7 June 2021
'Incredibly sad': cystic fibrosis drug funding denied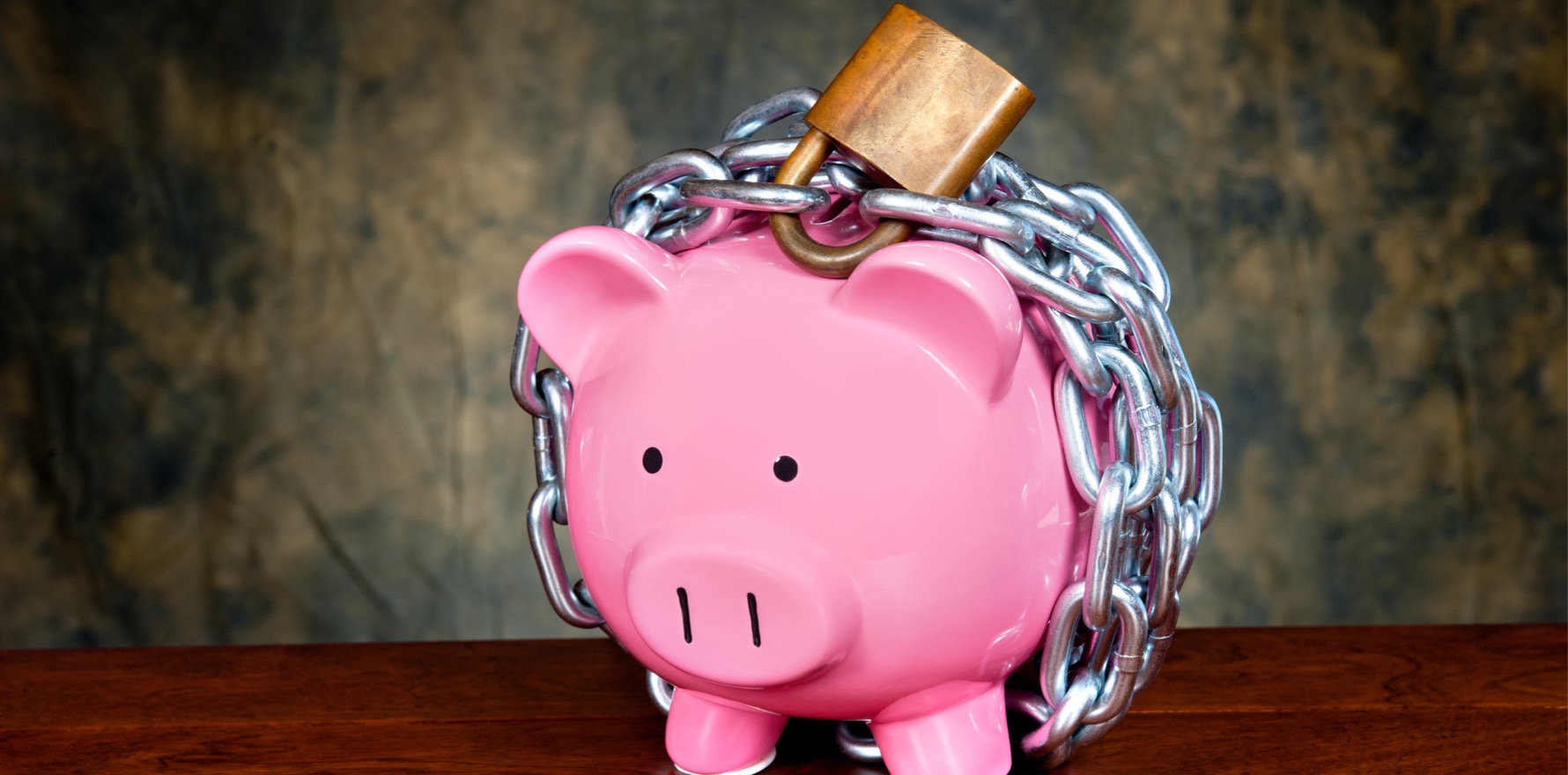 Cystic fibrosis advocates have called for compassionate access to triple-combination therapy Trikafta after the PBAC deferred its recommendation to subsidise the drug.
Vertex's triple-combination therapy (elexacaftor/tezacaftor/ivacaftor) was approved for use in Australian cystic fibrosis patients, aged 12 years and over, with at least one F508del mutation in the CFTR gene, in March this year and could cost patients around $410,000 per person, per year, without financial assistance.
Cystic Fibrosis Australia CEO Nettie Burke said the PBAC's decision was "incredibly sad for the cystic fibrosis community" and meant the estimated 2,200 eligible patients would again "be putting their lives on hold".
The treatment, which helped improve anion transport across epithelial tissues in the respiratory and gastrointestinal tracts, pancreas, sweat glands and other organs, had led to significant improvements in respiratory function, sweat chloride concentration and quality of life in clinical trials, with the combination being more effective than tezacaftor/ivacaftor alone.
Elexacaftor/tezacaftor/ivacaftor is "a treatment for the disease, not just the symptoms", Ms Burke said.
In addition to respiratory function and sweat chloride concentration, the combination improved people's gastrointestinal symptoms, appetites and BMI, and allowed people to take less insulin for their cystic-fibrosis-related diabetes, have sex and babies, and come off the lung transplant list, Ms Burke said.
The PBAC considered the therapy's benefits and that its "safety and efficacy beyond 48 weeks was uncertain but could be managed with an appropriate managed access program, similar to what is in place for the other CFTR modulators", the March 2021 PBAC meeting outcomes document read.
The PBAC deferred making a recommendation for subsidisation while it and Vertex "align the proposed listing of elexacaftor/tezacaftor/ivacaftor, and associated costs and financial implications with the managed access program and risk share arrangements of the currently listed CFTR modulators, with the cost-effectiveness link with these comparators having not satisfactorily been established by the submission", the document said.
The Institute for Clinical and Economic Review reached a similar conclusion last year, when it said Trikafta "far exceeded the commonly cited thresholds for cost-effectiveness" and that it would require "at least a 73% discount off the treatment's current price" to achieve its health-benefit price benchmark.
Although cystic fibrosis patients can already purchase prescribed elexacaftor/tezacaftor/ivacaftor in Australia, Cystic Fibrosis Australia wants "immediate compassionate access for all eligible groups, once a [PBS list] price has been agreed", Ms Burke said.
Where a price cannot be agreed, Cystic Fibrosis Australia would like to see Vertex's PBAC submission and all correspondence between Vertex and the PBAC so that they can "see what's behind the closed doors and help the negotiation process", Ms Burke said.