2 December 2021
Sertraline climbs most-prescribed drugs list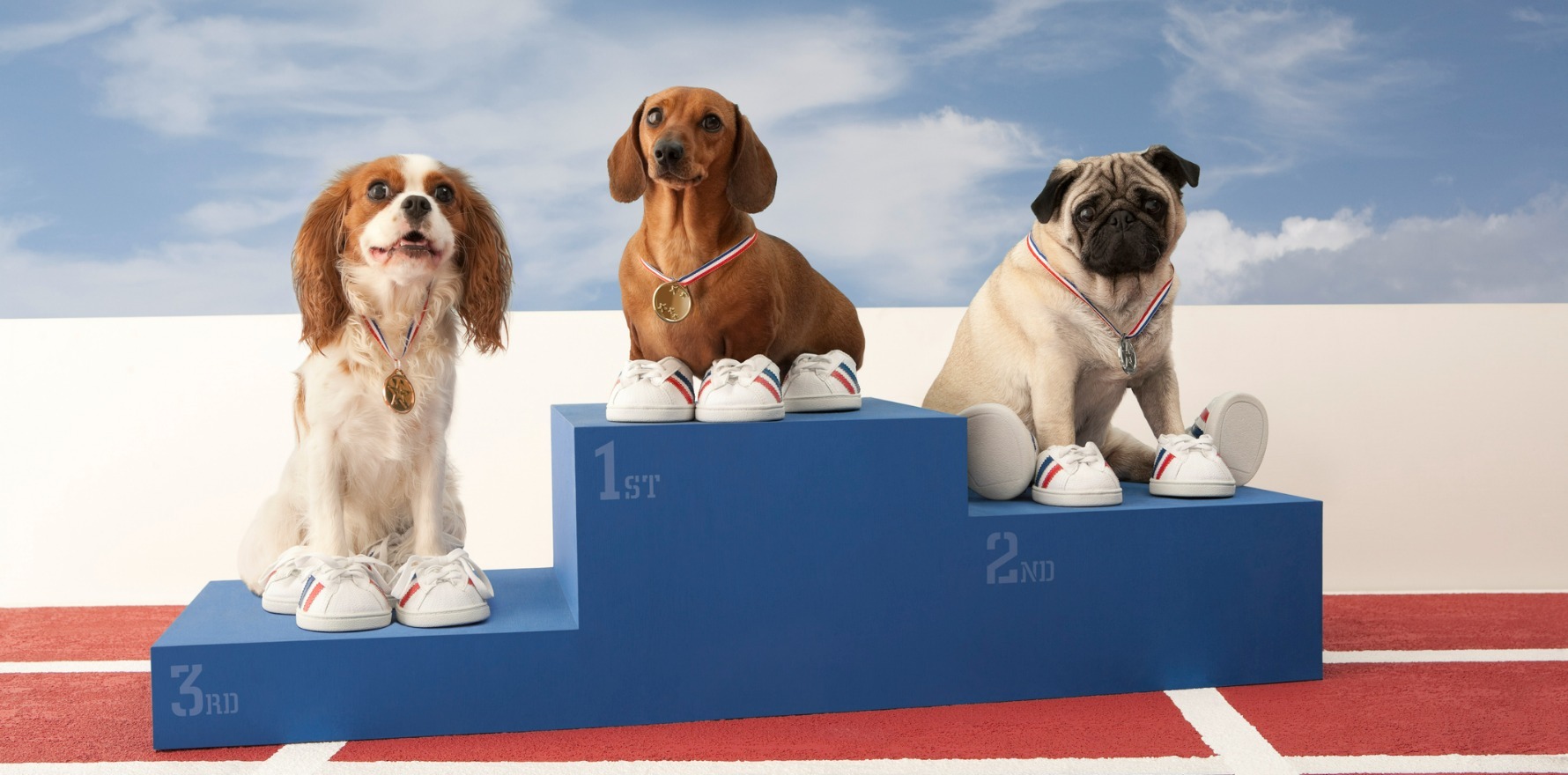 Prescriptions for sertraline and escitalopram shot up by almost half a million each this year, with each antidepressant climbing two places on the top 10 most-prescribed list.
The growing popularity of these antidepressants was probably due to the pandemic, according to NPS MedicineWise Medical Advisor Dr Kate Annear.
"We are seeing more people experiencing depression and anxiety disorders, many of these for the first time," she said.
"The covid pandemic has likely had an impact on this."
The NPS Medicinewise data, published in Australian Prescriber, ranks PBS-subsidised medications in three different ways, by: the number of prescriptions written, the defined daily dose per thousand population per day and the cost to the government.
Sertraline is now at sits at eighth place in the number of prescriptions written, particularly impressive considering it only made its top 10 list debut last year, when it took out last place.
Fellow SSRI escitalopram also rose two rungs, going from eighth place to sixth with roughly 5,400,000 prescriptions written.
When ranking medications in order of their defined daily dose, which roughly reflects the proportion of the population taking the drugs daily, sertraline was the only antidepressant to make the list.
Using this measurement, the number of Australians taking a standard daily dose of sertraline increased from an estimated 25 to 27 per 1000.
The other eight medicines that made up the most-prescribed list included one antibiotic, one diabetes drug, two statins, two proton-pump inhibitors and two blood pressure medications.
Amoxicillin, which was in ninth place last year, fell off the list completely. Remaining antibiotic cefalexin went from sixth place to ninth.
Calcium channel blocker amlodipine was the only new addition to the list.
But when medications were ranked according to the defined daily dose, eight of the 10 most-used medicines were to treat cholesterol and blood pressure.
Besides sertraline, the only other medication that made the top 10 list was metformin.
Australian Prescriber 2021, online 1 December