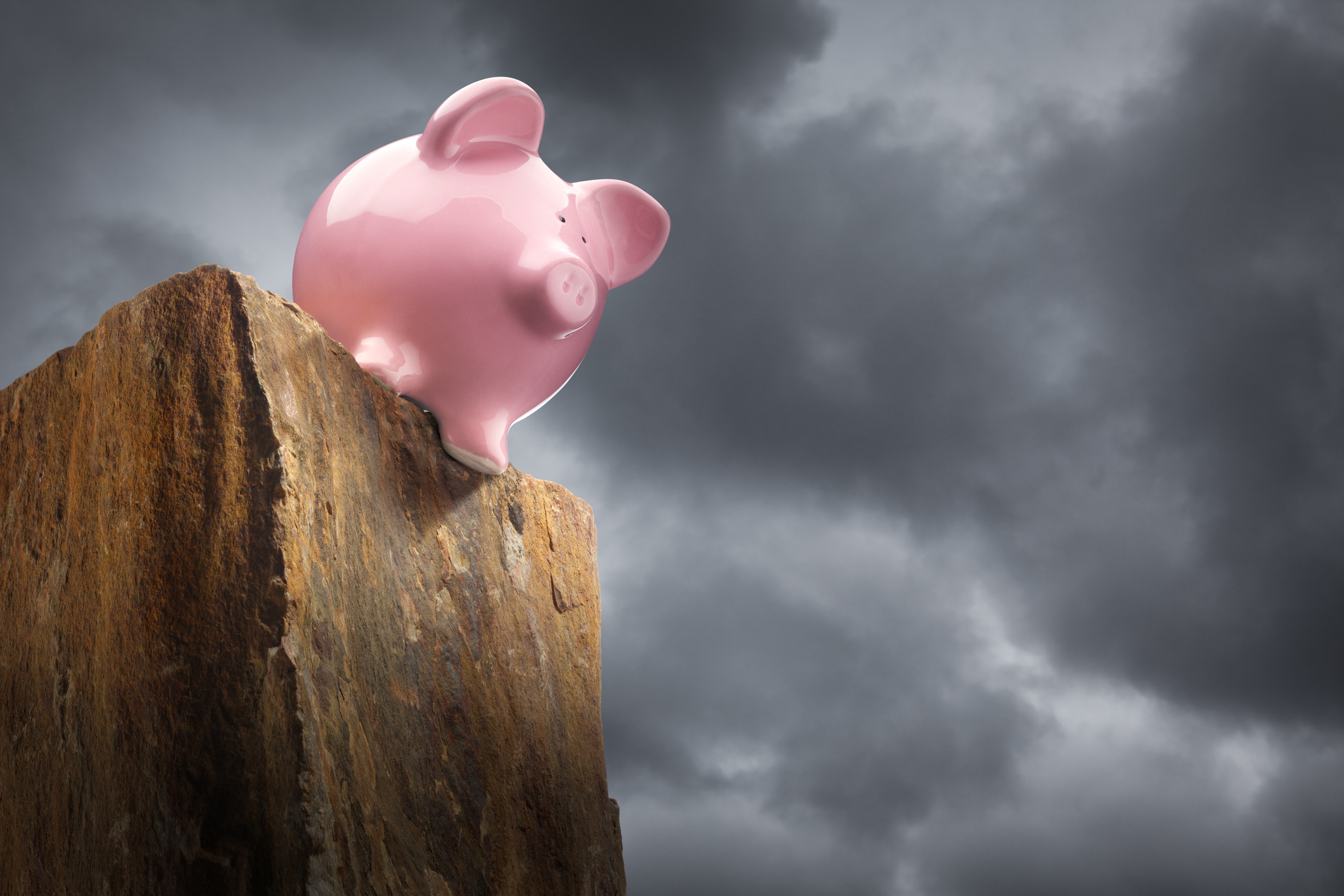 JobKeeper is giving GPs a false sense of security, according to practice advisor David Dahm.
---
JobKeeper is giving GPs a false sense of security, according to practice advisor David Dahm. But it will not last forever, and September is looming.
In the webinar 'Innovate, adapt, or merge: how GPs can safely respond to COVID-19,' Mr Dahm said now was the time for practice owners and managers to confront the realities of their finances.
"We don't like to talk about money, but you have to," he said. "You don't have a lot of time. You might be thinking your practice is doing well, but in September, your patients are probably those people who are selling up their houses."
Mr Dahm stressed the importance of having a post-JobKeeper plan. The key, he said, was identifying the staff who were going to be assets to the practice. Practice owners and managers need to be willing to restructure the practice around the staff who have the right attitude.
"It only takes one person to make this whole thing fall over," he said. "Everybody gets distracted with that one person, that naysayer. And it can really be a bit of a killer to the rest of the group."
The practices that would survive were the ones willing to adapt, which requires innovation and flexibility from staff. Mr Dahm said that practices needed to be clear about who their leaders were, and even suggested overhauling the staff structure if necessary.
"If the owners are worn out and don't have the energy … maybe introduce a new owner to put some new blood and new energy into the practice," he said, and proposed that managers and owners might find some younger candidates to buy into their practice.
He recommended identifying the people willing to contribute, and watch morale, particularly since JobKeeper inequality could affect staff attitude.
"It's not a nice thing to say. But there's no point if the patient survives but the practice dies."
Mr Dahm advised practices to identify new sources of income that could be generated from the MBS, and to test new types of business models. One suggestion was to have a budget for R&D and innovation: money that you were willing to lose but might have a pay-off if the new method was a success.
Another of his recommendations was to be vigilant about measuring key metrics for success. These included customer satisfaction, financial stability and growth, success of internal processes, and the learning and growth of the practice. He emphasised the importance of knowing your role in the pursuit of these outcomes.
This webinar was recorded live on Thursday July 2, 2020.
Mr Dahm and his team at Health and Life have put together a COVID-19 playbook. It has the link to the slides used in this webinar, and many other resources for GPs. Access it here.
This webinar was sponsored by Macquarie Bank.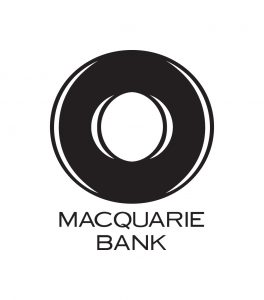 Read more: