3 June 2022
Semaglutide shortage: what GPs need to know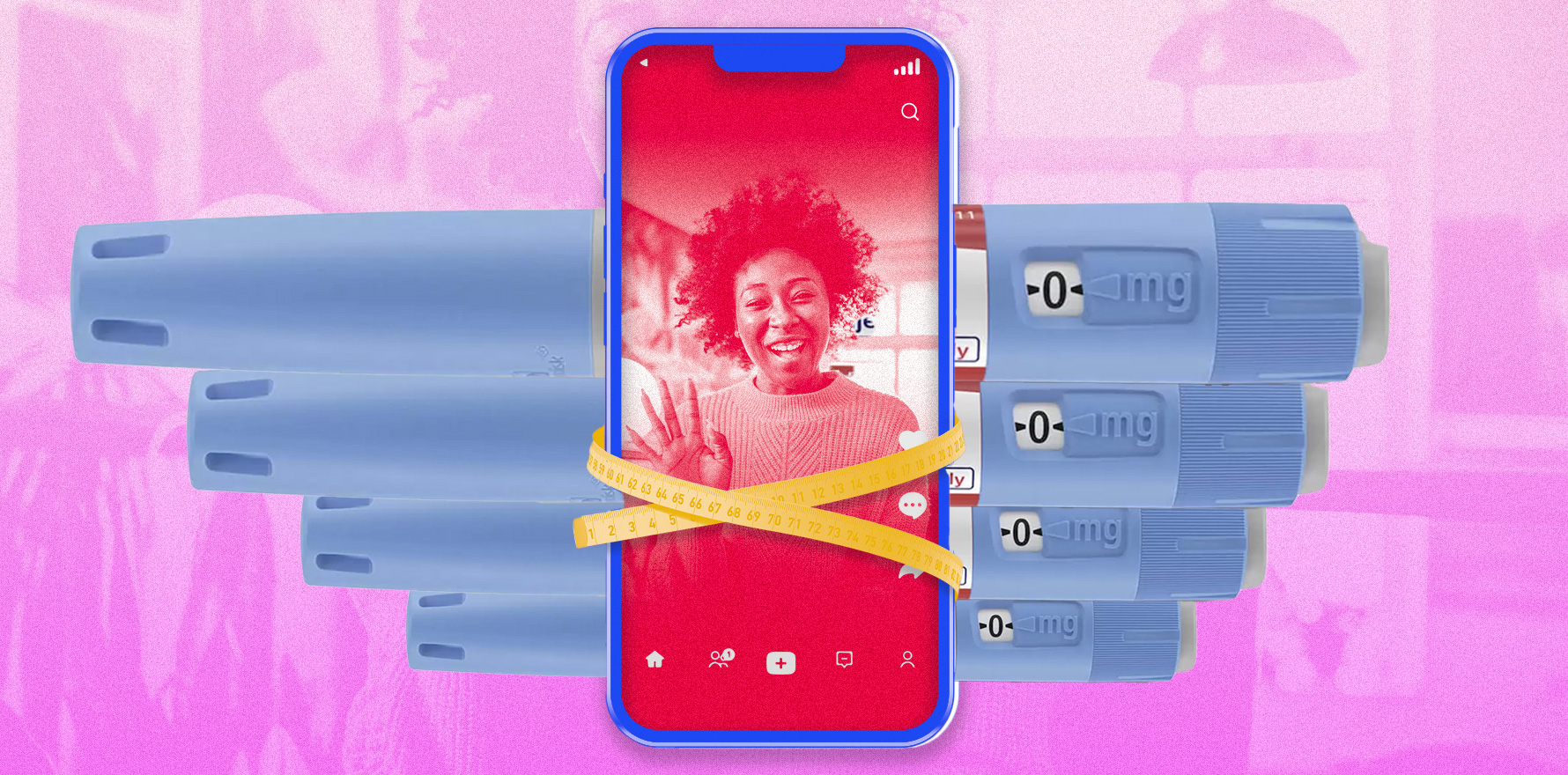 You probably won't get in trouble for prescribing the drug off-label for weight loss, but you must be able to justify it.
---
Could GPs land in any hot water by continuing to prescribe a medicine off-label when the TGA has asked them not to?
The question has arisen since the type 2 diabetes drug semaglutide has become an unlikely must-have item among social media influencers and their followers, leading to an Australian shortage.
There are currently no restrictions on prescribing the drug like the ban introduced last year for ivermectin.
The drug
Semaglutide (Ozempic, Novo Nordisk), a GLP-1 receptor agonist that increases insulin secretion and reduces glucagon secretion, is only approved in Australia for patients with insufficiently controlled type 2 diabetes as a monotherapy when metformin is not tolerated or is contraindicated.
The drug has been approved as a chronic weight management therapy by US and UK regulators, where it is marketed as Wegovy.
The US approval greenlights the drug to be used for patients with a BMI of 27 or higher who have at least one weight-related condition or for patients with a BMI of 30 or higher.
The Food and Drug Administration cited a trial which found that individuals with an average baseline BMI of 38 who received semaglutide lost an average of 12.4% of their bodyweight over 68 weeks.
In the UK, it's only available on the NHS for people with at least one weight-related condition and a BMI of 35 or higher but is also available in some circumstances for people with a BMI of 30 or higher.
Its most common side effects are listed as nausea, diarrhoea, vomiting, constipation and abdominal pain.
The shortage
Over the past year demand for the medicine soared by about 550%, from 31,000 prescriptions per month in January 2021 to about 168,000 in March 2022.
Domestic demand for the medicine spiked due to what the TGA describes as "an unexpected increase in consumer demand", and there is now a shortage of the drug expected to last until mid-June.
The increased demand, it says, is due to extensive off-label prescribing for obesity management.
The agency advises doctors to limit prescribing and dispensing of semaglutide to diabetic patients while the shortage is ongoing.
The drug's sponsor, Novo Nordisk, has advised that there is currently enough stock in Australia to meet demand for type 2 diabetes patients, but limited capacity for off-label prescribing at this time.
The influencers
Australia's semaglutide shortage has been linked to creators on the online video platform TikTok who have been mentioning the product by name.
One creator posted a video titled "How I got Ozempic", detailing the steps she took to obtain the medication from her GP.
"Some GPs will not prescribe it – don't be disheartened, they obviously just haven't done enough research, or they don't feel comfortable prescribing something that is not approved in Australia yet," the TikTok usersaid.
She encouraged people to "be firm" going into a doctor's appointment, and not to say that they haven't tried any other ways to lose weight "because they'll just say no".
This particular creator has since reported receiving death threats and online hate related to her videos praising Ozempic.
The medico-legal risk
So: will continuing to prescribe semaglutide for weight loss get GPs in regulatory hot water?
"The answer to that is 'possibly'," said Cheryl McDonald, the national manager of legal services for medical indemnity insurer MIGA.
Ms McDonald said it was her understanding that off-label prescribing was mostly okay but emphasised the importance of ensuring that it was justified.
"Err on the side of caution – it's better to be in trouble for not prescribing it than to be in trouble for prescribing it," she told The Medical Republic.
Dr Anna Samecki, a GP and medical advisor with NPS MedicineWise, made similar comments.
"Off-label prescribing isn't inappropriate as long as the prescriber is exercising their clinical judgement, weighing up the evidence, taking responsibility to inform the patient of the risks and benefits, and seeking informed consent for off-label prescribing," she said.
"Similarly, it is not illegal to prescribe off-label, as long as the prescriber can defend their decision to prescribe for an indication that is not listed in the product information."
Dr Samecki added that there is emerging evidence for semaglutide as a weight loss drug in the absence of type 2 diabetes, as well as other medicines in the same drug class being TGA approved for weight loss, setting a precedent for that class of medicines.