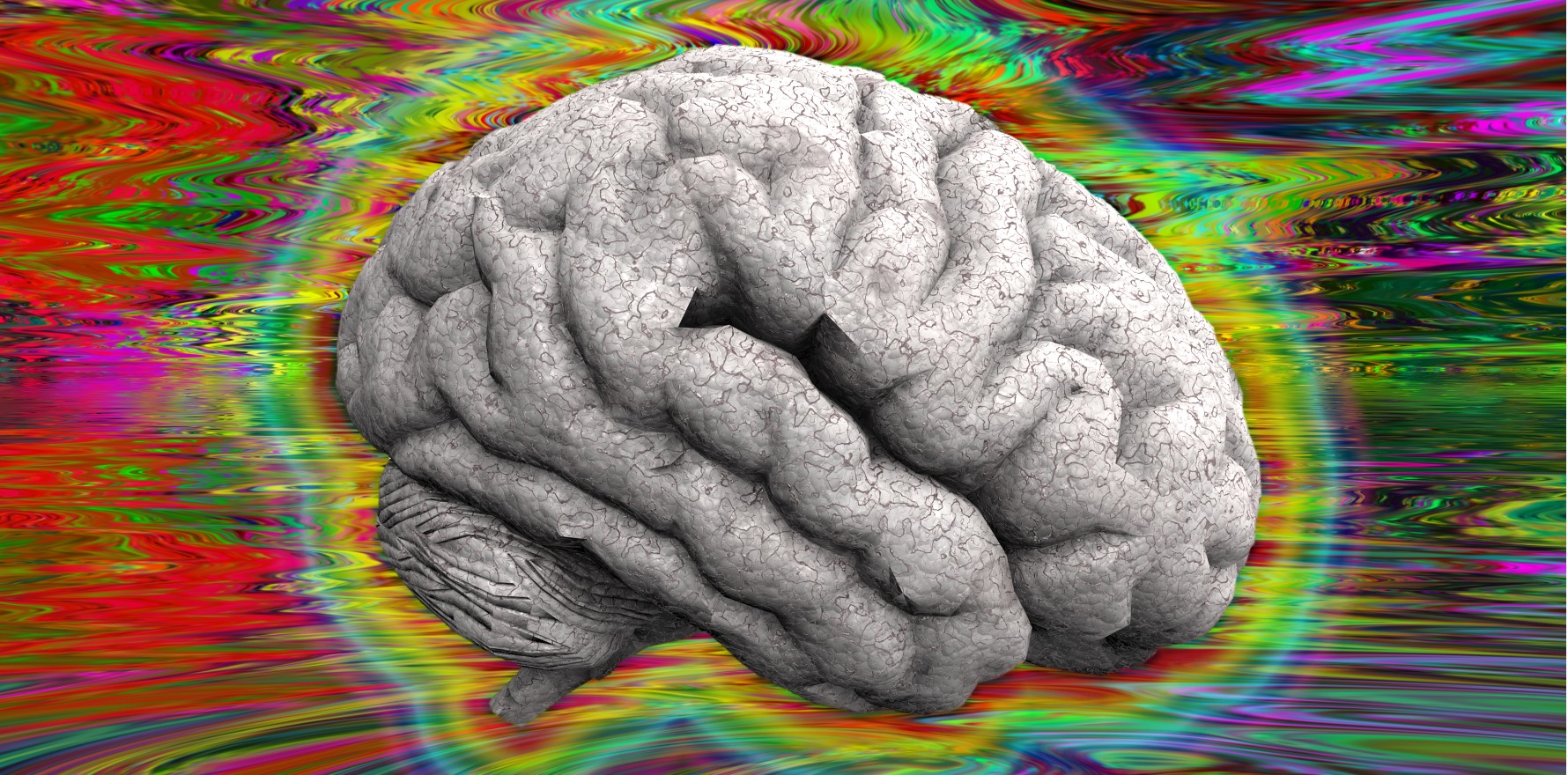 Results from the 2020 Global Drug Survey, the world's largest illicit drug survey, show Australians are some of the most frequent users of magic mushrooms and LSD, the two most common psychedelic drugs.
Worldwide, the top three reasons survey respondents gave for using both LSD and magic mushrooms were, in order: to improve wellbeing, to manage worry and to relieve psychiatric conditions.
A growing number of individuals appear to be taking psychedelics under supervision, to treat mental health concerns such as depression, anxiety, PTSD and bereavement. Of the respondents who did use these substances under supervision, 86% said the experience was "quite" or "very" helpful, while 1% said that things got worse.
Those who used psychedelics specifically to relieve psychiatric conditions also reported seeking emergency medical treatment after taking them at a small, but higher rate – about 4% of those users sought emergency care compared to just 1% of purely recreational users.
Australia, representing about 10% of the study population, ranked third out of 25 participating countries in terms of number of respondents who had used psychedelics in the 12 months prior to the study.
A total of 110,000 people participated, with a population bias toward males, who made up roughly 75% of the study cohort.
RMIT University researcher Dr Monica Barratt, head of the Australian arm of the survey, said in a press release that although the Therapeutic Goods Administration does not recognise psychedelics as legitimate treatments, doctors and mental health professionals should keep in mind the possibility that patients are accessing them anyway.
"As Australia awaits the progress of clinical trials of these substances for mental health conditions, we need to recognise the demand for them is increasing and this demand may end up being filled outside of the medical setting," Dr Barratt said.
The survey authors said that their data supports evidence indicated the relatively low risk of acute harms associated with the use of psychedelics, which they believe can be further minimised within clinical or community settings.
"Positive outcomes and healing can only occur with the holistic preparation and integration of psychedelic experiences in a supportive environment with access to additional resources if needed," the authors wrote.
The 2020 Global Drug Survey collected data via an encrypted online platform from November to December 2019, with new editions released yearly.