25 May 2022
Second booster for most vulnerable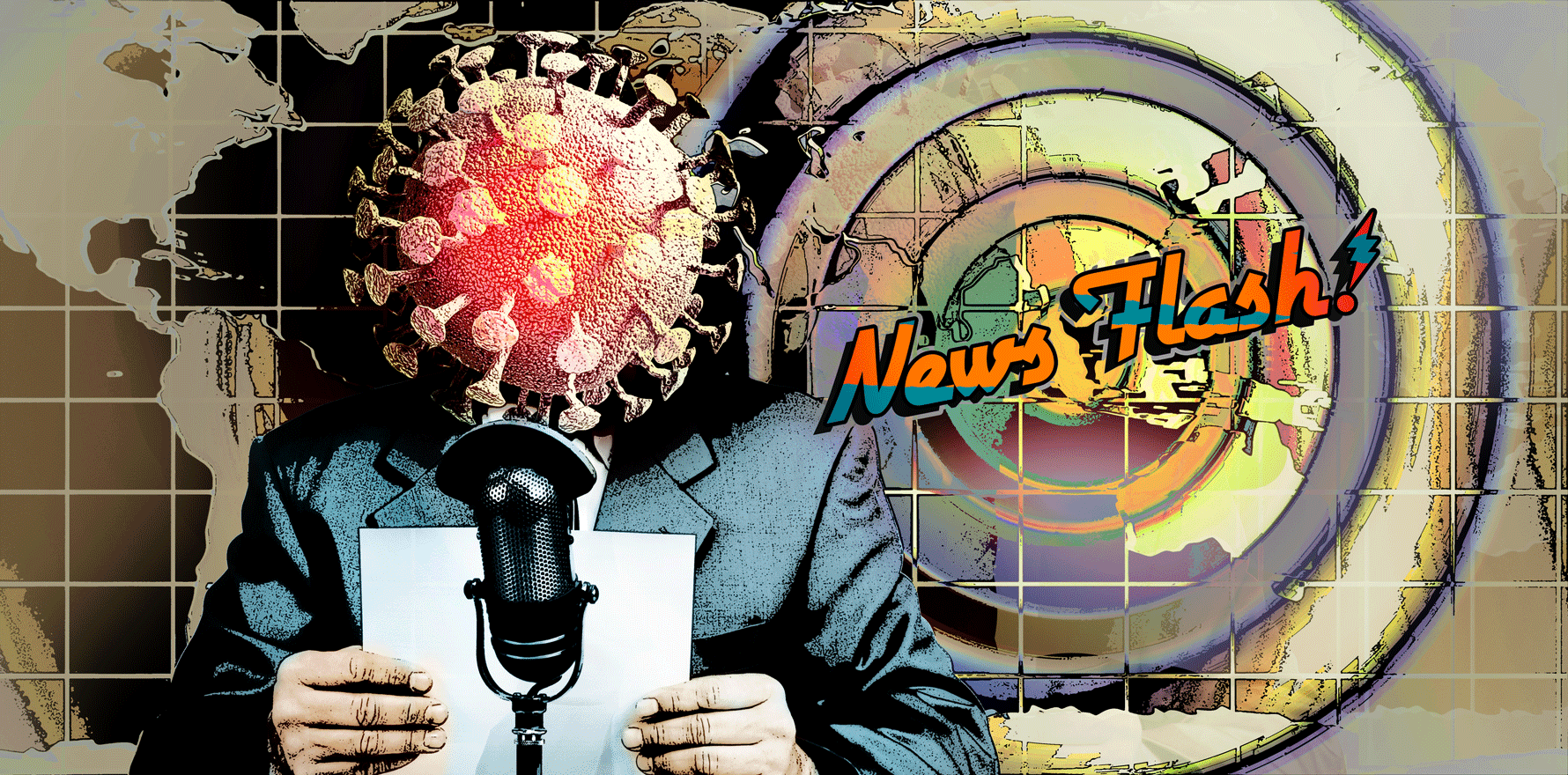 Younger people with complex, chronic or severe conditions are now eligible under a winter booster expansion.
---
ATAGI now recommends a second booster shot for people aged 16 to 64 with conditions including cancer, chronic lung disease and chronic liver disease, or who are on immunosuppressing drugs like DMARDs.
People with disability who have significant or complex health needs, like Down Syndrome, are also included.
This will be the fourth jab overall for most people, but the fifth for some.
The program will start on Monday 30 May.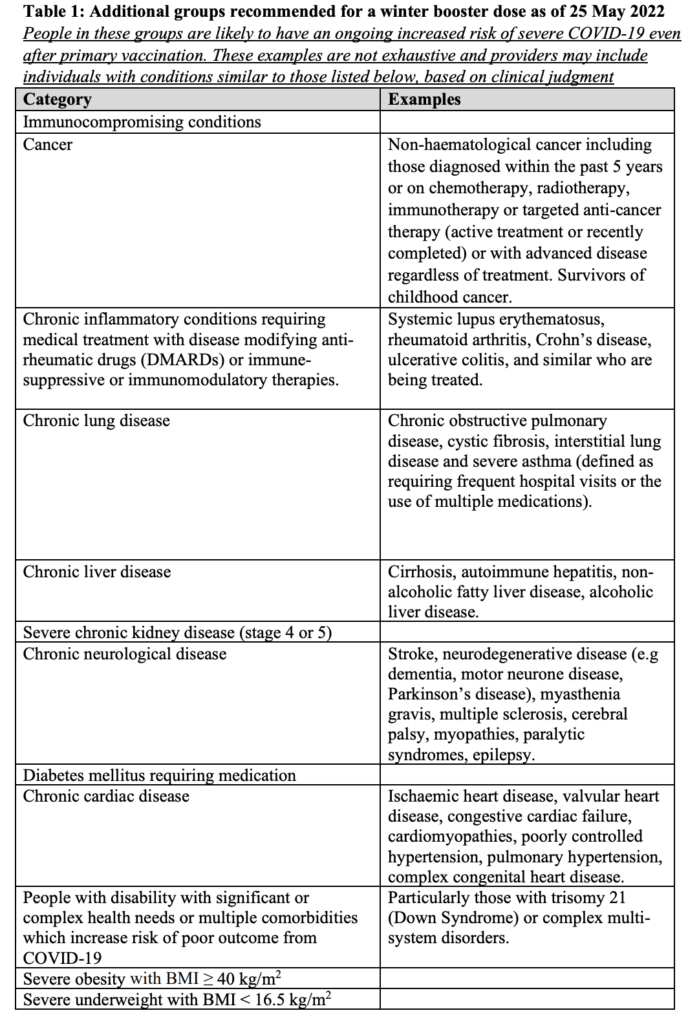 Previously, the only cohorts that qualified for an additional booster were people aged 65 or above, residents of disability or aged care facilities, people aged 16 or over who are severely immunocompromised and Aboriginal and Torres Strait Islander people aged 50 or above. 
ATAGI still does not recommend a fourth dose for healthcare workers, healthy people aged 16 to 64, pregnant women with no comorbidities.
The advisory group specifically addressed the fact that healthcare workers have been campaigning for a vaccine, and said that fitter, younger healthcare workers remain "very well protected from severe disease" at three doses.
"The Winter/4th dose does not appear to have a significant or lasting effect on reducing virus transmission and widespread administration would be unlikely to impact on infection rates and absences amongst healthcare workers," ATAGI says.