30 June 2022
Screening linked to melanoma overdiagnosis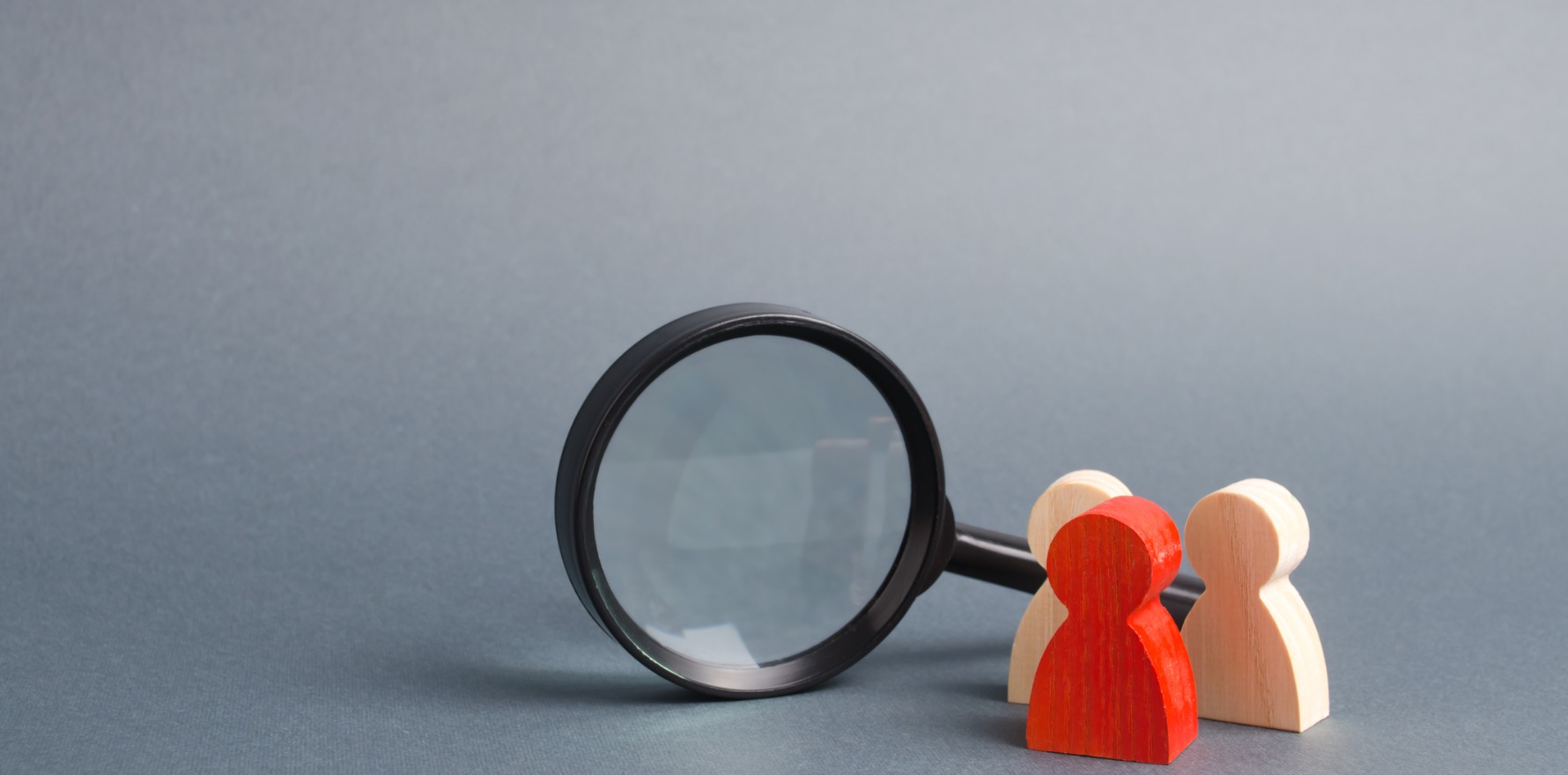 Just under a third of melanomas detected during skin checks may never have come to light if the patient had not been screened.
---
Almost one in three melanomas picked up during routine skin checks may not be harmful, Queensland researchers have found.
And people who had skin examinations by a doctor, or who underwent skin biopsies, subsequently had higher numbers of biopsies and higher rates of melanoma than those who had neither.
The researchers, from the QIMR Berghofer Medical Research Institute, said the findings highlighted the need for further research to determine why some melanomas appeared to stay dormant and undetected for long periods of time.
This may lead to more accurate diagnostic tools which might spare some patients from the anxiety associated with a melanoma diagnosis, they said.
Findings from their observational study have been published in the British Journal of Dermatology.
The results have come as no surprise to Professor Paul Glasziou, director of Bond University's Institute for Evidence-Based Healthcare.
He was the lead author on a MJA article in 2020 which estimated the proportion of cancer diagnoses in Australia that "might reasonably be attributed to overdiagnosis".
They analysed routinely collected Australian Institute of Health and Welfare national data to estimate recent (2012) and historical (1982) lifetime risks – adjusted for competing risk of death and changes in risk factors – of diagnoses with five cancers: prostate, breast, renal, thyroid cancers, and melanoma. They estimated that 58% of melanomas were over diagnosed, as were 22% of invasive melanomas.
"Screening has never actually been demonstrated to reduce the mortality from melanoma," Professor Glasziou said.
"Logically, it probably should, but we don't have clear evidence that it is. But we do have clear evidence from the Nambour [Skin Cancer and Actinic Eye Disease Prevention] randomised trial that regular daily sunscreen can reduce melanoma.
"I think the first port of call really should be the primary prevention, which is stopping it in the first place by using regular daily sunscreen."
Professor David Whiteman, lead author in the BJD article, said they followed a large cohort of Queenslanders over seven years and found melanoma detections were significantly higher among the group who had their skin examined by a doctor before enrolment in the study.
"The results suggest that up to 29% of the melanomas detected during skin checks may never have come to light if that person wasn't screened," Professor Whiteman said.
"It suggests that skin examinations and biopsies are picking up things that look and feel just like melanomas, but they don't always behave like them or cause harm.
"Melanoma can be a very dangerous cancer and our study does not lessen the importance of good prevention, screening and treatment at all. But it does open up some exciting research possibilities to improve diagnosis and treatment of the disease."
The researchers said it offered the first estimate of potential melanoma overdiagnosis using individual patient data.
The researchers recruited more than 43,000 people from Queensland – known as the skin cancer capital of the world – aged from 40-69 years with no prior history of melanoma.
About 73% of participants underwent screening in the three years prior to baseline. Incidence and relative risk of histologically confirmed melanoma (invasive and in situ) were calculated in years two to seven of follow-up.
In secondary analysis they measured biopsy rates in years two to six of follow-up and observed 967 first incident melanomas (381 invasive) during follow-up.
Those screened had higher rates of melanoma (aHR 1.29, 95% CI 1.02–1.63) and subsequent skin biopsies (aHR 1.85, 95% CI 1.69-2.04) than unscreened participants. The higher risk associated with skin screening was evident for in situ melanoma (aHR 1.45, 95% CI 1.09–1.92) but not invasive melanoma (aHR 1.05, 95% CI 0.72-1.54).
"In secondary analyses where screening was defined as having a skin biopsy in the first year after baseline, we observed significantly increased risks of melanoma (adjusted aHR 1.53, 95%CI 1.23–1.89) and subsequent biopsies (aHR 2.64, 95% CI 2.46–2.84) relative to those who did not have a biopsy," the researchers reported.
"People who undergo skin screening subsequently experience higher rates of biopsies and melanoma (especially in situ melanoma), even after adjusting for all known risk factors, consistent with overdiagnosis."
Professor Whiteman said that if researchers could address the issue by delivering improved diagnostic tools, it would benefit patients, doctors and the health system.
"Patients diagnosed with melanoma have to live with the fact they have a potentially fatal cancer and endure ongoing check-ups and scans. It's a life-changing event," Professor Whiteman said.
"Fortunately, most people diagnosed with melanoma in Australia can expect an excellent prognosis, as doctors in this country are world leaders in the detection and treatment of this disease.
"If we can find a way to distinguish the melanomas with a good prognosis from the very nasty melanomas, we might be able offer patients better information about their condition and more appropriate treatment options.
"It would also help alleviate pressure on the healthcare system as melanoma treatment is very, very costly."
Meanwhile, Professor Glasziou said screening should be reserved for people in the higher risk categories, and it was important to raise awareness of the risks of overdiagnosis among all doctors providing routine skin checks.
"Unless we're aware of the possibility of overdiagnosis, it may just continue to increase because we will have things like better dermatoscopes, artificial intelligence, things where you can use your iPhone to decide what this might be, which may potentially be beneficial," he said.
"But unless you're aware of the issue of overdiagnosis, you may just be increasing the amount of overdiagnosis all the time. We have to find that balance between watchful waiting and making sure that we catch melanomas."