19 October 2016
Hepatitis C therapy can cause hepatitis B to flare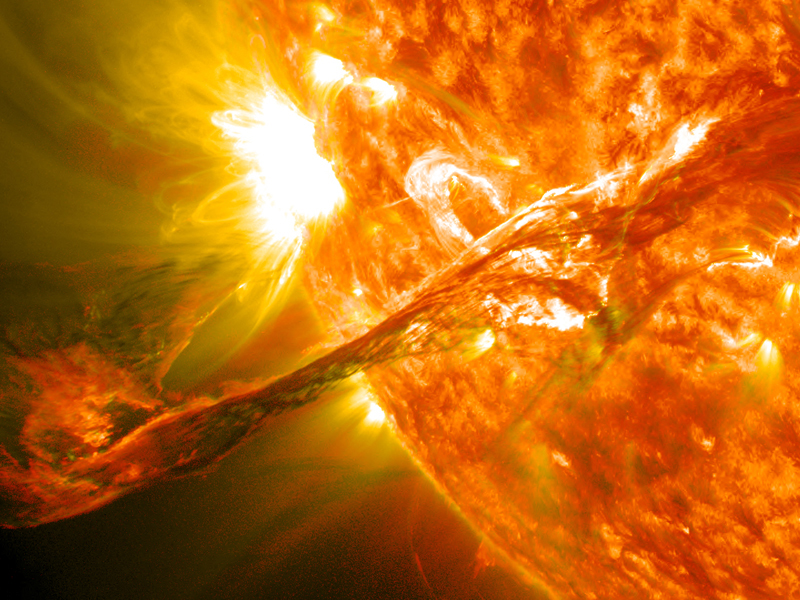 The FDA has issued a warning about the potential for direct-acting antivirals to trigger hepatitis B reactivation
---
All patients starting treatment with the new hepatitis C drugs should first be screened for current or prior hepatitis B infection, US regulators say, in light of reports of reactivation.
After the death and hospitalisation of several patients, the FDA issued its "most prominent" warning about the potential for direct-acting antivirals to trigger hepatitis B reactivation in patients with past or current infection.
In the US, drugs associated with reactivation will now need to carry a boxed warning, advising clinicians to screen patients for hepatitis B infection before commencing hepatitis C treatment.
They should also be monitored for hepatitis B flare-ups, using HBsAg and anti-HBc, during treatment and after the conclusion of treatment, they advised. Those with serologic evidence of hepatitis B infection should have baseline HBV DNA measured prior to hepatitis C treatment.
Between November 2013 and July 2016, the US FDA was aware of 24 cases of HBV reactivation in co-infected patients taking direct-acting antivirals.
Two of these cases were fatal and one patient required a liver transplant.
Patients with hepatitis B reactivation experienced an abrupt increase in virus replication, which could present as a rapid increase in HBV DNA, or the detection of HBsAg in a person who was previously HBsAg negative and anti-HBc positive, the regulator wrote.
Clinical hepatitis often followed these laboratory findings, with increasing transaminase levels and "in severe cases,
an increase in bilirubin levels, hepatic failure, and death".
Reactivation usually occurred within four to eight weeks of starting hepatitis C treatment.
The FDA said the mechanism of hepatitis B reactivation was unknown, and it had not been previously reported because clinical trials excluded co-infected patients. Patients starting treatment for hepatitis C should be advised to seek help immediately if they developed symptoms of hepatitis, such as nausea and vomiting, or jaundice.
Reactivation was not linked to any specific hepatitis C genotype, and were heterogeneous in terms of hepatitis B disease at baseline, falling into one of three groups: those with detectable HBV viral load, those with positive HBsAg and undetectable HBV viral load, and those with negative HBsAg and undetectable HBV viral load.
Earlier this year, the European regulator announced they were launching their own investigation into possible hepatitis B reactivation and liver cancer recurrence in patients taking the new direct-acting antivirals.
The TGA is reviewing the information to determine whether action is needed in Australia.
Guidelines will be updated to include more guidance on the management of coinfected patients.