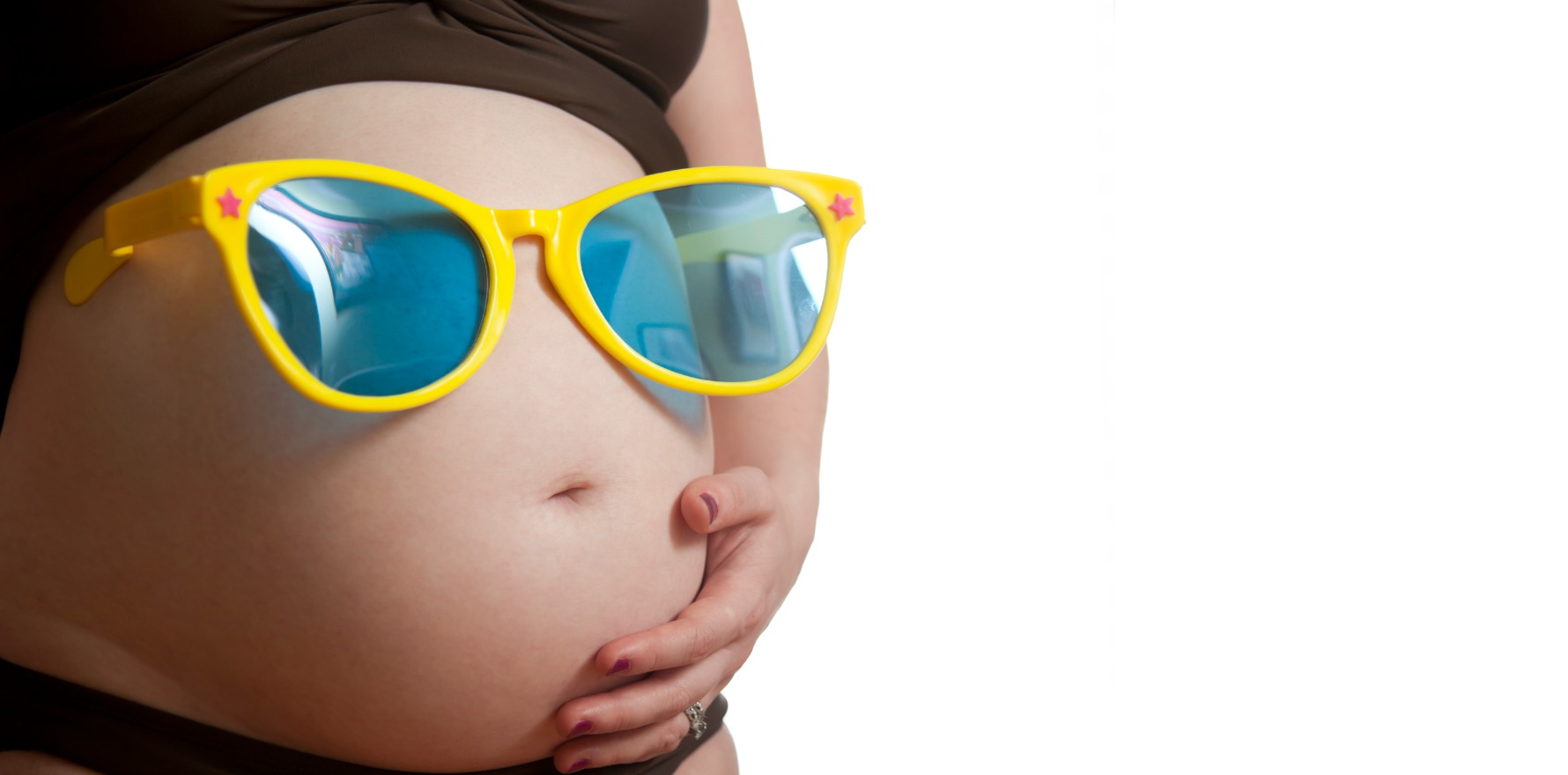 A large study has found the criteria doesn't benefit mums or bubs, but Australian diabetes groups say it's here to stay.
---
It's time to axe the wider definition of gestational diabetes, as it pathologises more women, puts them at "significant risk" of harm and adds unnecessary burden to the healthcare system, according to Australian experts.
Nor is it backed by evidence, a recent American study has suggested.
"About 25% of pregnancies diagnosed with gestational diabetes in Australia are affected by this change in the diagnostic criteria," a trio of Queensland researchers, led by GP Professor Jenny Doust, wrote in an MJA perspective piece.
"The new criteria were introduced without evidence of benefit, with significant risks of harms and considerable burdens to women and health care systems."
Prior to 2013, Australian guidelines for diagnosing gestational diabetes favoured the two-step approach, under which women do a one-hour glucose challenge followed by a three-hour oral glucose tolerance test, which was believed to identify high-risk patients.  
After 2013, the guidelines were changed in favour of the one-step-fasting test approach to diagnosis, which made a diagnosis if either the fasting, one-hour or two-hour result exceeded the specified threshold.
In this one-step oral glucose tolerance test, the fasting and one-hour glucose thresholds were lowered, and the two-hour glucose threshold increased from 8.0 to 8.5 mmol/L.
This has led to an increase in the number of women diagnosed with gestational diabetes.
The International Association of the Diabetes and Pregnancy Study Groups, and the Australian Diabetes in Pregnancy Society (ADIPS) were in favour of the new threshold, while the RACGP and other international medical bodies remained in favour of the previous guidelines. 
 
Last year, a randomised study of around 23,000 American women – half of whom were screened using the one-step criteria, the other half being screened using two-step – found no benefit to using the one-step definition.  
While the number of women diagnosed at the lower threshold was around twice as high as those diagnosed with the previous criteria, there were no significant differences in maternal or perinatal outcomes between the groups.
Professor Jenny Doust and colleagues said these trial results validated the concerns held by groups such as the RACGP.
"We believe that the results of the American trial require an urgent need to revisit the diagnostic criteria used for gestational diabetes mellitus in Australia," she said.
The primary reason for pushback from the medical community, Professor Doust said, was concern around overtreatment.
"There's potentially a medical risk in that the fetuses can be overtreated, and then you get things like neonatal hypoglycaemia and small-for-gestational-age babies," she told The Medical Republic.
"But the much more common problem is that you've now given a whole lot of women a label that makes them a much higher risk pregnancy.
"They have to do a whole lot more monitoring and medical appointments; it's particularly disruptive if you're in a rural area because it means that you often have to regularly travel to a different centre for delivery."
Endocrinologist and ADIPS board member Professor David Simmons said three members of the board had submitted a comment piece to the MJA responding to aspects of Professor Doust's article.
"There are a lot [of problems with the American trial] but the number one issue we have is its deficiencies as a way of comparing two screening strategies," he told TMR.  
Professor Simmons said that the debate over different strategies may be irrelevant in light of upcoming findings on hyperglycaemia at conception.
In particular, the ongoing research undertaken by the Treatment of Booking Gestational Diabetes Mellitus trial.
Known as TOBOGM, the study tests whether women with hyperglycaemia at booking should be treated early for gestational diabetes.
Findings already suggested that babies were affected in 40-60% of cases where the mother had high glucose at conception, even if they weren't classified as having diabetes, impaired glucose tolerance or impaired fasting glucose, Professor Simmons said.
Further findings from this study would shift the conversation around gestational diabetes, he added.
"When you take out those women who are at higher risk and got their gestational diabetes identified early, we really don't know what to do at 24 to 28 weeks," he said.
"The whole premise of [Dr Doust's] perspective piece is actually redundant, because TOBOGM [will determine] what we should be doing in early pregnancy, and that will substantially influence what we should be doing at 24 to 28 weeks," he told TMR. 
Nevertheless, the findings from the pilot study were mixed, with the intervention resulting in a high rate of admission to NICU.
When the pandemic hit, some hospitals recommended that in areas where there were high concentrations of covid cases, clinics should return to the previous criteria for diagnosing gestational diabetes and thereby limit the number of women presenting for treatment.  
"There have been many concerns about that, and we've published estimates of the numbers of babies that have been damaged by approaching things in that way," Professor Simmons said.
This article has been updated to specify that the threshold for the two-hour glucose test increased from 8.0 to 8.5mmol/L and lowered for the other tests under the one-step strategy.
The previous version incorrectly said the rebuttal article to the MJA was written by the board. This article clarifies that three board members wrote the piece. It also incorrectly stated that ADIPS recommended a return to previous criteria in areas of high covid caseloads.