19 May 2022
Scrap CV risk calculators in young adults with diabetes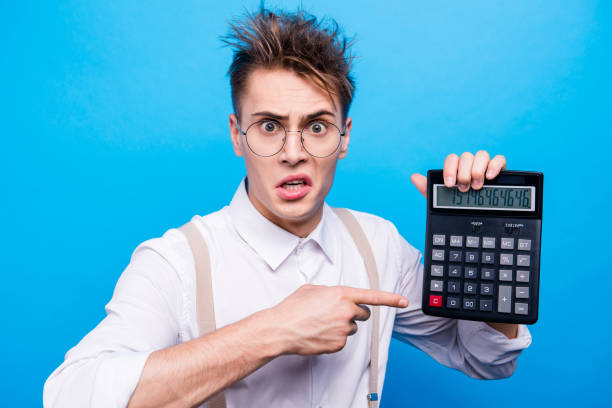 Blood pressure targets must be lower in young adults with type 2 diabetes, according to Australia's new expert advice.
---
Absolute cardiovascular risk calculators are not accurate for young adults with diabetes, and blood pressure targets must be lower, according to the first Australian consensus advice for this age group.
In fact, it was better to treat young adults with type 2 diabetes more like teens and children, said paediatric endocrinologist Associate Professor Alexia Peña Vargas.
Professor Vargas, who authored separate guidelines for children and teens in 2020, said that traditional risk calculators were designed for people aged over 40. And it was vital to target cardiovascular risk factors, such as blood pressure, earlier in younger people.
"You need to identify those at risk earlier and follow up on treatment faster," she said. "If the first line of medication isn't working, they need to move to the second and third line much more quickly. You have to be very aggressive."
Key differences in the consensus statement for young adults compared to older adults included:
A lower blood-pressure target < 130/80 mmHg (the adult target of 140/90 mmHg is too high) 
Screening people who are overweight or obese and have additional risk factors, including exposure to diabetes in utero 
Tighter glucose targets (glycated haemoglobin 6.5% [48 mmol/mol])  
While metformin remains the first line therapy, glucagon-like peptide 1 (GLP1) receptor agonists and sodium–glucose cotransporter 2 (SGLT2) inhibitors should be considered early in treatment, particularly for people with cardiovascular and renal disease risks 
Early statin use should be considered, given absolute cardiovascular risk calculators are not accurate for this group  
Frequent review and early treatment intensification is needed due to more rapid beta cell decline 
Multidisciplinary team management, including an endocrinologist and certified diabetes educator, is required to help this age group manage their diabetes within the specific challenges they face at this age
The number of people with type 2 diabetes diagnosed before the age of 40 is increasing worldwide, with faster disease progression, more complications and higher rates of hospitalisation than for those with later onset.
But diabetes was a hard disease to manage in this age group, said Professor Vargas. Like any chronic illness, people needed support to manage it well, she added. 
"One of the reasons is that they don't really think they have a disease that needs to be managed for the long term unless they're very sick. Another is stigma and not understanding why it happened to them, or why other family members are fine," she said.
Young people could also get lost somewhere between paediatric and adult endocrinology and stop receiving the support they needed, she said.
"They truly need a multidisciplinary team. That's not only their specialist, but a diabetes educator, dietician, and exercise specialist."
Mental health issues frequently accompany type 2 diabetes in young people. Professor Vargas stressed that the support team also needed to take this into account.
"If they have no motivation or are having issues dealing with the disease, they need to involve psychologists," she said.
Professor Vargas also said screening was particularly important for Aboriginal and Torres Strait Islander people, who were at higher risk of complications, and those from ethnic backgrounds that were at higher risk of developing diabetes.
"We have an increasingly diverse mix of cultures, so we do need to be aware of that."