14 October 2021
Scientists endure a pandemic of abuse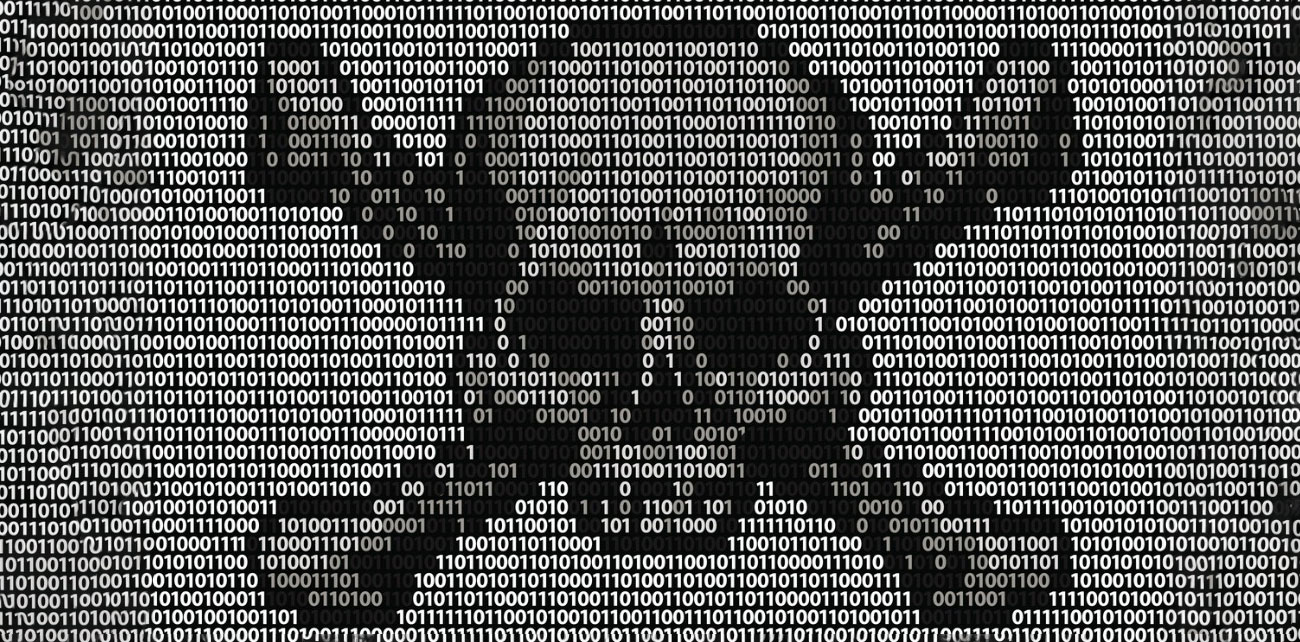 Researchers have reported an unprecedented volume of threats over their covid communication, and some have been physically attacked.
---
"Eat a bat and die, bitch."
"If you were near me I would shoot you."
"We'll teach you what fear is."
These are just a few examples of the torrent of online and offline abuse that has been directed at scientists around the world who have communicated about science during the pandemic – a topic I have spent months researching for Nature magazine.
The effect has been to stifle science communication, with many now reluctant to speak publicly for fear of attracting abuse.
A survey undertaken by Nature has found more than one in five scientists who have spoken up either in the media or on social media have received threats of physical or sexual violence as a result.
The non-peer-reviewed survey, which 321 scientists from 20 countries responded to, also found that 15% of respondents had received death threats, and six were physically attacked.
Respondents told of their social media being hacked, complaints made to their institutions, had their personal details posted online, phone calls threatening to kill them, parcels or white powder letters sent to their homes, and one even had a stranger turn up at their house.
While the Nature survey and another earlier survey by the Australian Science Media Centre found no clear difference in the frequency of attacks between men and women, the nature of the attacks varies according to gender and ethnicity.
Female scientists reported more gendered, sexualised abuse, while scientists of colour – and particularly female scientists of colour – were targeted with racist abuse and comments.
Science is no stranger to attacks. Scientists working on climate-related issues, gun control, vaccines and chronic fatigue have experienced abuse long before social media come into being.
But I – like so many of the scientists I spoke to – was shocked by the scale of this abuse during the pandemic. Even scientists familiar with the media spotlight before the pandemic said they had never experienced abuse and harassment like this.
Certain topics appear to be particular triggers to bring trolls out. Vaccines, unsurprisingly, are a subject that abusers and trolls focus on, and scientists advocating for mask-wearing have also weathered a significant amount of abuse.
But the level of vitriol directed at scientists working on or communicating about ivermectin was unexpected. One pharmacologist in the UK, who has published work on ivermectin, was sent photos of hanged corpses and coffins, and dealt with months and months of email abuse, some of it from pro-ivermectin doctors.
Similarly, scientists working or commenting on the origins of SARS-CoV-2 have found themselves targeted with so much abuse that many now decline to talk about the issue to the media. Science media organisations say they have been unable to organise their usual press briefings on the question, because scientists are wary of becoming a target for trolls.
In addition to causing significant personal emotional distress, the campaign of attacks is having a chilling effect both on science communication and science itself.
Some of the interviewees said they now decline requests for interviews from the media, others have deleted their social media accounts, and many said they are now much more cautious in what they say online, even on their own private social media. Many also reported that they had to waste a lot of time blocking, reporting and dealing with the abuse, which took them away from doing their research.
This is extremely concerning, coming during a pandemic when it has never been more important to have evidence-based science communicated in the media and online to combat the "infodemic" of misinformation and disinformation.
Unfortunately, it seems many scientific institutions are not well equipped to support their researchers. While some responded quickly – liaising with security or police, removing researchers' contact details, helping to screen and block social media and email abuse, or providing extra security – others were less responsive, and many scientists were left to handle the harassment by themselves.
Social media companies are also found wanting when it comes to dealing with these campaigns of harassment. Two scientists who reported their abuse to Twitter were told that the content didn't violate Twitter's standards.
Another disturbing feature of these attacks is how many come from other scientists. One interviewee said they had received an expletive-laden email from a pro-ivermectin doctor after commenting about fraudulent ivermectin studies, and another threatened to report a fellow academic for abuse.
While the escalation in abuse is alarming, it may also reflect the increasing profile of science and scientists during the pandemic. If there is anything positive to take away from the situation, it's the increased willingness of scientists from all fields and levels to communicate and engage with the general public about their work.