18 October 2021
School of Doc: trial gives teens more GP access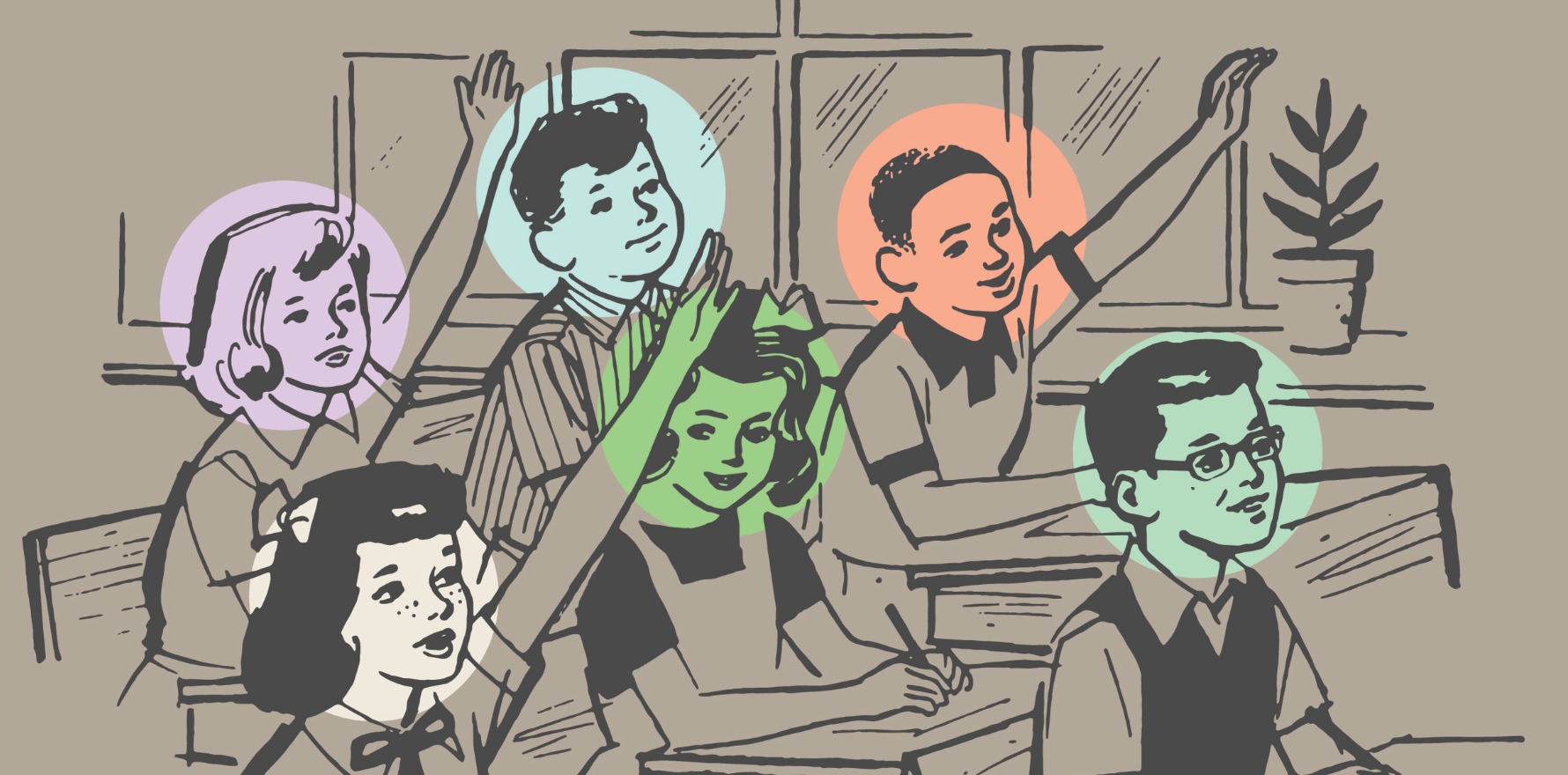 Queensland doctors will have the chance to swap the glitz and glamour of their regular practice for a school-based clinic one day a week, in an effort to boost adolescent mental and sexual health access.
GPs will be embedded one day per week in 50 state high schools across the state under the pilot program, which is set to begin early next year.
Although all appointments under the scheme must be bulk-billed, it is understood that the state government will provide additional funding and administration support to clinicians involved in the scheme.
RACGP Queensland chair Dr Bruce Willett, whose Redlands practice has been involved in an earlier iteration of the pilot, told The Medical Republic that there was high interest in the program.
"Despite the fact that they were financially penalised – because we haven't received any of those subsidies yet – I know that the GPs in my practice who were involved actually loved it," he said.
"They value the variety, but also the sense of being able to provide services to people who wouldn't otherwise be able to get them – it's a sense of professional pride."
According to Dr Willett, having ready access to GPs helped adolescents to overcome key barriers to seeking healthcare.
"Things like transport are an issue [for younger people], as well as just the embarrassment of attending a GP for issues to do with mental or sexual health," Dr Willett said.
"So there's a barrier there that's broken down by the GP being so readily accessible, and it does particularly improve access for this group."
Dr Willett and his colleagues were initially concerned with backlash from parents, but he said the community response has been "extremely positive" so far.
Schools themselves have also been keen to pick up the program – next year's pilot was initially intended to be limited to just 20 schools but was expanded when 50 applied instead.
While some of the participating schools are located in relatively remote areas like Cunnamulla and Sarina, others are situated in metro areas such as South Brisbane and The Gap.
"These schools are spread across the length and breadth of the state and I have no doubt the GP service will make a big difference to each and every one of them," Queensland Education Minister Grace Grace said.
"The federal government has dropped the ball on healthcare for our young people.
"This program will help to address that problem."