12 February 2021
Same vaccine, double standards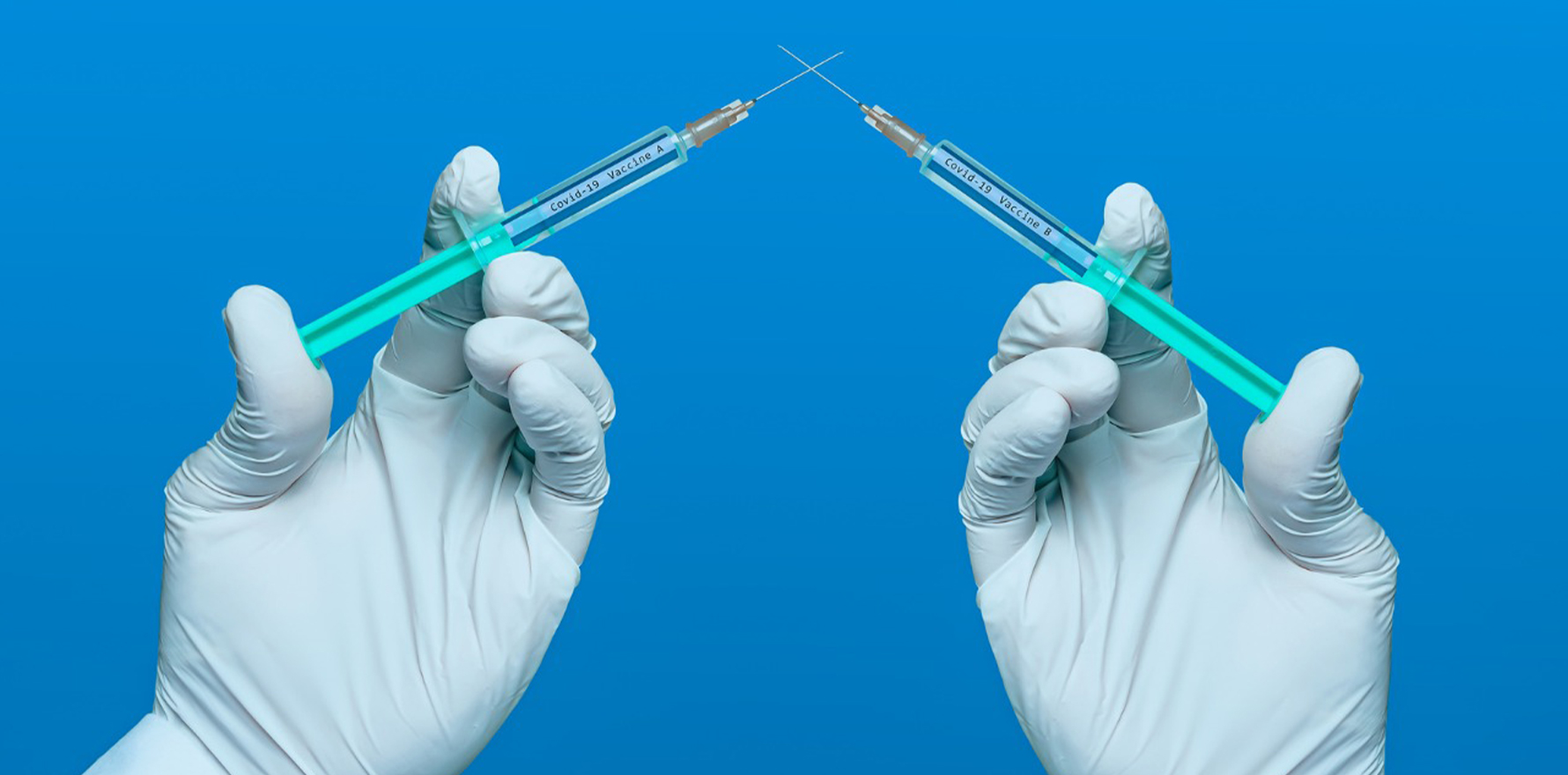 Only general practices are required to have a medical officer attending to patients.
---
Community pharmacies have been invited to join the national COVID vaccination rollout, but the AMA says they are concerned by the staffing requirements which could leave patients  vulnerable in the event of an adverse reaction.
Pharmacists were invited to submit their expressions of interest to administer COVID vaccines earlier this month.
Currently, pharmacists who have completed an eligible immunisation course will be able to administer the AstraZeneca vaccine from phase 2a of the national vaccine rollout, set to begin in May.
But AMA vice president Dr Chris Moy said there were clear differences in the workforce requirements listed in the community pharmacy EOI document, compared to the EOI for general practice that was released in late January.
The Department of Health said community pharmacies would require a minimum staff made up of:
vaccinators (COVID-19 trained health worker under the supervision of an approved pharmacist and in accordance with state and territory regulations) to prepare and administer vaccines
team leader (to direct clinic flow)
clerical staff and
first aid staff (additional to vaccinating staff).
General practices by comparison have the same minimum staffing requirements as pharmacies, but in addition are required to always have a medical officer present – which may or may not be the same as the authorised immunisation provider.
"It's very weird that medical practitioners are required to be available if there's an emergency [in general practice vaccination], but there's no requirement on the pharmacy side," Dr Moy told TMR.
For general practice, the classification of items for COVID vaccination on the Medicare benefits schedule as 'professional attendance' means a GP will have to conduct part of the consultation with a patient.
Currently, only accredited general practices will be allowed to administer AZ vaccines.
But the AMA has argued that even unaccredited general practices should be considered as more qualified than pharmacies to administer the multi-dose vial vaccines.
"It doesn't make sense to us why even one pharmacy would be ahead of any general practice, whether they are accredited or not, as long as they can maintain all the requirements of the EOI," Dr Moy said.
"You'd think that doctors, particularly given the nature of medical surgeries, and also being more qualified to deal with adverse events, would be in a far, far better position to be involved in something of this kind."
But the president of the Pharmacy Guild's Victorian branch hit back this week, telling the Australian Journal of Pharmacy that whether the AMA liked it or not, community pharmacy would play a key role in COVID-19 vaccination.
"As a condition of delivering an immunisation service, pharmacist immunisers are required to maintain currency of training in first aid and CPR, and have the appropriate procedures in place to respond to an anaphylactic reaction," he said.
"This has been the case ever since pharmacists have been given authorisation to deliver immunisations and continues to be the case with the upcoming rollout of the COVID-19 vaccine program."
But if these are the only training requirements for delivering the vaccination in the pharmacy setting, questions remain over why nurse-led clinics are not a possibility for the primary-care delivery of the AZ vaccine.
Nurse immunisers have, like pharmacists, already undertaken an appropriate training course to administer vaccines and are up-to-date on comprehensive first-aid training (including CPR) to maintain their annual registration with AHPRA.
Yet while the Australian College of Nursing expects nurses to make up the majority of immunisers in the national COVID vaccination program, there has been no commitment from the government to allow them to administer the AZ vaccine without supervision from a medical officer.
At the coalface, both GPs and pharmacist immunisers are awaiting more information from the Department of Health, which will determine the day-to-day operation of any vaccination clinic.
Greg Kossena, managing partner of Cowes Pharmacy in Victoria, said he's still waiting to find out what the booking protocol will be for the public.
"Obviously working out your staffing and capacity is all pinned on the booking system, but I'm sure all vaccinators are in the same boat," he told TMR.
Mr Kossena's pharmacy, located on Phillip Island, also has a local population that fluctuates due to an abundance of holiday houses in the region.
"Because there's so many of what we call 'pseudo locals' here at the moment, it's hard for us to tell how many would require vaccination here, or how many would go elsewhere," he said.
TMR understands that when the public books in to receive their first dose of the AZ vaccine, there will be a prompt to encourage people to book in their second dose at the same time.
This booking system, yet to be unveiled, would then be able to ensure that vaccination providers have enough doses of the AZ vaccine at the appropriate time.