1 August 2022
Safer vaccine for those at MPX risk (updated)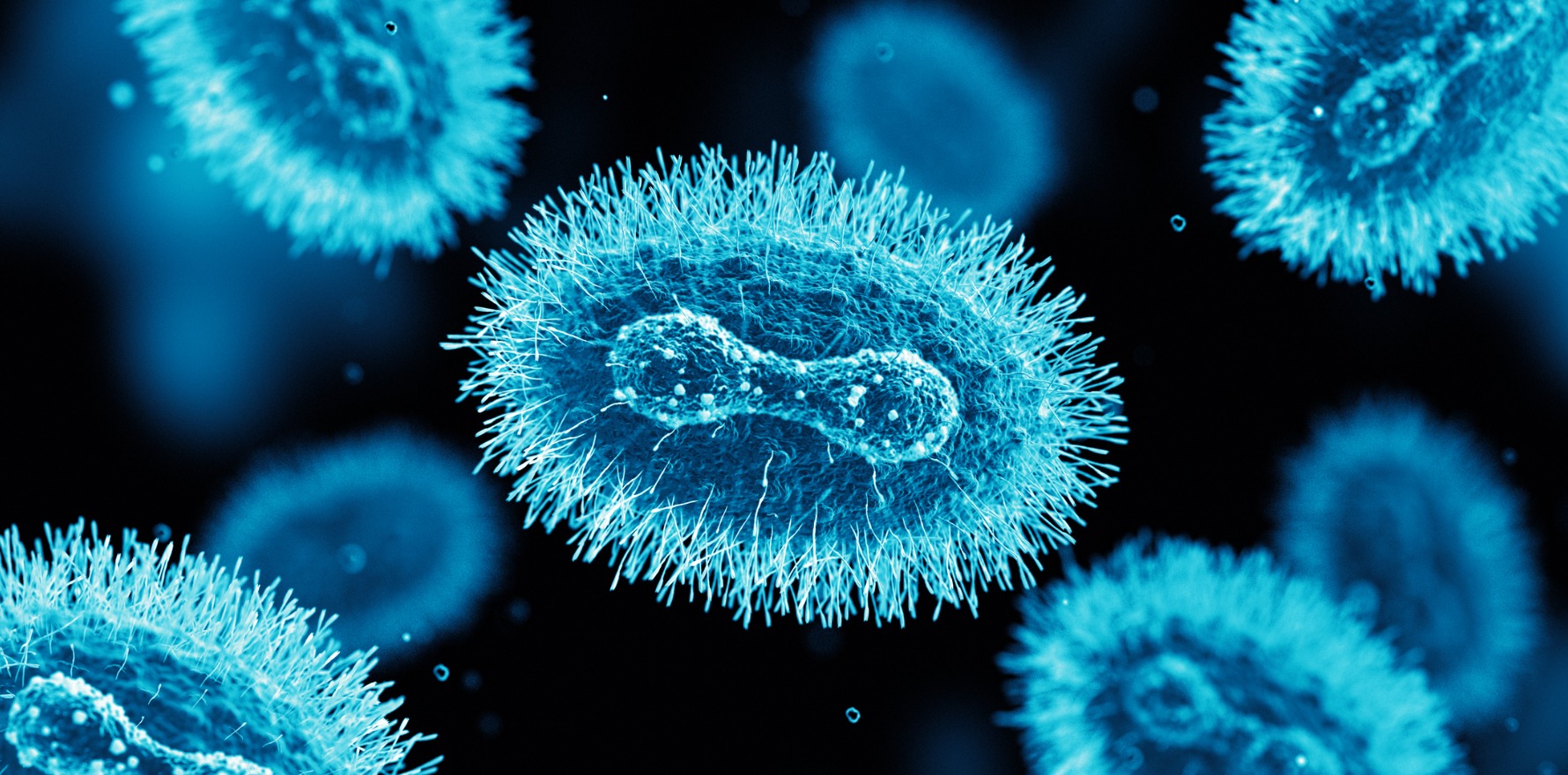 Jynneos is the preferred protection against monkeypox, but supplies are limited.
---
ATAGI has advised that the Jynneos vaccine should be prioritised for protecting high-risk groups against monkeypox, given limited supplies in the country.
The updated clinical guidance recommends the third-generation smallpox vaccine as a safer and easier to administer alternative to ACAM2000, the second-generation, live-attenuated vaccine currently available. 
Tuesday AM update: The Department of Health told The Medical Republic that states and territories will implement local vaccination plans, and GPs are encouraged to reach out to their state or territory government to understand local arrangements.
Unlike ACAM2000, Jynneos is safe to use in immunocompromised people and those with atopic dermatitis. It can also be given to pregnant individuals and children after a risk-benefit assessment.
However, since availability is restricted, the guidance states Jynneos should be given to at-risk groups first, with ACAM2000 available for healthy, non-pregnant individuals unable to receive Jynneos.
Those most at risk of contracting monkeypox, according to the guidance, include anyone labelled a high-risk monkeypox contact by public health authorities; gay, bisexual and other men who have sex with men who have a higher number of sexual contacts; and sex workers.
Anyone in the above categories who plans on travelling to a country experiencing a significant monkeypox outbreak is advised to get their vaccination four to six weeks before departure.
Immunisation providers administering ACAM2000 who have not previously been vaccinated against smallpox should also be vaccinated against monkeypox with either Jynneos or ACAM200, while those who received their previous dose more than 10 years ago are advised to get a booster.
Jynneos is administered in two doses by subcutaneous injection, with an interval of a month or more required between each dose.
ATAGI Clinical Guidance On Vaccination Against Monkeypox