23 July 2020
Rural units to enhance training in the bush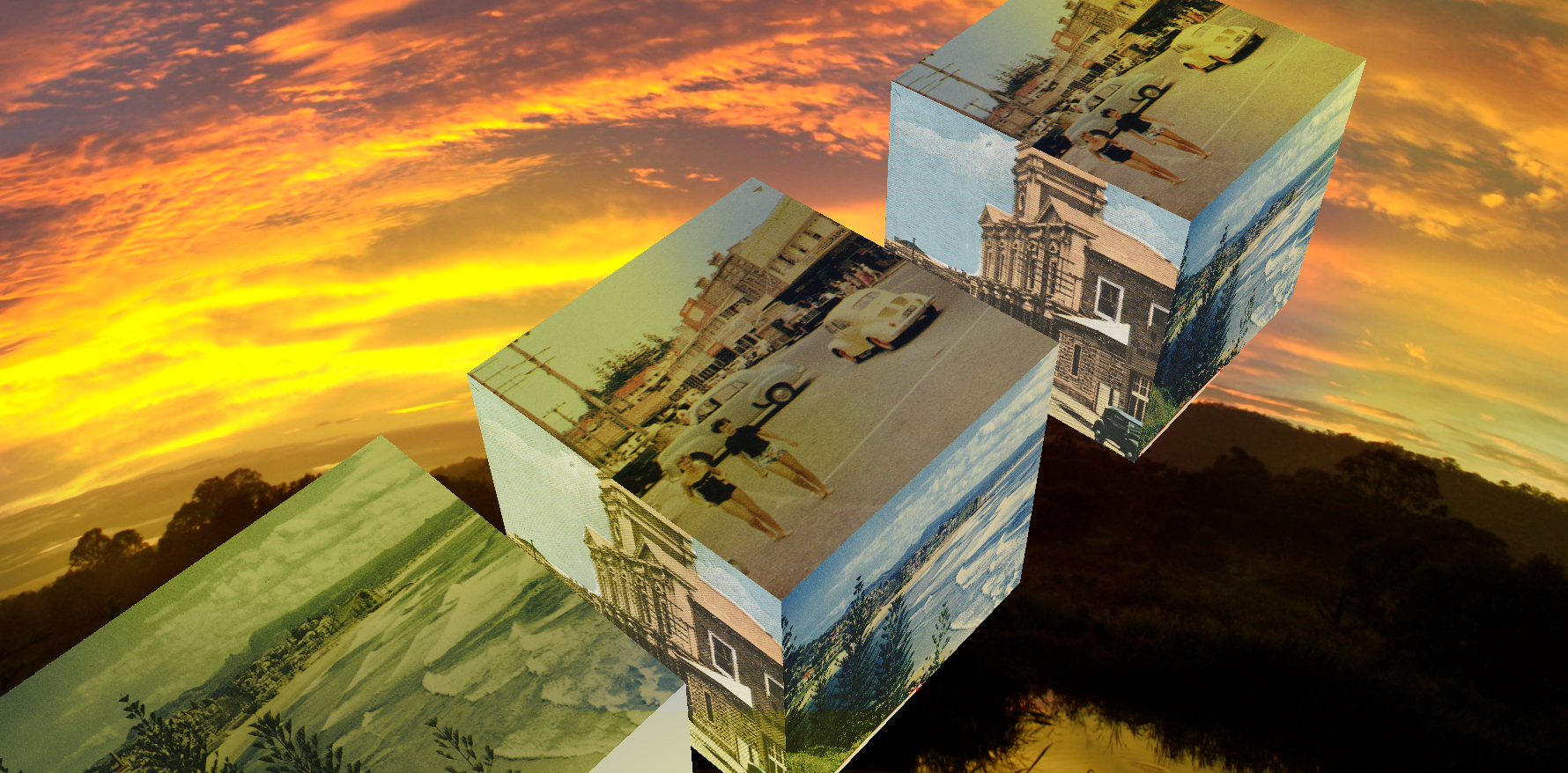 States and territories will be able to establish rural generalist coordination units (RGCUs) following a $27 million boost to the National Rural Generalist Pathway, Regional Health Minister Mark Coulton has announced.
Located in each state and territory, the coordination units will work to develop strong links between primary care networks and hospitals to enhance the training experience of the next generation of rural generalists.
Currently, ACRRM junior doctors and registrars face barriers in moving between the hospital system, which is mostly run by state health services, and community-based clinics and services.
The additional funding was welcomed by ACRRM, the RDAA and the RACGP, who said the coordination units would be an essential component for a successful training pathway.
ACRRM President Dr Ewen McPhee said the RCGUs would work closely with the college to deliver the comprehensive training that registrars expect.
"For rural and remote communities to have access to the healthcare they deserve, they need doctors who are trained across hospital and general practice settings to attain the skills to provide primary care alongside specialties such as emergency medicine, obstetrics, anaesthetics and mental health care," he said.
"The rural generalist pathway is designed to attract more doctors to rural and remote areas to improve patient access, reduce hospital admissions and local service reliance, and minimise the need to travel for services.
"It aligns with [ACCRM's] vision of having the right doctors in the right places delivering high quality healthcare to rural and remote communities."
Dr John Hall, RDAA President, said the funding for RGCUs was a giant leap forward for rural health care.
"The rural coordination units are being developed specifically to provide guidance and support for doctors navigating the demanding and complex training requirements over the first six years of their rural generalist training," he said.
"Without a national rural generalist pathway junior doctors were left to try and manage this themselves, often while in capital city or large regional hospitals and we know that it resulted in many aspiring rural generalists choosing other, better supported, specialist pathways."
Dr Hall said he was excited to see the rollout of the rural coordination units because they served as a "giant leap towards progress" for the rural generalist pathway.