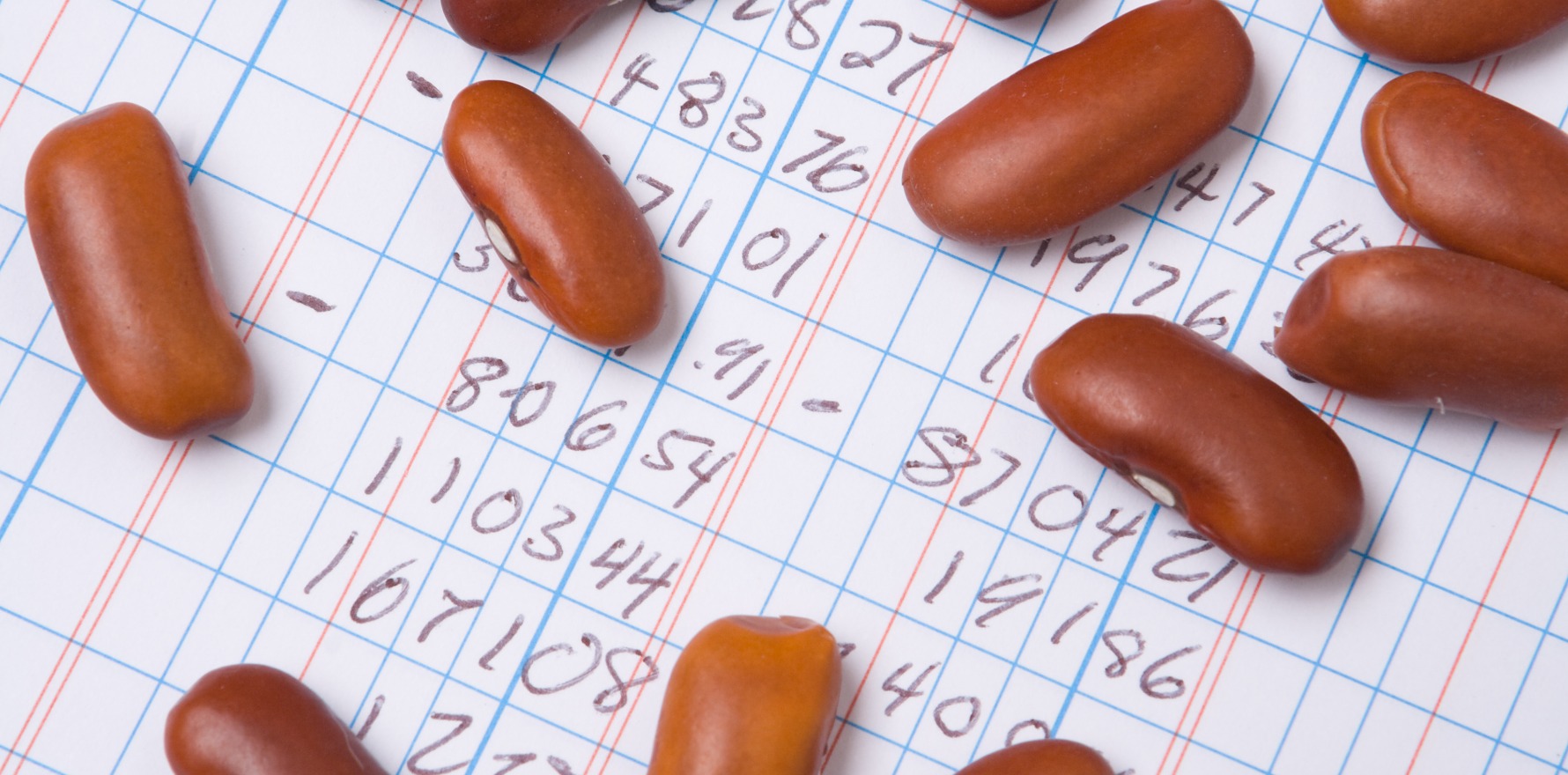 19(2) provisions have finally been extended to South Australia, but a billing expert has some reservations.
---
Outpatients in three South Australian hospitals can now be bulk-billed under the 19(2) exemption scheme.
This option has always been available, but the state has not availed itself of it till now.
Rural Health Minister Dr David Gillespie estimated that around 20,000 public patients around Ceduna, Wallaroo and Lameroo hospitals will be affected.
"In South Australia in particular, there's dozens of these smaller hospitals, and this so called 19(2) provision allows public patients in public hospitals to draw on Medicare to help fund the service," Dr Gillespie said.
"There's a commitment by the state government to use these funds to expand the services, whether it's in acute care, or more complex multi-disciplinary care inside the hospital."
This will be particularly relevant for the GPs doing locum work in rural SA hospitals, many of whom have been engaged in a protracted battle with the state health department over fair remuneration.
Dr Margaret Faux, a solicitor who did her PhD on Medicare claiming and compliance, said that while it was important that GPs be encouraged, incentivised and – above all – paid to see patients at small public hospitals, Medicare's structural issues can make it a tricky process.
"My overarching concern is that because we have such poor visibility over Medicare billing generally, specifically bulk-billing and whether gaps are being charged or not, when you enable this in these very remote sites where your population won't understand billing arrangements, [consumers are left] quite vulnerable," she said.
Because the law is so poorly written and "incomprehensible", Dr Faux told TMR, it is often difficult to prove there was no intentional wrongdoing.
"The problem is, if someone at the hospital says to the patient, 'every time you come here, you have to pay $5', the patients just will not understand [what is happening, even if they get that money back]," she said.
"In my PhD I have specifically identified one hospital that definitely charges everyone that comes to the public outpatient department.
"I can see why they're doing this [the move to bulk-billing], but I'm very concerned this is just not the right time."