30 September 2021
Rural health hubs could solve recruitment woes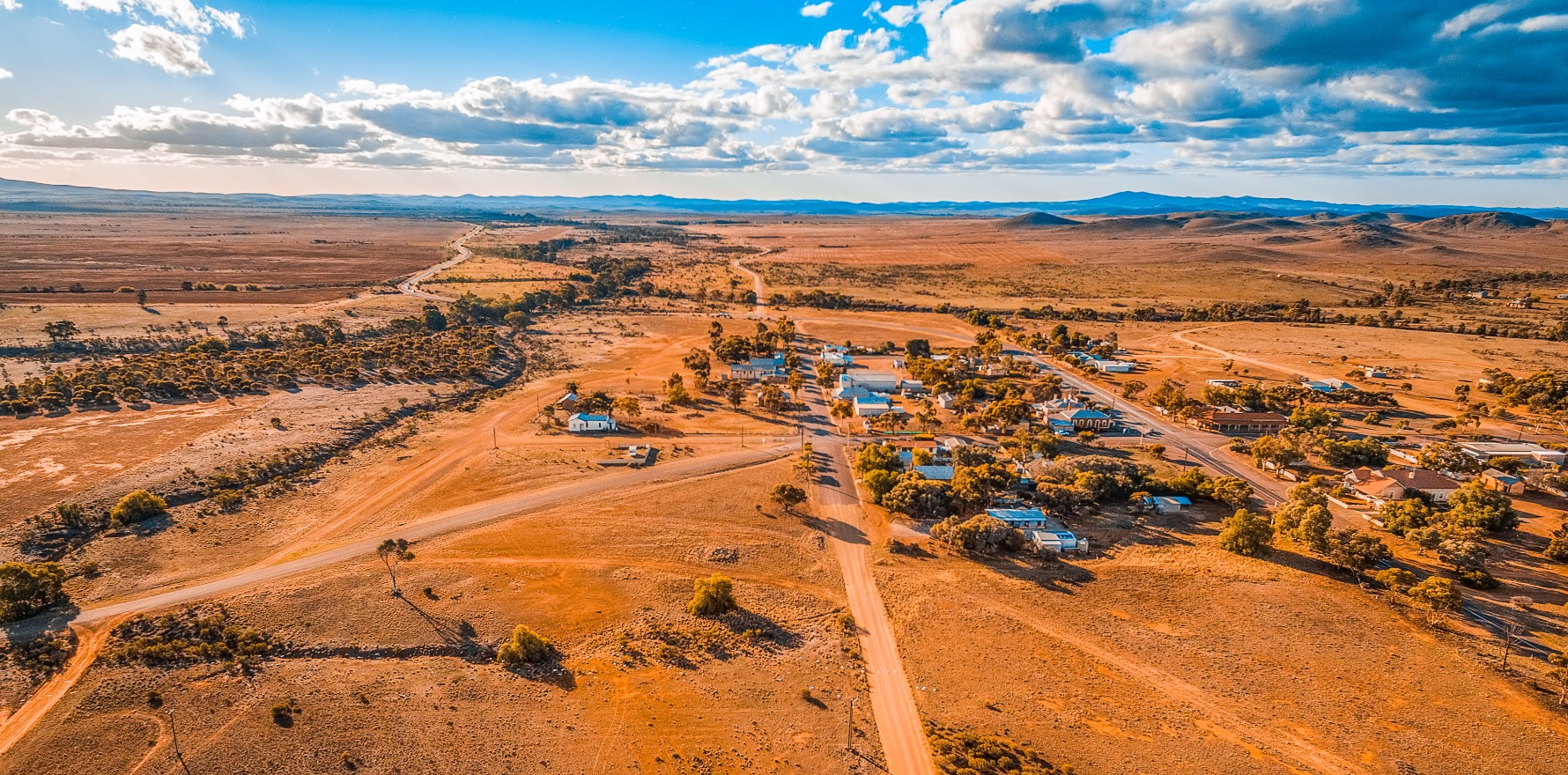 The next generation of GPs don't seem too interested in practice ownership, posing yet another threat to the primary care workforce.
---
Steady hospital employment for rural GPs could attract doctors to the bush who have no interest in practice ownership, says the AMA.
The peak medical group is calling on the Commonwealth to consider creating easier pathways for rural doctors to provide services to local hospitals – with existing incentives not readily available to private rural GPs.
"These financial incentives cannot be matched by private rural general practices, where they exist, resulting in an inability to recruit doctors to join their already understaffed practices," a position statement says.
At the same time, rural doctors are calling for a new model in which GPs, nurses and allied health work together in salaried rural hubs.
Both ideas acknowledge that a generational shift among recently trained GPs, who may have little interest in small business ownership, is threatening to exacerbate the rural health workforce shortage.
"There needs to be a recognition that while many doctors wish to work rurally, buying or running general practices is becoming less and less attractive," the AMA said.

Instead, cutting red tape for working in local hospitals, as well as consistent, fair and non-restrictive credentialling for rural settings, could enable GPs to work more freely across the primary and tertiary systems.

As conditions stood, the AMA said, some rural GPs were effectively barred "from having any connection or involvement whatsoever in their local hospitals".

This left rural hospital vacancies to be filled by temporary locums, ultimately driving up costs of healthcare in the bush.

The AMA said that having simple contracts in place with local general practices would make for a more attractive employment offer for GPs, especially those wary about the stresses of relying solely on a fee-for-service model in the bush.

It's the same logic underpinning a proposal from the National Rural Health Alliance, which looks to offer rural GPs salaried roles by amalgamating local primary and allied healthcare services into comprehensive hubs funded by the Commonwealth, state and territory governments.

Under the plan, GPs, nurses and allied healthcare professionals would be salaried to work in centralised primary care services known as Rural Area Community Controlled Health Organisations (RACCHOs).

The concept, inspired by the approach taken toward the National Aboriginal Community Controlled Health Organisations, would seek bulk funding from the federal government, in addition to billing under the MBS.
Dr Gabrielle O'Kane, CEO of the National Rural Health Alliance, said the model would attract a new generation of GPs to rural areas.
"When medical graduates finish studying, even in rural medical programs, they don't necessarily want to run their own business," she told TMR.
"They don't want to put a sign and say 'I'm open for business now' in a GP practice setting, they want to be with other people and they want to be doing team-based care.
"They don't always want to look after the business side of running a practice."
Under the RACCHO model, Dr O'Kane said that local communities would be able to address workforce shortages by offering a more attractive and supportive employment model to GPs.

"If you're in the city, any number of people can turn up to your practice because there's more people around. Whereas once you start going out rurally, it's much harder to get as many people through your door," she said.
Rural doctors were also more likely to waive private fees for patients, only billing the amount covered by their Medicare rebate, said Dr O'Kane.

Under a RACCHO model, healthcare workers would be employees, practise with a guaranteed income and reap the professional rewards of working in a multidisciplinary team.

But Dr O'Kane cautioned that RACCHOs would first have to consider the local services already operating in each individual community.

"We don't want to upset the status quo or introduce any unfair competitive advantage over any private health services that are already provided in an area," she said.

Instead, RACCHOs would seek to engage with any established GP services and attempt to complement existing models of care by employing appropriate ratios of nurses, nurse practitioners and allied health professionals.

The proposal for a RACCHO model of rural care forms part of the Primary Health Reform Steering Group's report to the government and will be considered as part of the Primary Health Care 10 Year Plan.
Additional reporting by Holly Payne