18 November 2021
Rural generalism on track to become subspecialty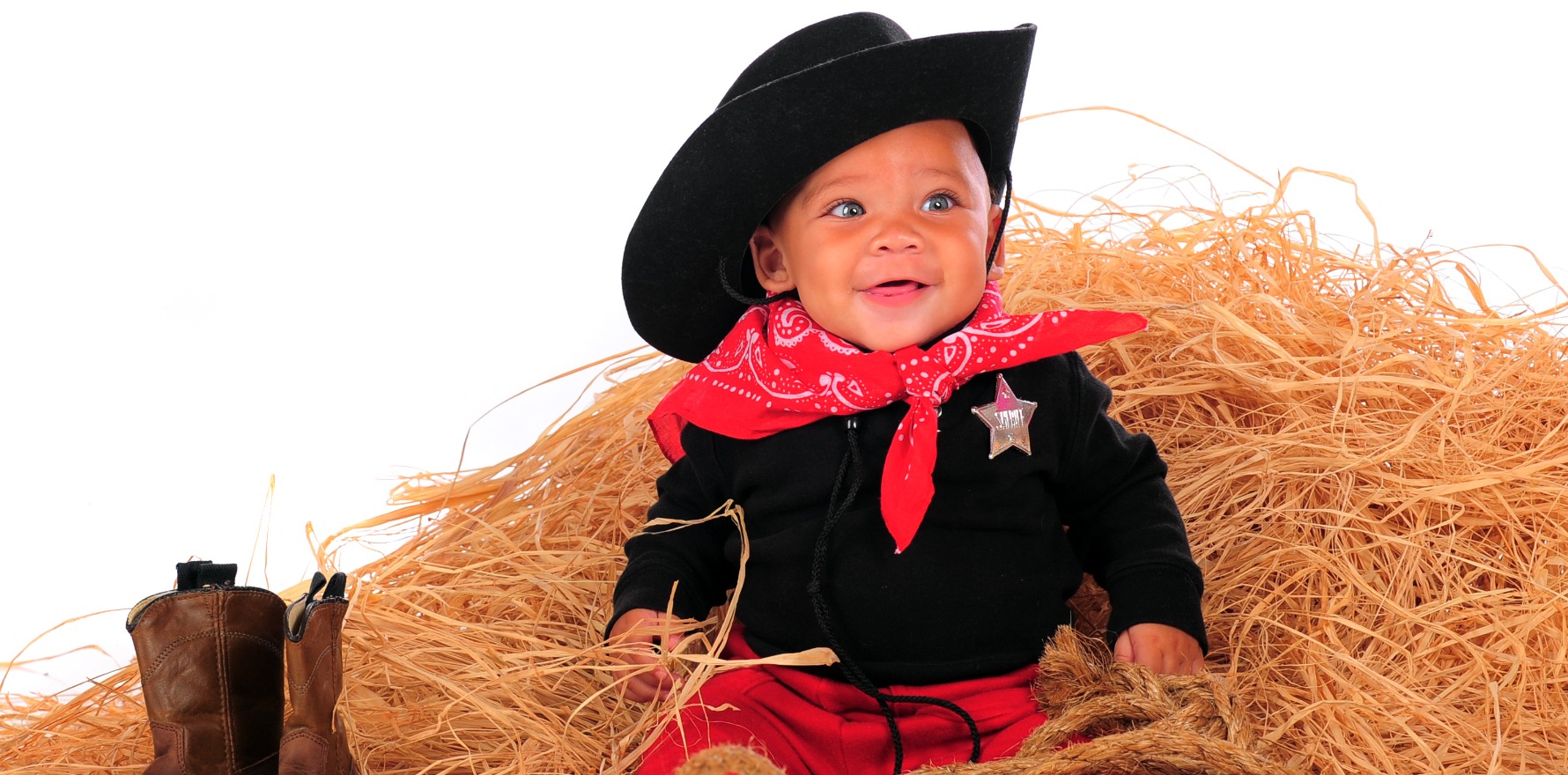 General practice is getting ready to welcome a bouncing baby subspecialty, rural generalist medicine, into the world.
Nearly two years after the initial application, the Medical Board of Australia has decided to move on to stage 2 of the recognition process.
Both GP colleges (proud parents, if you will) are behind the push to get rural generalism officially recognised as a specialist field within general practice.
Once it gains subspecialty status, rural generalist will become a protected title and "quality assure" the unique skill set built by rural doctors, who commonly work across general practice, birthing units, emergency departments and other services in rural and remote communities.
ACRRM president Dr Sarah Chalmers said that having an official status was likely to attract more medical graduates to rural positions, on the background of a rural health workforce shortage.
"Formal recognition of rural generalist medicine within our healthcare systems will remove current roadblocks to training, skills certification, recruitment, and employment for this critical workforce," she said.
"The promise of a career with a recognised title will provide a major spur to aspiring future rural doctors to undertake the additional years of multi-site training required to attain the RG skill set."
The next round of the application process – the second trimester, to labour the metaphor – is a detailed assessmentconducted by the board with a review panel established by the Australian Medical Council.
The panel then investigates the case for recognition and makes a recommendation back to the board, which then considers that recommendation.
The board hands its recommendation on the medical council's recommendation to the Health Council (formerly the COAG Health Council). This body makes the final call.
With the second application round estimated to take another 18 months, rural generalist medicine is in for a lengthy gestation period.