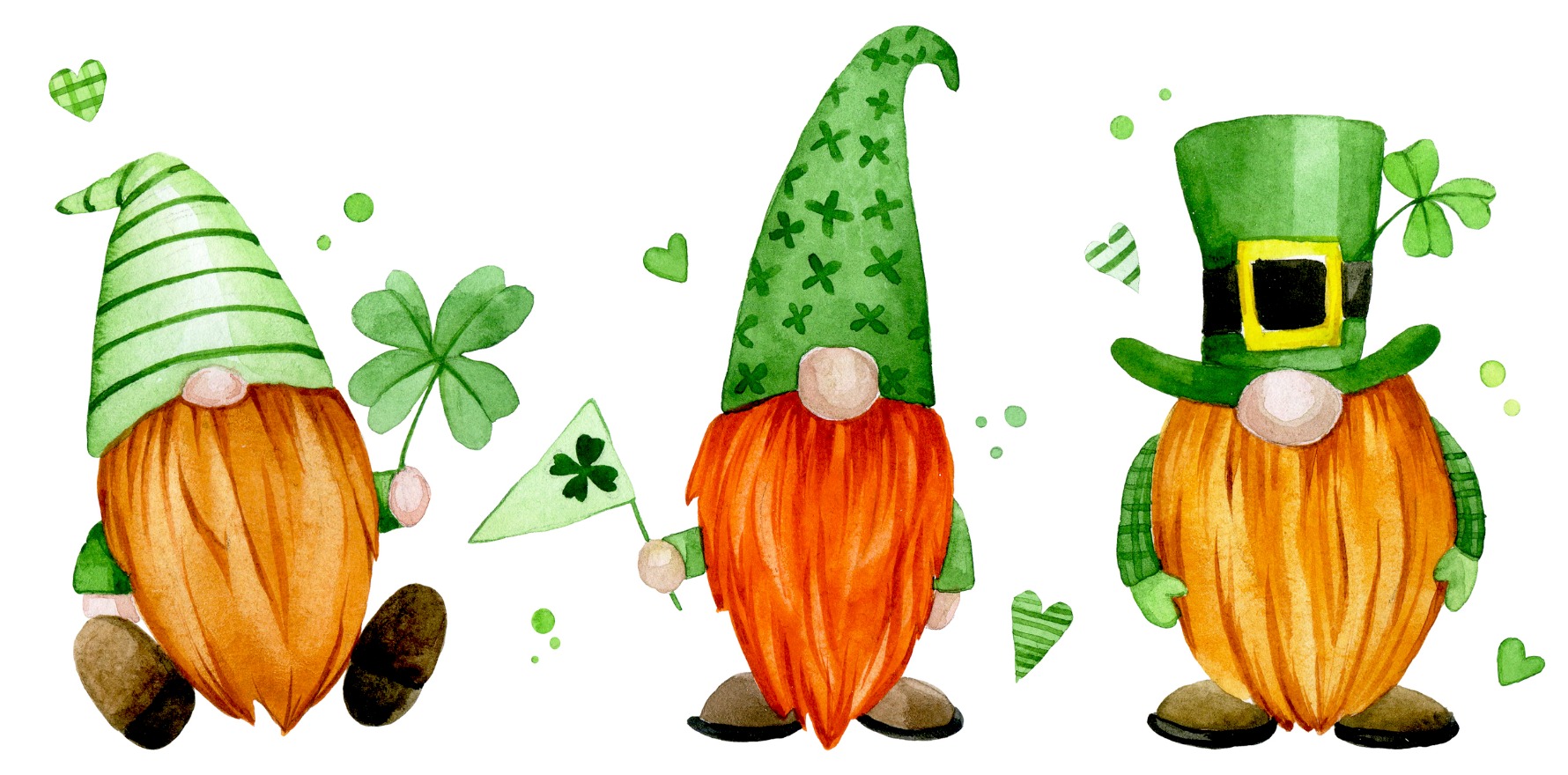 GP leaders who travelled to Ireland for the WONCA conference came away with new insights and terrible limericks.
---
Clinicians from rural communities in Scotland, Australia or Norway can have more in common with each other than with their own urban counterparts.
That, at least, is the message coming from attendees of the World Organisation of Family Doctors (WONCA) rural health conference, which was held this week in Limerick, Ireland.
The conference spanned four days and attracted doctors from countries like Canada, Australia, the United States, New Zealand, Sri Lanka, African and European nations and, obviously, Ireland.
ACRRM president Dr Sarah Chalmers, a GP based out of country Queensland, said that despite the physical differences between countries – one Australia, for example, can fit about 90 Irelands – there tended to be common ground in the way that healthcare systems were structured to favour people living in metro areas.
"There's just an assumption that if it works in town, it'll work out in the sticks as well," Dr Chalmers told The Medical Republic.
"It appears that is not actually the case.
"I was really struck by the fact that people in Norway and Scotland thought that they had more in common with each other across the rural communities than they did with their own urban communities."
Dr Chalmers said that the ability to connect with international colleagues after 2½ years in the pandemic was particularly valuable.
"I got to go to one Irish practice, which was an incredible example of what rural folks can do when they want to provide a good service," she said.
"It was quite amazing, and in a very beautiful location too."
One last go … My chowder and Guinness tour of Ireland is ending
The soup and beer elbow have had a good bending
At Rural wonca we hurled
And agreed rural is centre of the world
Good health for rural folk's what we're recommending @ACRRM @RuralWONCA2022 @JHRural @Fly_texan pic.twitter.com/3V9qNgf5xo

— Sarah Chalmers ??? (@drsarahchalmers) June 22, 2022
They welcomed us with pipers
To a land that lives without vipers

To hear of rural adversity
Due to challenging political perversity

Together we'll share our insights with care coz it's no doubt we're all lifers..#Limerick #RuralWONCA22@RuralWonca @RuralDoctorsAus @ACRRM

— Ewen McPhee AM ???????????????AZ2P2 (@Fly_texan) June 17, 2022
[It is unknown whether the poetry of Dr Chalmers and Dr McPhee was accepted with enthusiasm by the Irish community.]
RACGP rural chair Dr Michael Clements, who is also a tropical north Queensland GP, said he had also appreciated the opportunity to connect with colleagues face-to-face after so long in lockdown.
"Often at these conferences, a lot of the real work that we do in terms of making connections, solving problems and looking for alignment actually happens out in the trade hall and at lunchtime or dinner time, as opposed to in the lectures," he told TMR.
He echoed Dr Chalmers' remarks about the similarities which track across countries and health systems.
"Once you get into the consultation room with a GP, the issues are much the same [in rural Australia as in rural Ireland]," he said.
"The issues are getting access to specialist care, getting access to psychology and allied health, managing mental health and all the other things."
Dr Clements also said he gained valuable insight into how Australia's rural health workforce recruiting woes stacked up against those of other countries – Ireland's GP workforce, for instance, is made up of about 50% overseas-trained doctors.
"We met with the Irish College of General Practitioners, and it was interesting because we've got far more GPs per capita than they do in the rural areas, but we are used differently because of the capitation funding model here," he said.
"They use their practice nurses for the bulk of care, and they use other team members to deliver a lot of the care and, and GPs don't do a lot of the administrative work that sometimes we do in Australia in terms of paperwork that have government requirements for GPs to sign off on."
Where funding models like fee-for-service have driven throughput-style medicine, Dr Clements said, capitation funding has driven GPs to take on more of a care-coordinator role, rather than delivering face-to-face medicine.
At the end of the day, though, "GPs just find a way to get on with the job".
"We heard from a medical student who was in Cuba during covid, and they didn't have plastic gloves to wear even before [the pandemic]," he told TMR.
"When covid hit, they had very few resources and had to fashion their own masks out of clothing to try and protect themselves.
"But there they were, out doorknocking in the community as medical students working with the doctors, doing the best that they could with the resources that they had to try and support the community."
The next large international WONCA conference, WONCA World in October 2023, will be hosted in Sydney.
This will coincide with the start of Associate Professor Karen Flegg's term as WONCA president.
Professor Flegg, an Australian GP best known for her work in rural communities, was elected to the role last year.
The 2023 WONCA conference will also come just a week after the combined annual ACRRM and Rural Doctors Association conference in Tasmania.