31 May 2021
Supervisors beg for more detail on college-led training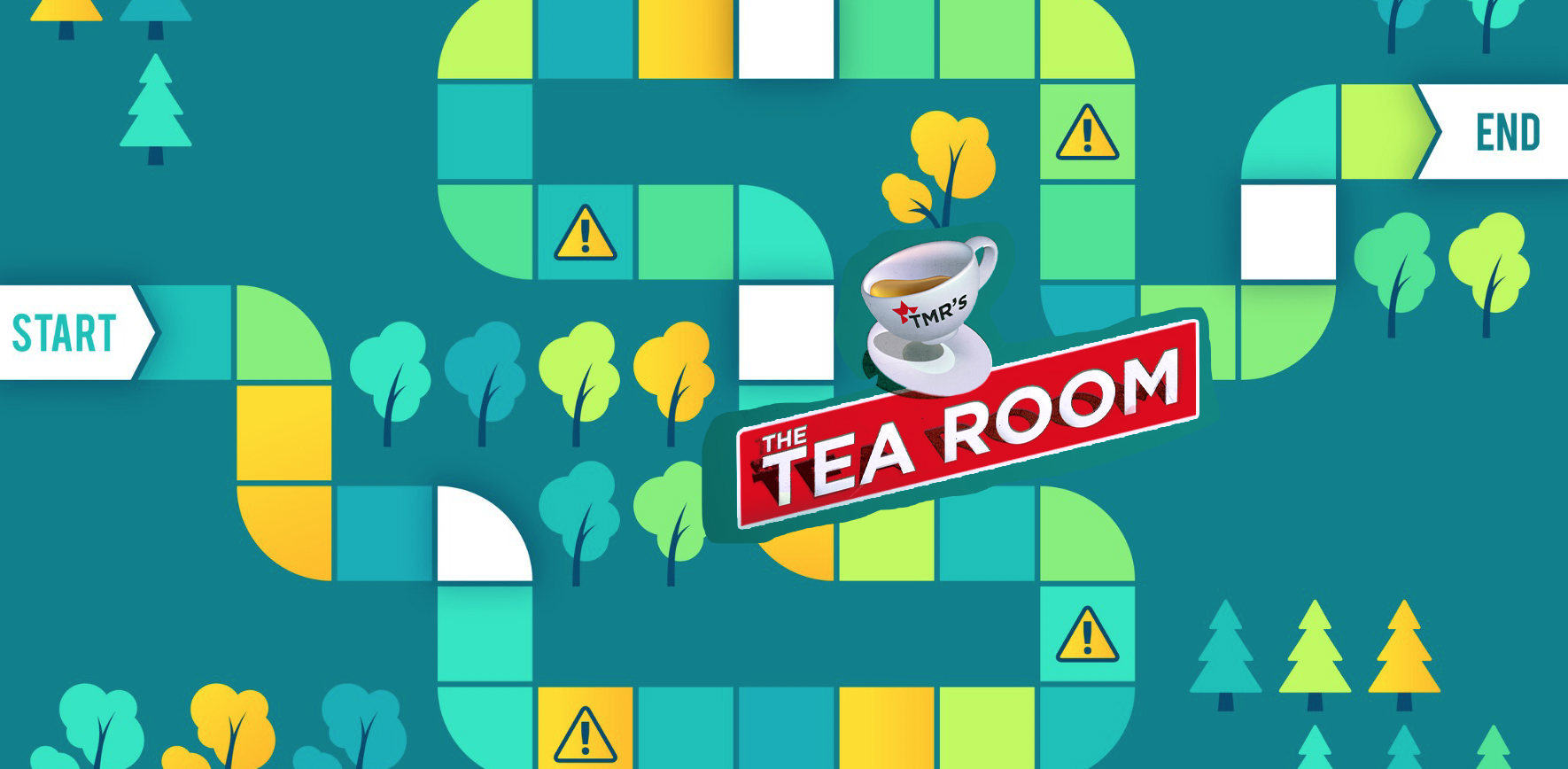 Those involved in training the next generation of GPs say they have been left in the dark.
---
The transition to college-led GP training risks destabilising a speciality already under great pressure, West Australian supervisors and practice managers say.
The chairs of WA's Supervisor, Registrar, and Practice Manager Advisory Councils sent an open letter earlier this month to the Department of Health, ACRRM and the RACGP expressing concerns about the return of training to the colleges in 2023.
This episode we are joined by Dr Naomi Jupp, a signatory on the letter and the chair of the WA Supervisor Advisory Council.
You can listen and subscribe to the show by searching for "The Tea Room Medical Republic" in your favourite podcast player.