15 July 2021
Ring ring! Telehealth cuts reversed for lockdown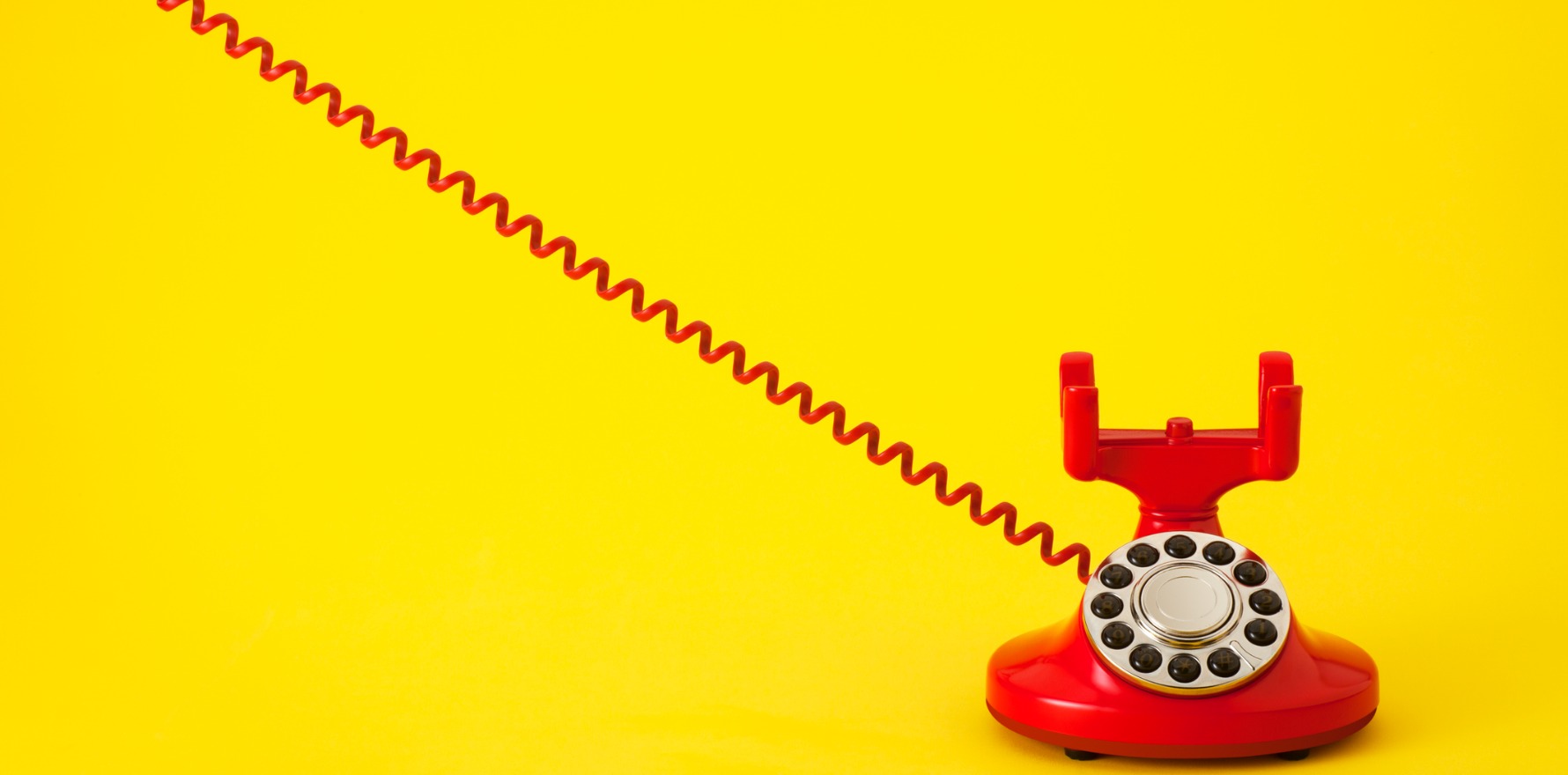 Longer phone consult items are returning, but only for doctors working in coronavirus hotspots.
---
Longer phone consults will again be rebatable through Medicare in a temporary measure during Sydney's lockdown, Scott Morrison confirmed today.
Specifically, level C phone consults, which last more than 20 minutes, will be back on the MBS.
This item was only cut two weeks ago, which coincided with the beginning of Sydney's outbreak.
"We will be restoring the temporary Medicare telehealth system, and that means there will be an MBS item reintroduced to ensure people in covid-19 hotspots – that is, the entire greater Sydney area – have access to longer phone consultations – that's 20 minutes or over – for chronic conditions or other health conditions that may require doctors to spend more time with patients," the Prime Minister said at a press conference.
"That's an effective measure which we've had in place previously."
Mr Morrison made no mention of whether the items would be available in other cities during snap lockdowns and did not comment on the likelihood of Melbourne entering a circuit-breaker lockdown in the coming days.
AMA President Dr Omar Khorshid said the government's decision came following discussions between Health Minister Greg Hunt and the AMA over the previous week.
"The latest COVID-19 outbreak in Sydney has demonstrated consultations with GPs via the telephone remains critical for patient safety and access during lockdowns," he said.
"For many patients, using the telephone is their preferred method and it helps ensure that people, who lack technological expertise of videoconferencing software or don't have access to adequate internet speeds, are not denied access to essential GP services."