7 December 2020
Respiratory deaths fell during second COVID-19 wave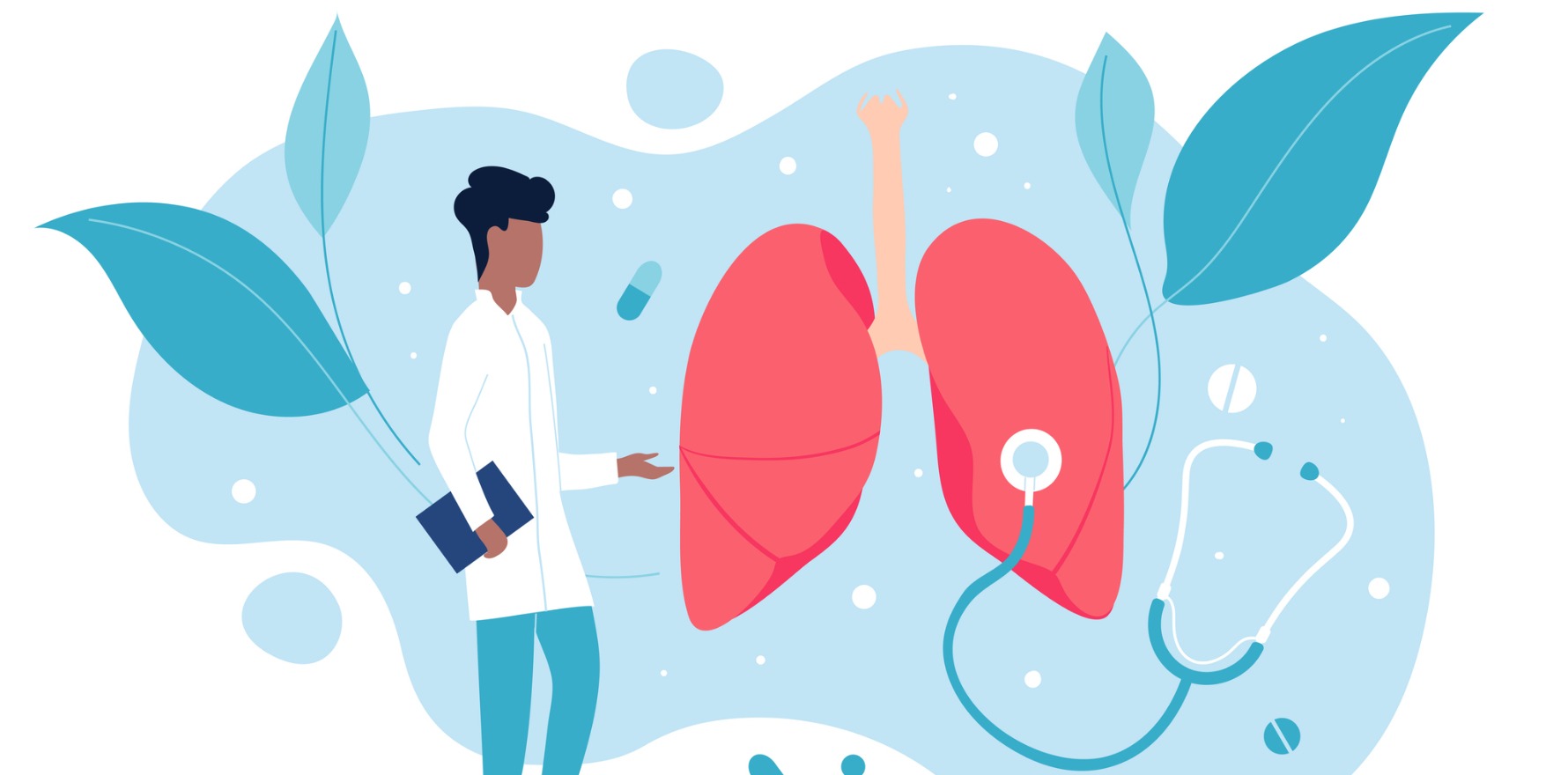 While Victoria was in the grip of the deadly second wave of COVID-19, something unexpected was happening to respiratory disease mortality in Australia: it was dropping.
According to the latest mortality data from the Australian Bureau of Statistics, deaths from respiratory diseases including influenza, pneumonia and COPD have been well below average for this time of year.
Between 3 June and 25 August, which roughly coincides with the second wave of SARS-CoV-2 infections, there were 2764 deaths from respiratory disease, which is 1275 fewer than the average for the same period in the past five years.
In the week ending 25 August, there were around half the average number of respiratory disease deaths.
The decline is particularly pronounced for chronic lower respiratory diseases, such as asthma, chronic bronchitis and emphysema, with deaths remaining below average since early May.
Professor Ian Barr, deputy director of the WHO Collaborating Centre for Reference and Research on Influenza at the Peter Doherty Institute in Melbourne says the reduction in respiratory deaths is a collateral benefit of the many public health interventions implemented around Australia to control the spread of COVID-19.
"It's an exceptional year, so many of those viruses have not been circulating in the most vulnerable communities such as the elderly," Professor Barr says. "Influenza has virtually stopped circulating since April, and so have many of the other respiratory diseases which cause deaths in elderly or pneumonia, such as RSV, metapneumovirus, and parainfluenza."
The introduction of infection control measures such as mask-wearing and restrictions on visitors in facilities such as aged care homes has had a significant impact. But stopping international travel has also had an effect, he says.
"Closing the borders in late March really has cramped influenza's importation," Barr says. Similarly, school closures reduced the likelihood of respiratory infections spreading through the community.
Fewer respiratory viruses also means fewer exacerbations of chronic lower respiratory diseases, says Professor Christine Jenkins, head of the respiratory group at The George Institute for Global Health in Melbourne.
"The typical trigger for a COPD exacerbation is a viral respiratory infection, which then sets up often the physiologic circumstances in the airways that predispose to bacterial infection," Professor Jenkins says.
Greater awareness of the risk of COVID-19 has also meant those who are more vulnerable are practising social distancing, isolation and other infection control practices.
"Older people, particularly people with chronic heart, and lung, and even chronic immune-compromised illnesses … those people have really, really responded to the messaging," she says.
Professor Jenkins argues that greater focus on these non-pharmacological interventions – particularly during winter when these respiratory viruses are more likely to circulate – is needed to reduce deaths from chronic respiratory conditions.
"Let's get back to real life and understand what physical distancing did achieve," she says. "It would be a shame if we just dropped that particular ball once we've all been vaccinated."