30 May 2022
Request imaging 'as usual' despite contrast shortage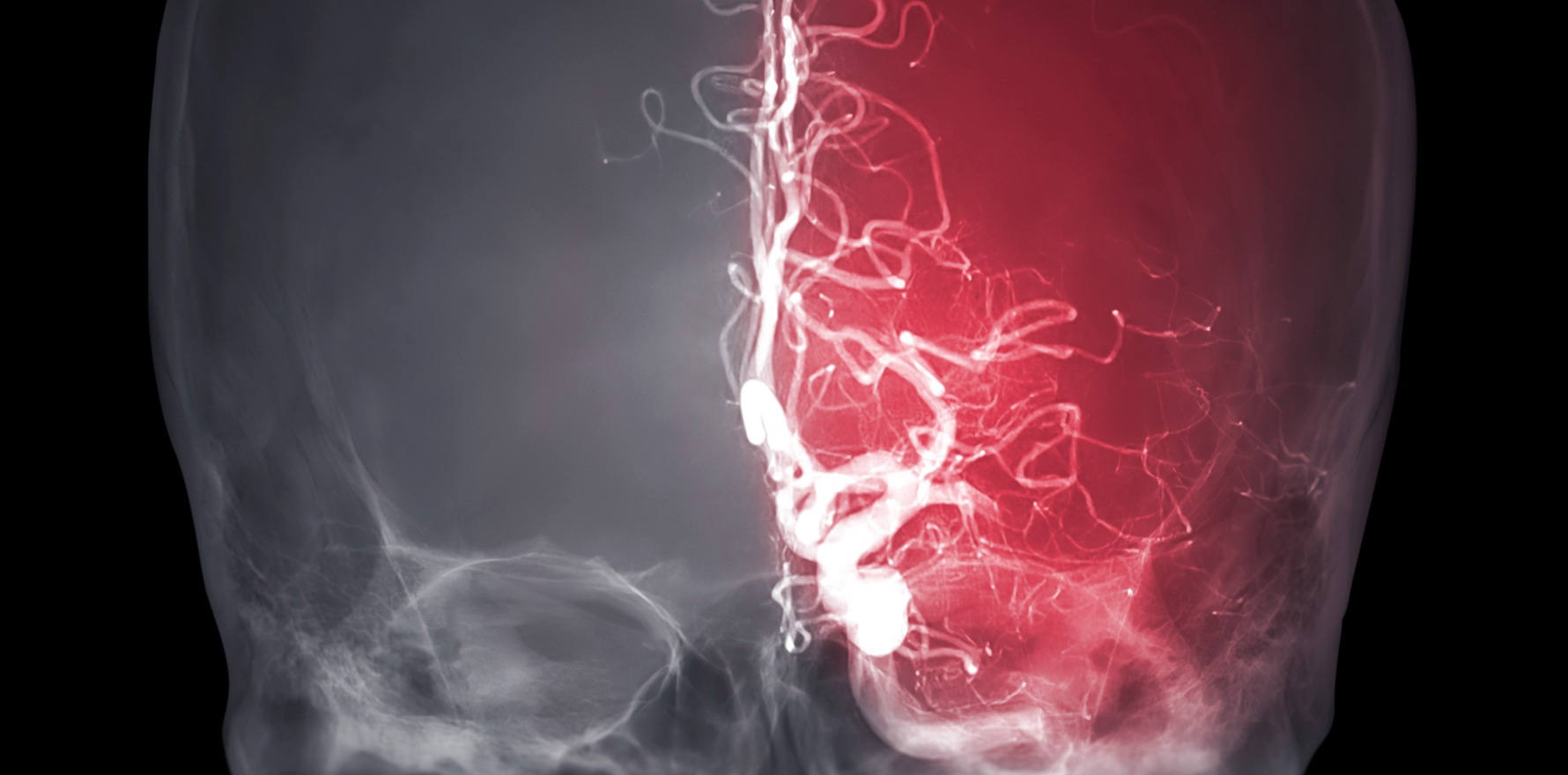 The radiologists' college says GPs should still request scans, with the major supplier due back online mid-June.
---
GPs should not worry about liability issues and adopt a business-as-usual approach to requesting medical imaging, despite the shortage of contrast media, the radiologists' college says.
They should certainly not avoid referring a patient just because of the shortage, RANZCR president Clinical Associate Professor Sanjay Jeganathan told The Medical Republic, though there are ways to prioritise patients based on clinical need.
The TGA has approved the importation and supply of two overseas-registered iodinated contrast media products – Xenetix 350 and Xenetix 300 (iobitridol) and Optiray 320 (ioversol), produced by Guerbet – as Australia faces a shortage due to the Shanghai lockdown, which has drastically reduced manufacturing capacity and freight.
GE Healthcare, the major supplier of contrast media in Australia, says it expects to resume normal supply of its products Omnipaque (iohexol) and Visipaque (iodixanol) in mid-June 2022.
"RANZCR recommends that medical practitioners considering referring a patient for a CT during this time consult with a radiologist for advice on alternative imaging modalities or other strategies that could be used to diagnose and manage their patients," the college said in a statement.
RANZCR president Clinical Associate Professor Sanjay Jeganathan conceded this would not always be possible, but that GPs should trust the radiologist to do the right thing.
"It's impractical for GPs who are working in busy practices to call a radiologist all the time," he said. "My advice is to keep on doing what you're doing at present in terms of referring for radiology and scans."
GPs should request a scan as normal but ask the radiologist to add any other imaging as needed.
"This would give us the flexibility to look at it, assess it, and see how best we could scan," he said.
The shortage has begun to bite, with one GP telling TMR a patient needed leg-saving surgery, but had been told by a surgeon that for want of contrast he would have to wait.
GPs have also been concerned about liability should they miss something.
"The issue is not to restrict scans, because it's very difficult when you're seeing a patient in your consulting rooms to decide, because there's a contrast shortage, whether they should request a scan," Professor Jeganathan said.
"They should really continue with what they're doing and we'll do our best to give them the answer they're looking for."
The college has published advice for GPs on which imaging absolutely requires contrast and how to prioritise requests, noting the information is not exhaustive and each practice will need to adjust its management strategy based on its patient population and clinical presentations.
Emergent stroke CTP, suspected dissection, level 1 trauma, cardiac catheterisation and certain oncology cases will always require iodinated contrast media, as will clinical trial patients.
Non-contrast CT is "feasible" for diverticulitis, appendicitis, hernia, bowel obstruction, fluid collection, non-vascular chest imaging and in select oncology stating examinations.
An alternative modality is feasible for gastrointestinal bleed, occult infection, pulmonary embolism, oncology staging and focal liver lesions.
However, deferment is feasible for asymptomatic annual staging, for pulmonary nodules smaller than 8mm and for incidental finding workups.
Professor Jeganathan said he was reassured by the way the response to the shortage was being handled in Australia.
"So far, we have managed it pretty well, and I'm hoping it should settle down in the coming weeks," he said. "This is unfortunate, but at least we got onto it pretty early and we were quite surprised by the collaborative approach the TGA adopted too."