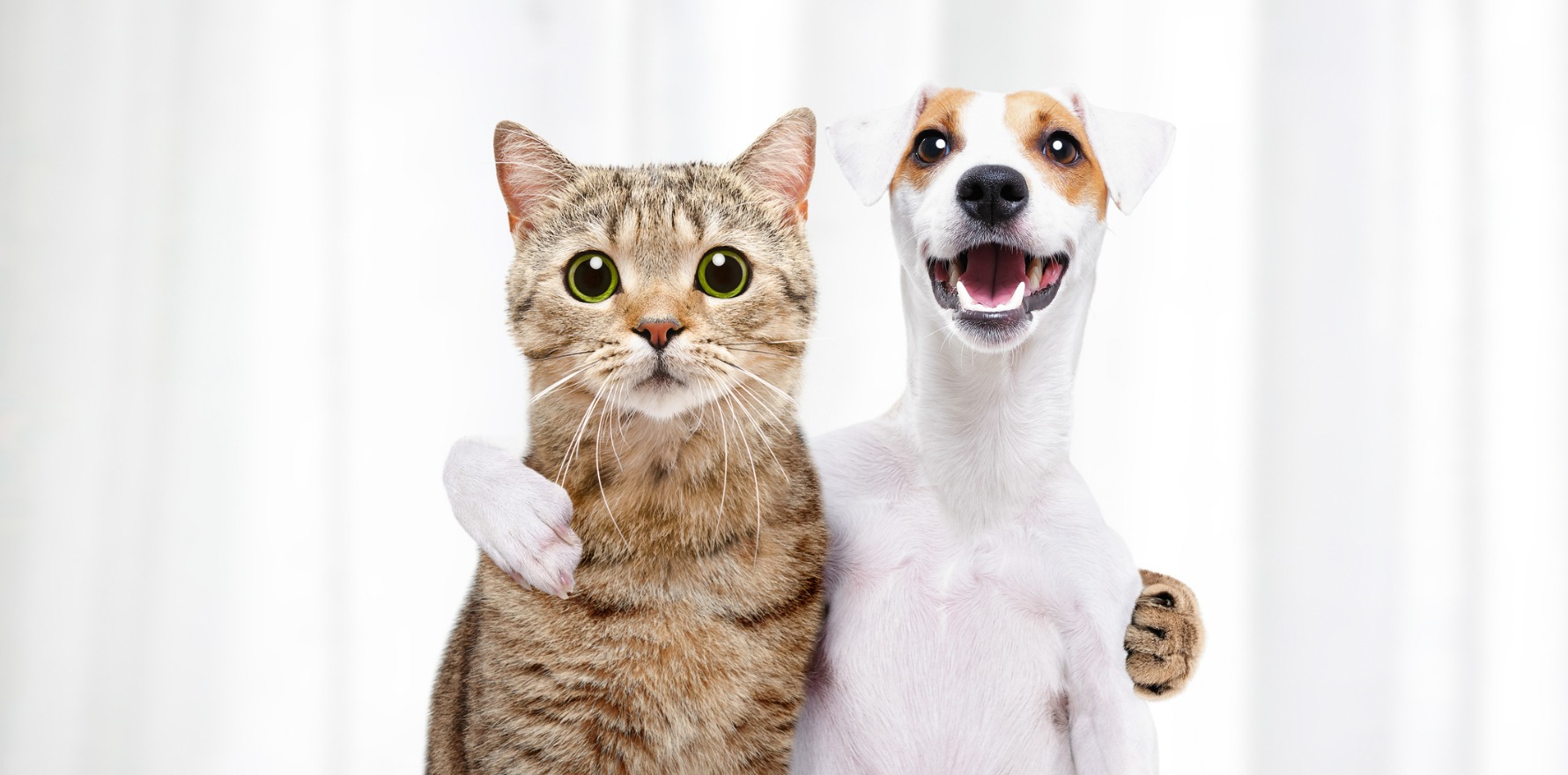 Two households, both alike in dignity, have vowed to put the profession first while renegotiating registrar employment deals.
---
The organisations representing GP trainees and supervisors are preparing to come to the table to reset the agreement covering minimum registrar base salary, leave entitlements and working hours.
They swear it won't be like last time.
It's been four years since the National Terms and Conditions for the Employment of Registrars (NTCER) was last reviewed, during which time circumstances facing general practice and the health sector at large have drastically changed.
The NTCER is not a registered award, but an agreement between General Practice Registrars Australia (GPRA) and General Practice Supervisors Australia (GPSA) setting out minimum standards for training practices hiring registrars.
The agreement gets indexed with Medicare annually, but fully renegotiated every few years.
Over the years, GPRA and GPSA have occasionally been at odds when it comes time to review the NTCER.
"It wasn't a collaborative approach [in 2018], and that's why I'm determined that this time it will be a very, different negotiation process," GPSA chair Dr Nicole Higgins told The Medical Republic.
"That's why GPRA and GPSA have been having preliminary discussions to start with, to really discuss how we negotiate and what that process looks like.
"Both organisations I think, have matured considerably since that time as well."
The situation facing general practice is also starkly different, Dr Higgins said.
Since 2018, the number of people applying for GP specialist training has continued to stay low, the workforce shortage has become painfully apparent in rural areas and knock-on effects of the pandemic have increased financial pressure on practices.
There's now a predicted shortfall of about 11,000 GPs by 2032, and both organisations say they are coming to the table with the future of the profession at front of mind.
"Putting our profession first means looking at the NTCER, but also the wider picture as well, which has also been part of our discussions," Dr Higgins said.
The wider picture Dr Higgins is referring to is paid parental and study leave, along with portability of leave entitlements, which is outside the scope of the NTCER.
This is currently being negotiated with the Department of Health via GP Training Advisory Committee, she said.
While negotiations are yet to actually start, Dr Higgins said some of the sticking points which the groups intended to address include 12-week billing cycles, which are only used by a few practices but could cause financial difficulty for registrars.
GPRA president Dr Antony Bolton said that, at present, everything was "on the table" as far as negotiations were concerned.
"Obviously, a key priority for our members is to increase the base rate of pay and to have it somewhere that approaches comparability with hospital trainees," he told TMR.
Ultimately, though, Dr Bolton said he recognised there was a limited cost envelope determined by the kind of billing that registrars return and that a solution was needed to meet the needs of both sides.
"From the practice's side, [we need] conditions that respect the fact that they're generally small to medium businesses that are currently facing enormous stress through the effects of the pandemic," he said.
Dr Bolton also mentioned the need to guarantee paid parental leave for GP registrars.
"I think that [paid parental leave] would be such a great boost for general practice training, because it would address one of the main inequalities that GP trainees face," he said.
GPRA and GPSA have not set a timeframe for the negotiations yet, but talks are expected to begin within the month.