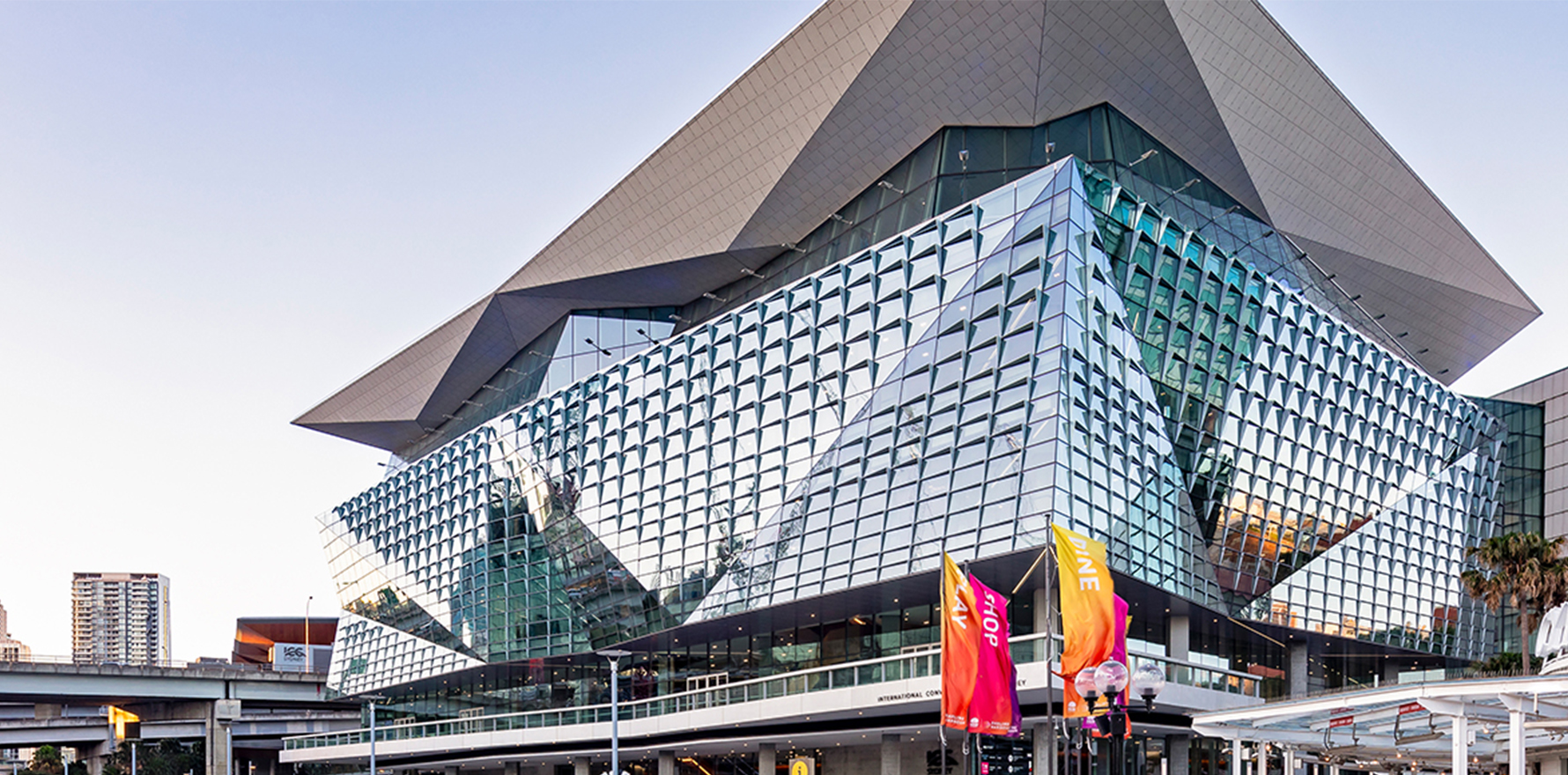 RACGP candidates faced mandatory covid swabs and delays at the Sydney venue today.
---
GPs in training woke up to more dire news about their RACGP fellowship exams today – and possibly also tomorrow – with delays of roughly three hours and a requirement for all candidates to undergo a mandatory covid test.
UPDATE 3PM: We just learned that all the Sydney candidates tested negative and are about to sit their exams with only a one-hour delay.
In an email to hundreds of NSW candidates on Friday morning, the RACGP said it was "happy to announce access to a new, rapid COVID-19 PCR test" to make the paper-based Key Feature Problem exam and Applied Knowledge Test safer.
NSW Health mandated a negative test result as a condition of entry to the KFP exam on Thursday evening.
The change affects about 250 doctors enrolled to sit the KFP assessment at the International Convention Centre in Sydney, considered the most difficult of the three fellowship exams.
The NSW KFP, which was originally scheduled to begin in the early afternoon, now might not finish until 9.30pm, candidates were warned.
A total of 1270 candidates are expected to sit the KFP today at testing venues across the country.
NSW Health advised the RACGP that the results from the rapid PCR tests are generally available within 20 minutes, and that it can process about 120 tests per hour.
Anyone who tested positive would have been asked to leave the venue immediately and follow instructions from NSW Health.
Some candidates were angered to receive news of the change just hours before the KFP was scheduled to begin, with many concerned about the now later-than-expected finishing time.
"This is hours later than we expected, they have now changed our entire state-of-mind for an already incredibly stressful day," one registrar told TMR.
"This is a huge blow to candidates sitting the KFP as this is unnecessary stress and more arrangements for the exam now including parking, extra childcare, accommodation all being clearly messed up."
Candidates also enrolled to sit the AKT on Saturday morning said it was an even bigger blow, with the allotted time to rest and study after sitting the KFP being taken away too.
At the time of publication, the RACGP said it would confirm with candidates if the same standards would be enforced at Saturday's AKT exam.
The RACGP told candidates the delays would be "in the worst case" up to three hours.
"This means you could be onsite today at the ICC for seven to eight hours, including exam time," it said in an email to candidates.
Unsurprisingly, candidates have told TMR that a three-hour delay actually presents a severe disruption to their exam plans.
In addition, once candidates have the mandatory test, they won't be allowed to leave the ICC.
"I woke up with an exam game-plan in my head, and with this delay, I know I'm going to be so tired with all the added anxiety and stress," one particularly angry registrar said.
"Also how on earth do they think it's okay to force people to have a test, and one that isn't even 100% accurate, it's so stupid.
"They've fucked everyone over.
"I want this to make it onto the news so the whole country knows that this is the bullshit the RACGP makes us go through.
"The worst part is that I know I still have to go and take this exam because my entire career depends on it. They've charged me $2500 and I've taken time off work to prepare for this – I have absolutely nothing left to lose."
Candidates also were encouraged by the RACGP to pack food, drinks, snacks and any medicines they would need for the ICC lock-in.
"We encourage you to bring a substantial meal – a sandwich or similar – so that you have enough energy for your exam," the college said.
Candidates would be permitted to access their personal items and continue studying for the KFP while waiting.
The latest changes also come after a number of Sydney doctors expressed concern about the arrangements for the exams, with many feeling the RACGP had not put enough contingency planning into their assessment system.
And the exams are now taking place despite warnings today from NSW Premier Gladys Berejiklian, who said that due to the rapidly rising cases of community transmission, no one should leave their homes unless it was "absolutely" necessary.
"We do not have the option of living with this, we have to quash the community transmission," she said at a press conference.
"If we don't, we will see thousands and thousands of people in hospital, and lots of people thousands of people, potentially, dying."
TMR asked the RACGP to comment on what its covid-safe plan would have been if the rapid PCR test hadn't been approved in time for the NSW examinations this weekend.
RACGP CEO Dr Matthew Miles said the RACGP had been working with NSW Health since the first cases of covid were detected in the community.
"We've done this to ensure the KFP and AKT can run safely," he told TMR.
"We know how important these exams are for our GPs in training and our profession, and we have said from the outset that we will run the exams if it's safe and compliant with health directives.
"In light of how quickly covid-19 is spreading in Greater Sydney, the RACGP needs to do its part to keep the community safe – including candidates, GPs, patients and staff working at the ICC.
"We're doing everything in our power to support candidates sitting their exams and progressing to Fellowship. We told them the news as soon as we could, and are providing regular updates via SMS, email, on our website, and via our member services centre."
TMR contacted NSW Health to clarify whether all candidates at the ICC would be considered close or casual contacts if one individual was to return a positive test result but there was no response before publication.