10 September 2021
Regional practice celebrates 20k vaccines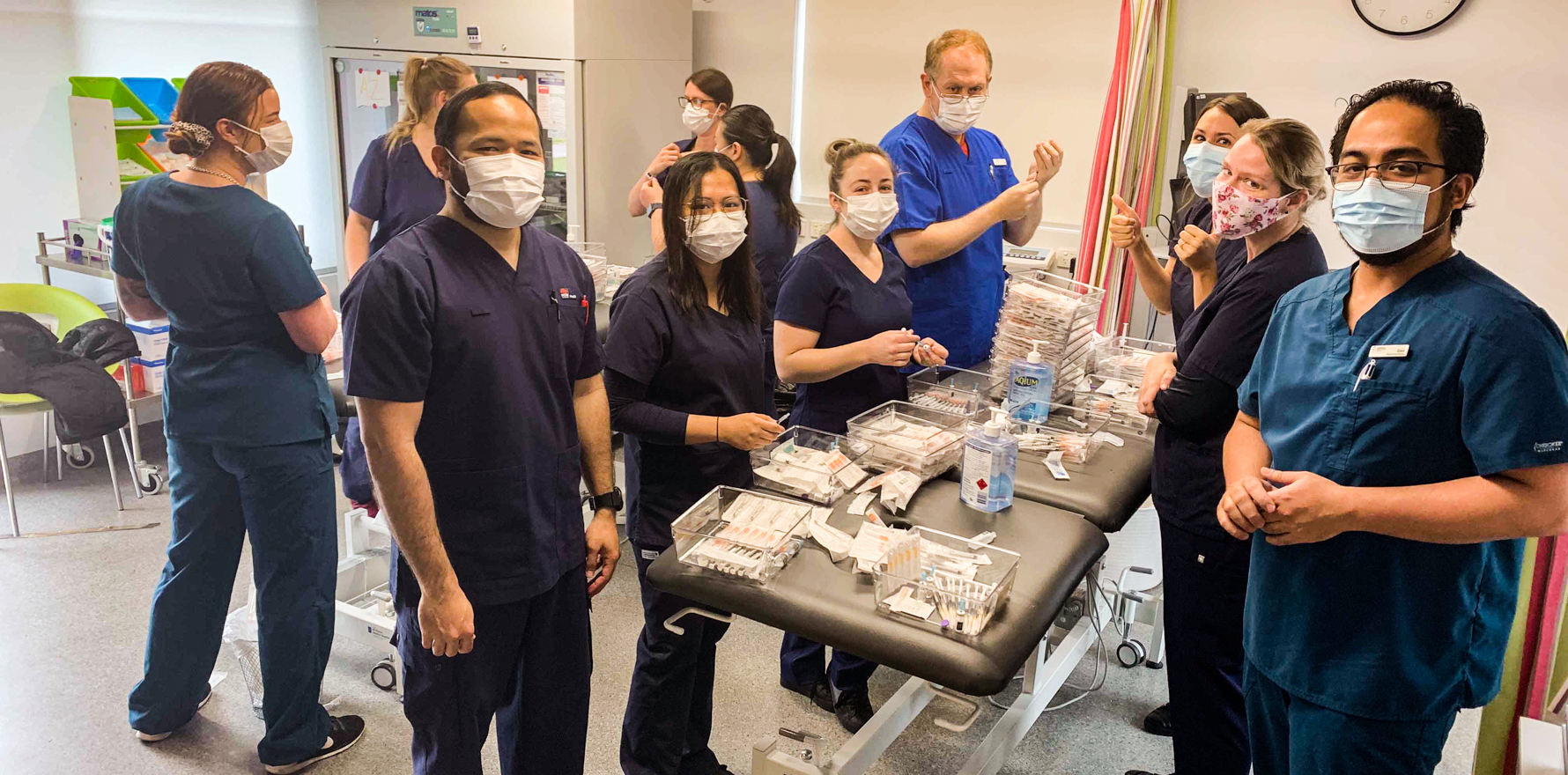 Rain, hail or shine: the clinic kicking vaccination goals.
---
GPs at a regional clinic are celebrating a milestone this week after administering 20,000 covid vaccines to their local community, an achievement that rivals the throughput of larger vaccination hubs.
The Shoalhaven Family Medical Centres on the NSW south coast, comprising four moderately sized bulk-billing practices, have been delivering more than 2200 vaccines each week, half of those on weekends.
Annette Pham, practice principal and nurse, told TMR that the staff were proud to see so many locals rolling up their sleeves for jabs after years of drought, the 2019-20 summer bushfires, local flooding events and the covid pandemic.
"The atmosphere has been great, and we have wonderful staff who are so committed to our community," she said.
At the weekend, when the practice reached broke its 20,000 vaccine threshold, about 1000 locals had arrived for their appointments despite torrential rain. They stood outside patiently, Mrs Pham said, umbrellas in hand and wearing gumboots.
"It bucketed down but the locals still came in with a smile on their face and were very happy, even though they had to wait outside," she said.
Regional vaccination efforts across Australia began slowly, thanks to both a low risk of covid transmission in outer metro areas and the limited availability of Pfizer vaccines.
But in July, once GPs in the Shoalhaven area were able to offer Pfizer vaccines to the public, they noticed a remarkable increase in the number of people coming forward for the jab.
The Delta outbreak in Sydney also saw a surge in demand, with younger residents coming forward in droves to receive the AstraZeneca vaccine.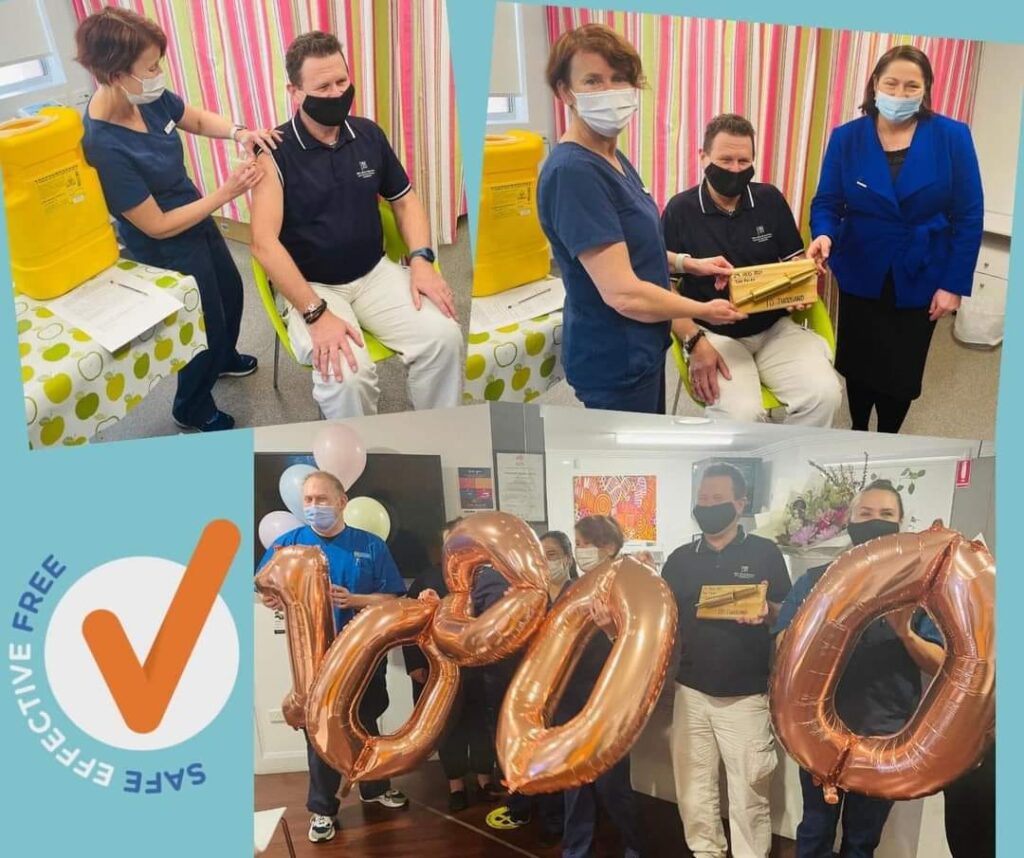 "People were aware of the Delta situation in India, and when that strain came to Sydney I think it really scared people. We also started to get active cases down here and people had not seen anything like that before," Mrs Pham said.
In response to the uptick in interest, the practice decided to open up more vaccination appointments on the weekends in an effort to reach more young people.
The weekend team, made up of one supervising GP, nine vaccinating nurses and eight administration staff used the practice carpark to ensure patients remained socially distanced before and after their immunisation.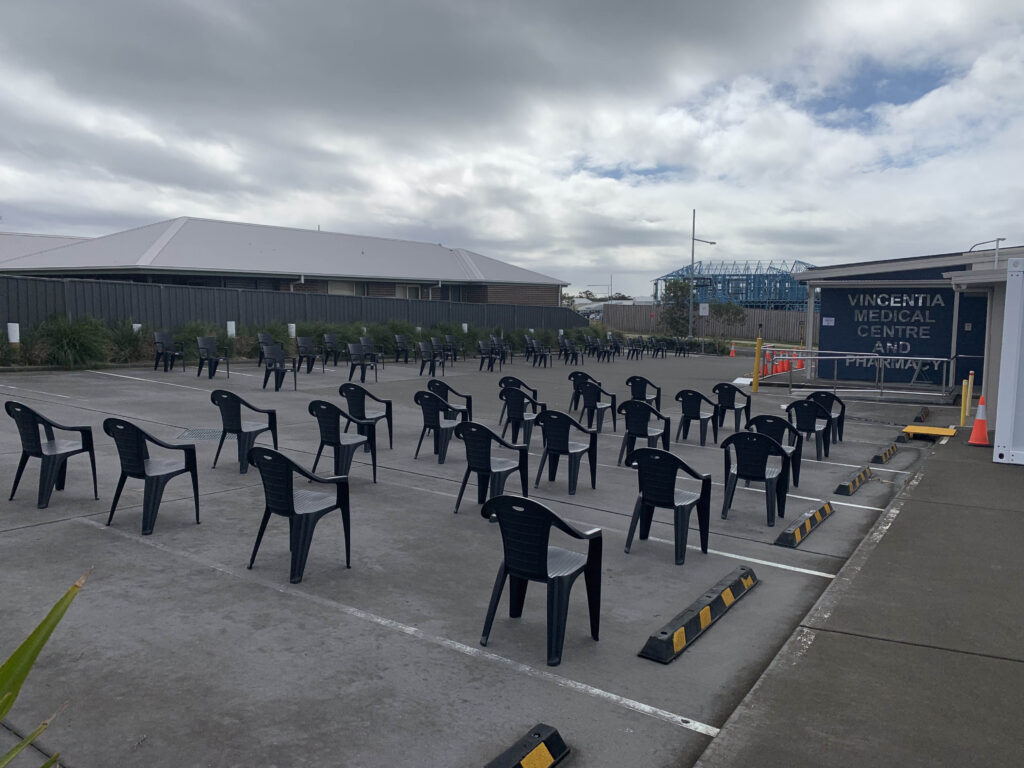 "We run the operation like it's a military parade and people are in and out within 15 minutes, there is no waiting around, so it's absolutely efficient," Mrs Pham said.
She said the practice had also been posting on the local community Facebook page to spread the word about the availability of walk-in covid vaccination.
"Spreading a positive message and letting people know that there's nothing to be afraid of has worked really well and people just roll their sleeves up and come in, they want to be vaccinated and they want to get out of this lockdown and get back to normal as soon as possible," she said.
Mrs Pham, who co-owns the practices with her GP husband Dr Hao Pham, said their own family  provided a constant source of inspiration for continuing the local vaccination efforts.
"Our family is what gives us the inspiration to work so hard for our community to deliver the vaccine: your family is our family," she said.