15 December 2020
Reframing men's health: is Australia falling behind?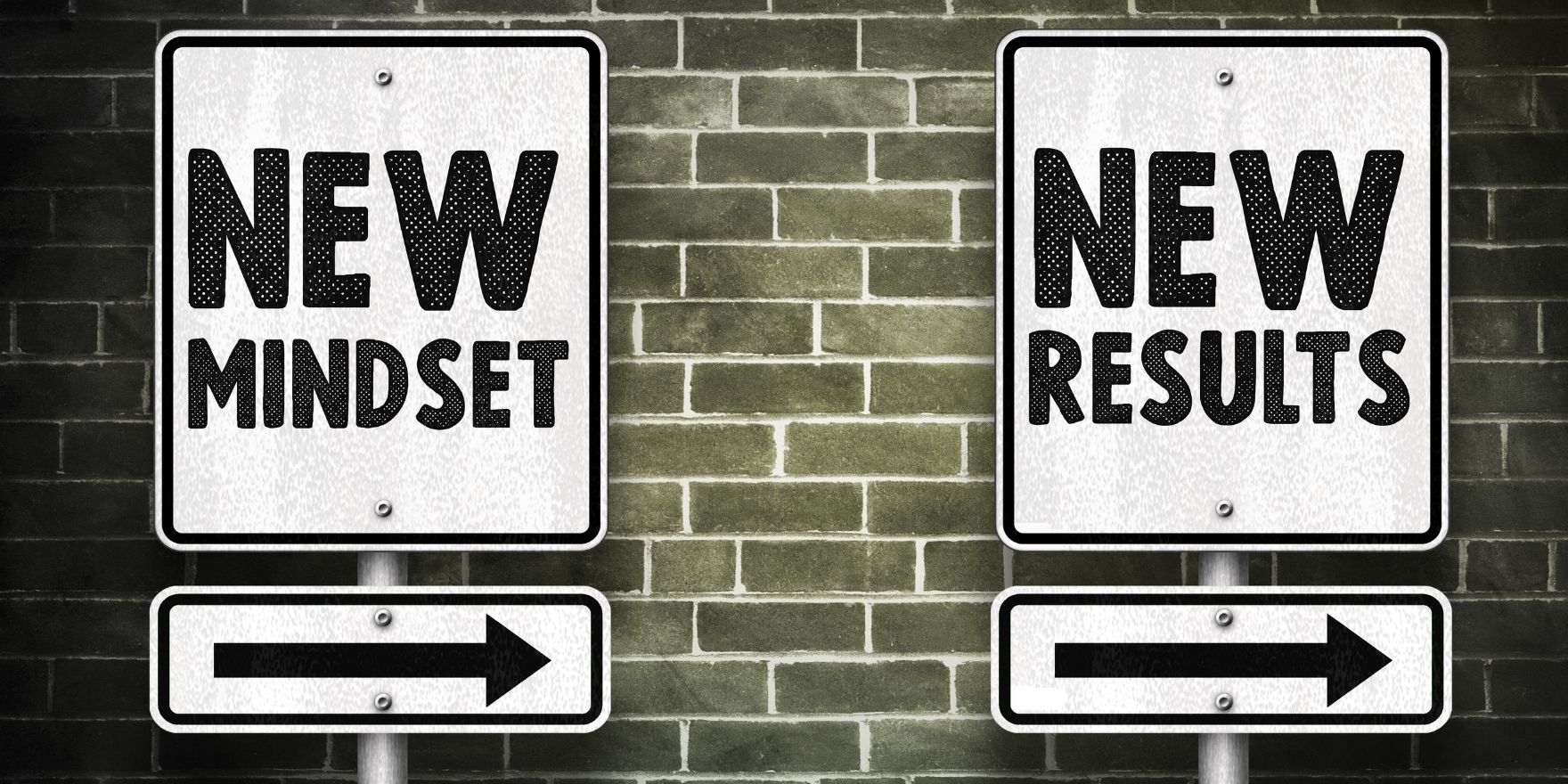 It's understandable that guidelines on screening for low testosterone differ. What are those differences and how might the evolving body of evidence influence the recommendations?
To read the rest of this article you need to be a Medical Republic Member and registered with AHPRA, Please login below if you have an account or sign up to join.
Join Now / Login