20 October 2020
Referrals to PSR have almost doubled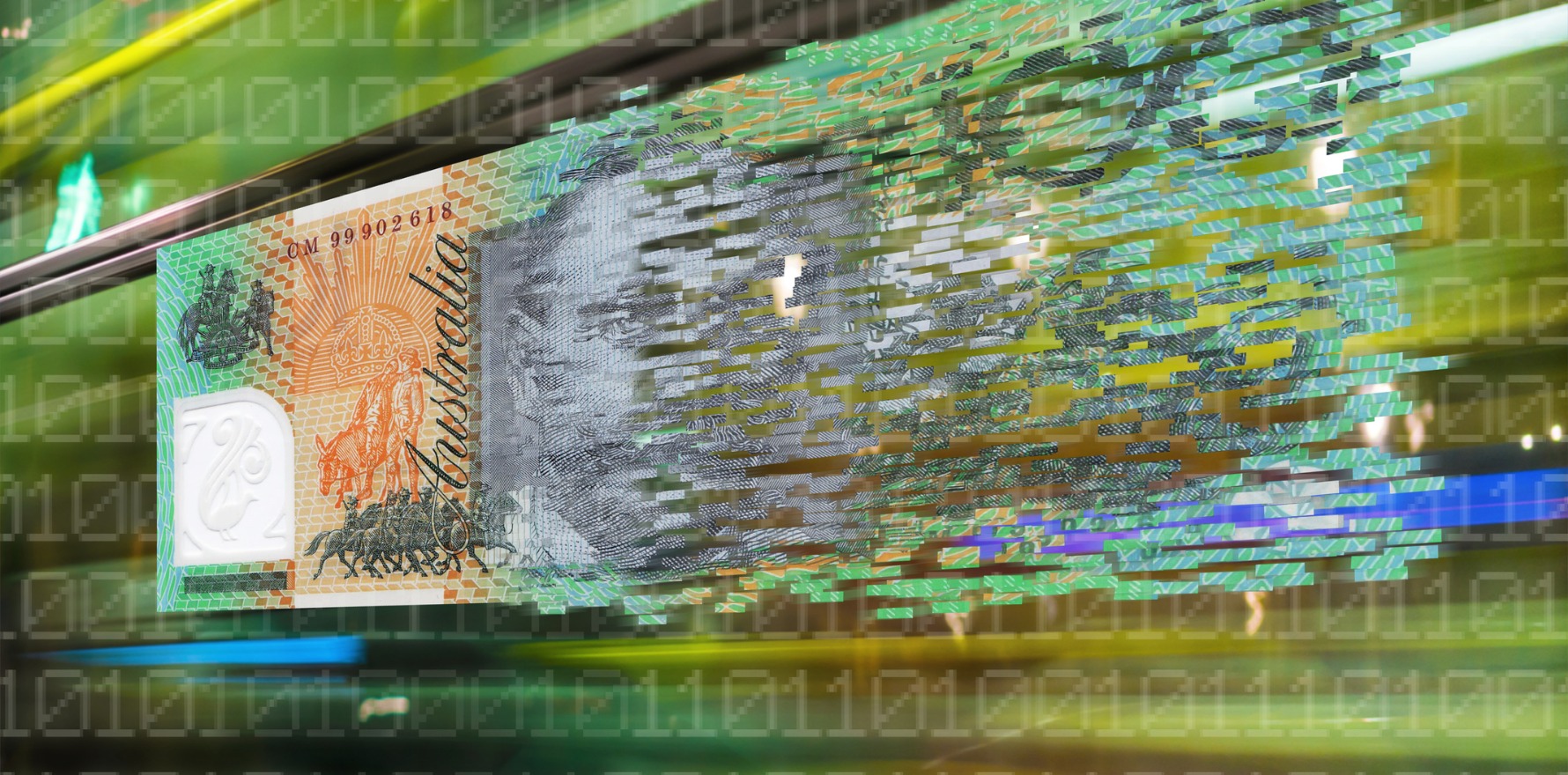 The Professional Services Review has seen a 45% annual increase in the number of medical professionals being referred to them by the Department of Health for unusual billing or prescribing patterns.
The agency's annual report revealed that the DoH had sent 126 requests in the 2019–20 financial year, making it the second busiest year in PSR history.
The average caseload over the past five years for the PSR was only 87 cases.
The DoH is the initial gatekeeper for monitoring practitioners who provide services under the Medicare and Pharmaceutical Benefits schemes. It audits practitioners regularly, reporting "unusual patterns" of practice to the PSR.
Of the 126 requests referred, the PSR completed 96 investigations last financial year.
Professor Julie Quinlivan, Director of the PSR, acts as the first judge and jury over all PSR cases and can decide, after considering all the relevant material, to take no further action on cases referred by the DoH.
But of the 96 cases completed by the PSR in 2019-20, Professor Quinlivan decided not to take further action on only five of the matters referred.
More than 80% of all cases ended in a "negotiated agreement", a typical example being that the practitioner agreed to repay a sum of money to Medicare and will be disqualified from providing certain MBS items for up to five years.
The annual report also showed the odds were not in the favour of individuals who decided not to settle with Professor Quinlivan at the initial stage of the PSR process.
For a second consecutive year, not a single person who went before a PSR committee received a finding of "no inappropriate practice".
In total the determinations and agreements recouped $27.3 million for Medicare, down almost $2 million from the previous financial year, but still up nearly $10 million on repayments recouped in 2018-19.
Professor Quinlivan has also doubled the number of practitioners she referred to AHPRA or the boards: 20 in 2019-20 compared to 11 in the previous year.
In the report, Professor Quinlivan said this was due to "concerns regarding the health, conduct or performance of a practitioner [that] become apparent during PSR investigations".
And doctors who have been doing lots of telehealth consults this year might also come under the eye of the watchdog in the coming months, the annual report suggests.
The 2019-20 report saw the first PSR referral for the use of the new telehealth item numbers, with the PSR suggesting that more investigations are on the horizon.
The agency said it had had experience in reviewing remotely delivered services, and would apply similar techniques to the review of telehealth items.
"As with all MBS services and PBS prescribing, PSR considers whether 'appropriate and contemporaneous' records are present for each billed service and prescribed medication," the PSR said.