28 April 2017
Record-breaking retraction after fake peer reviews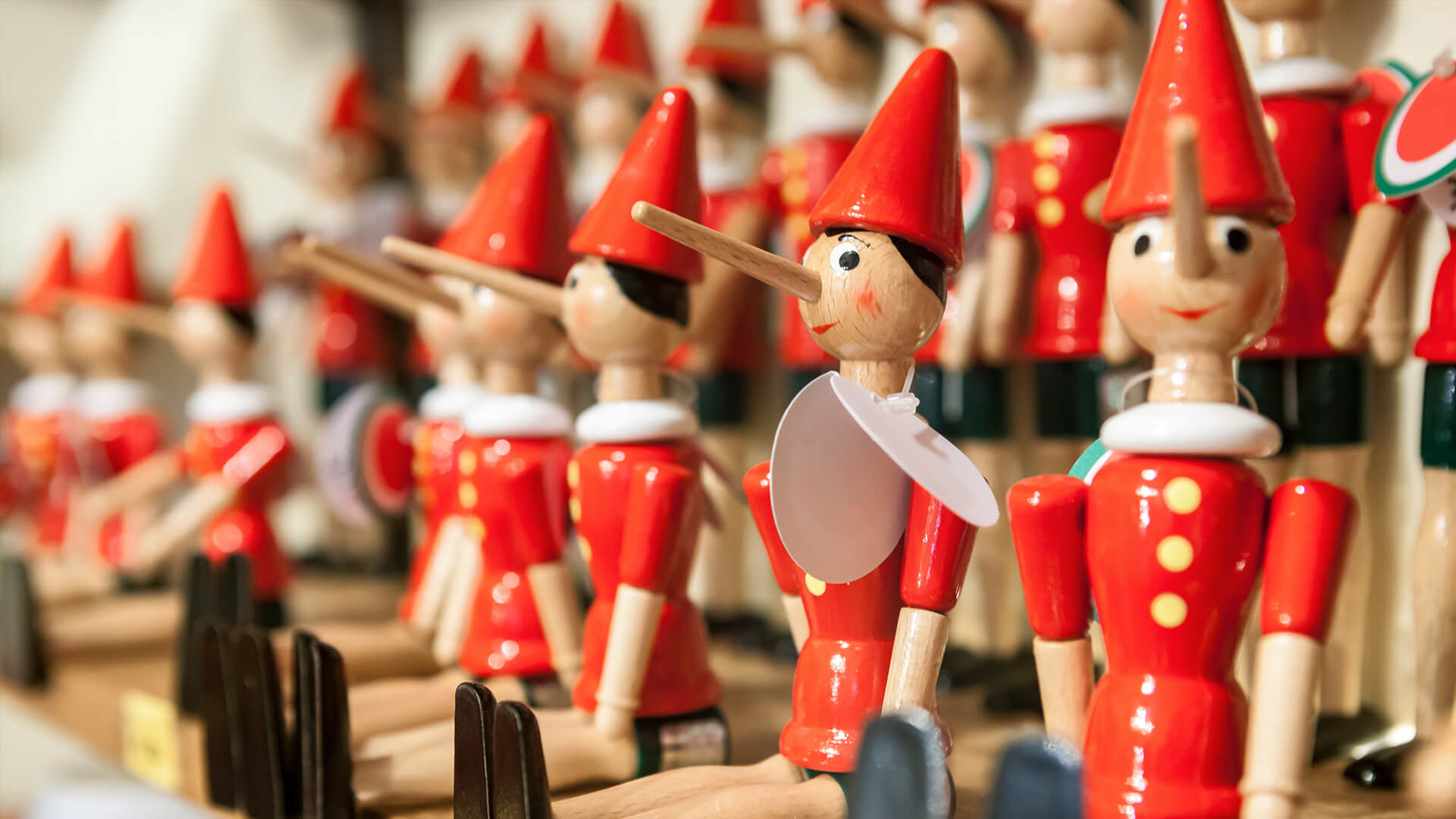 A cancer journal has been forced to retract 107 recent papers, the largest such action by any journal.
An investigation by international science publisher Springer found that papers published in the journal Tumor Biology in 2015 and 2016 were not legitimately peer reviewed.
Instead of being scrutinised by independent researchers, the papers were sent to fake email addresses and given favourable appraisals, most likely supplied by the authors themselves or associates of the authors.
"We are retracting these published papers because the peer-review process required for publication in our journals had been deliberately compromised by fabricated peer reviewer report," Springer said.
The journal, which ranked 104th out of 213 oncology journals, was hit by an earlier scandal last year when 25 papers were retracted due to compromised reviews and other issues. "After the retractions … the decision was made to screen new papers before they were released to production," Springer said.
"Based on this extra screening, new names of fake reviewers were detected … The extent of the current retractions was not obvious from the earlier investigations in 2015."
Springer dumped Tumor Biology at the end of 2016. The title is now being published by SAGE.
"Springer was not in a position to renew the contract," a spokesperson told Retraction Watch.
"We thought that a switch to a new publisher would offer the journal the opportunity for a fresh start." Springer withdrew 64 papers from 10 journals in 2015. This latest kerfuffle brings the publisher's total retractions for fake reviews to around 450.
SAGE was aware of the scale of the retractions from Tumor Biology when it entered into a contract with the International Society of Oncology and BioMarkers, which owns the journal.
The publisher and the society agreed that the editorial board would be restructured and that the peer-review process would be overhauled.