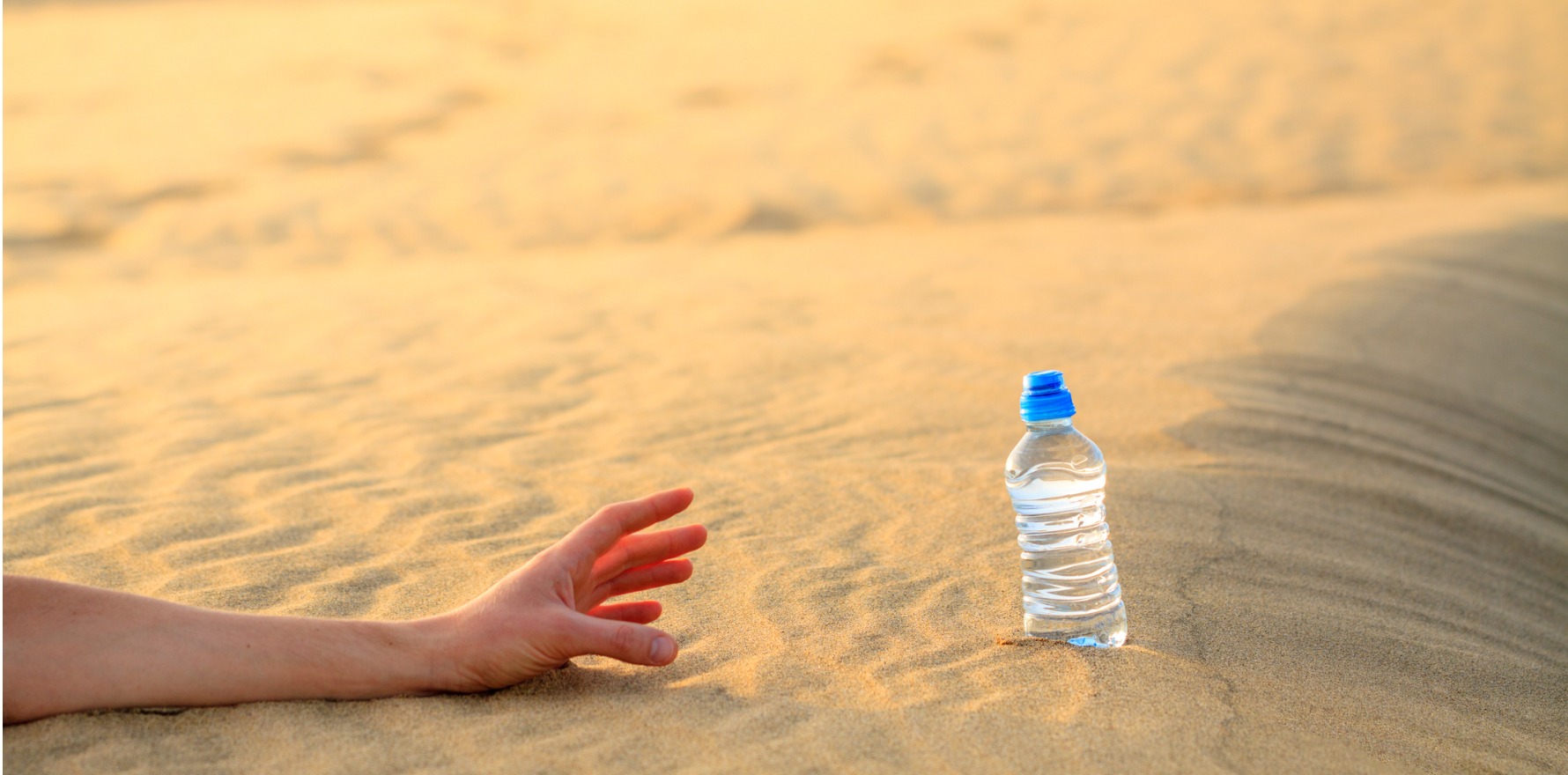 An additional rebate of $25 for treating covid patients in general practice is nothing but "a funding cut disguised as a boost", says a grassroots advocacy group.
A covid patient presenting for a non-admitted ED visit costs the taxpayer about $560.

But under an $180 million government plan last month to ensure there were clear management pathways available for covid patients through primary care, GP services would only be funded under Medicare at a rate of about $64.
"We can already see this combination equates to funding nearly 10 times less than ED for the exact same service," said the Australian Society of General Practice in a statement last week.
The additional $25 Medicare rebate for covid care can be added to any existing face-to-face general consult when a patient's condition is being managed by a GP.
RACGP president Dr Karen Price has thrown her support behind the scheme and said GPs had the right skills and expertise to continue caring for covid patients in the community.
Dr Price told the MJA's InSight+ on Monday that GP clinics could add an "infrastructure fee" onto consultations with covid patients if they felt the rebate was not sufficient to cover extra costs incurred.
But speaking on behalf of concerned GPs, ASGP said the payment would be "forcing small practices to choose between financial viability and helping their patients".
"We need to understand that almost no GP will be seeing covid-positive patients in their rooms due to ventilation and other issues. GPs who will see these patients will see them outside, most often as carpark consults, and will have to appropriately don and doff PPE while walking backwards and forwards out of the clinic," ASGP said.
"This will add as much as 10 minutes before the consult has started."
Unfortunately, a number of GPs wouldn't feel comfortable billing a longer (level C) consult for the extra administration time taken to see these patients, ASGP said.
In addition, the costs of PPE could quickly add up for general practices.
And perhaps concerningly, the RACGP has also not addressed the costs that could be incurred if and when practices were required to furlough staff due to a covid exposure.
ASGP said this was a "hidden cost" worn exclusively by general practices.
"If a hospital employee contracts covid at work they have the benefits of sick leave. If a GP contractor contracts covid while seeing a covid-positive patient they get $25 – and lose two weeks' work while they are in isolation – which could be more than $15,000.

"This is before we even consider that GPs will be far more likely to contract covid from covid-positive patients than equivalent consults in emergency departments due to not having fit-testing, poor ventilation and not having widespread enforcement or monitoring of proper donning and doffing procedures."
Dr Price told InSight+ that each practice would have to figure out how treatment of covid patients might work in their particular clinic.
"It depends on the particular conditions – does the practice have the ability to see patients who might be covid-19-positive in a separate environment, like an isolation room, or a set-up in the car park? Does the GP have their own health vulnerabilities that puts them more at risk? What are the social circumstances of the practice's patients?" she said.
In September, Dr Price told TMR that practices should contact their PHN to see if they could arrange access to PPE fit-testing.