10 June 2021
Read the May magazine!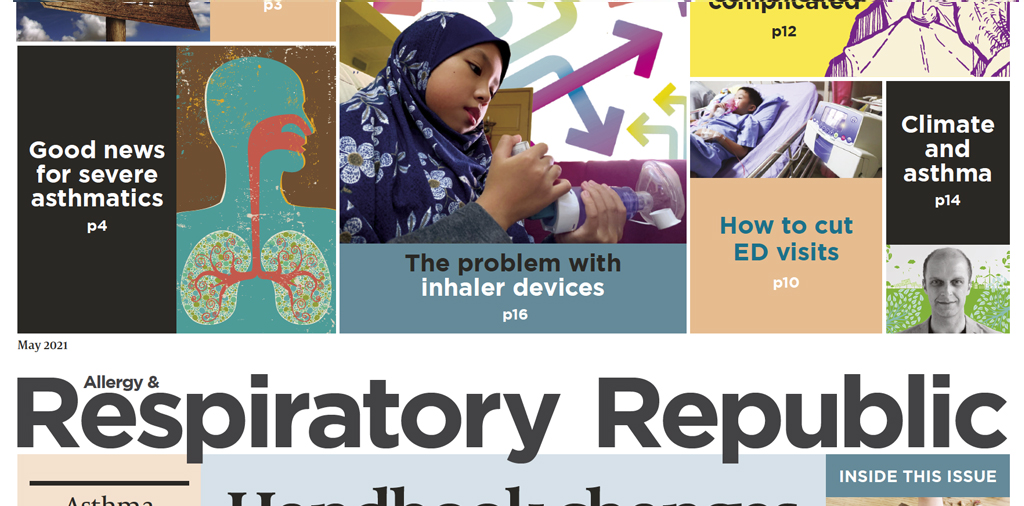 Check out the latest print edition of Allergy & Respiratory Republic.
To read the rest of this article you need to be a Medical Republic Member and registered with AHPRA, Please login below if you have an account or sign up to join.
Join Now / Login