22 July 2021
Raw deal for pet pooches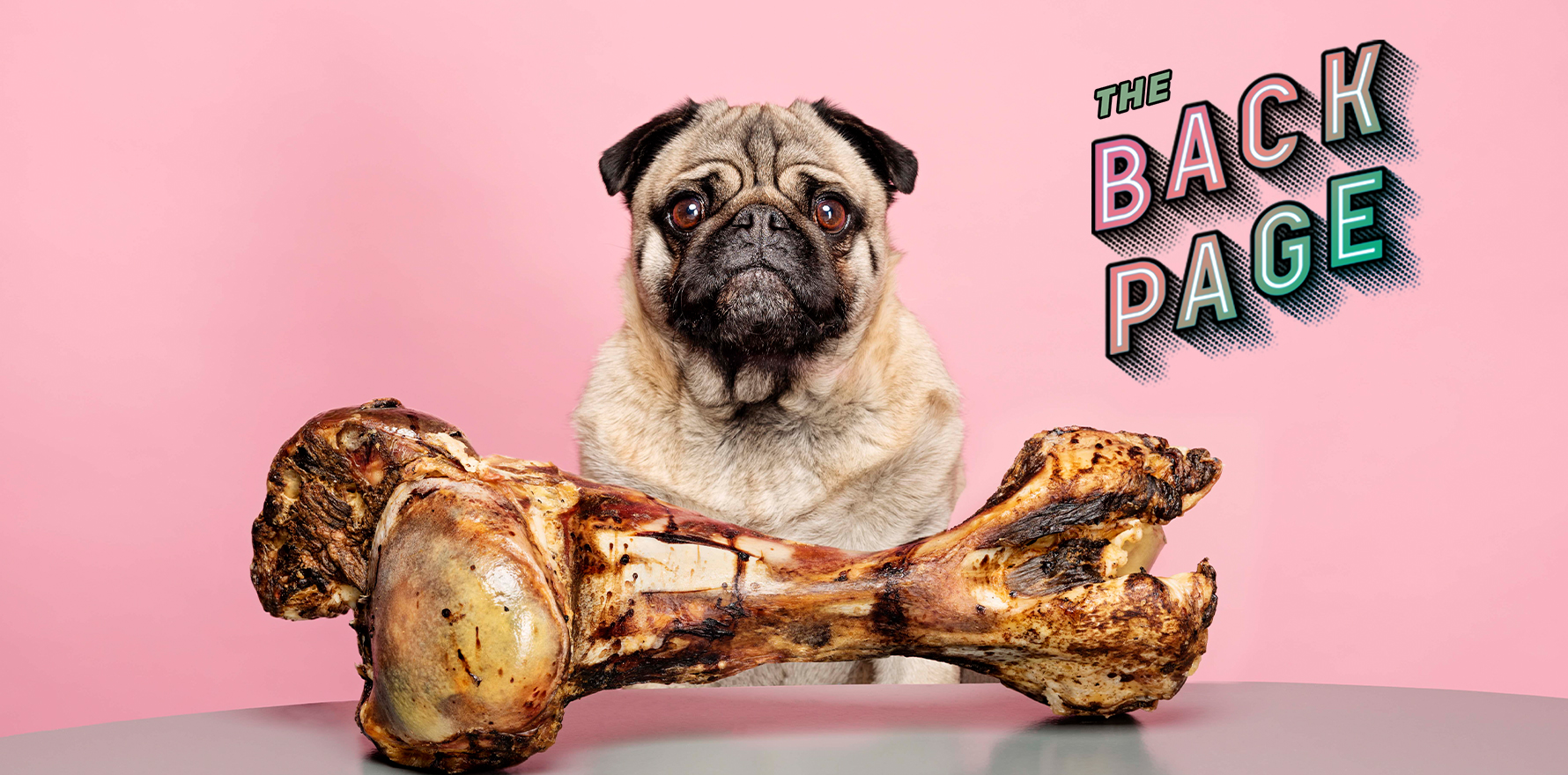 As regular Back Page readers will know, your TMR staffers are unabashed pet lovers: cats, dogs, horses, ferrets, fish, and even frogs hold places in our hearts.
And we are not alone. According to research giant Global Market Insights, the pet care industry globally was worth more than $US230 billion last year, and is tipped to grow at more than 6% a year as the decade ages.
What's more, roughly three-quarters of this staggering number comes from the need to feed these critters. That's an awful lot of Snappy Tom and Pal in anybody's language.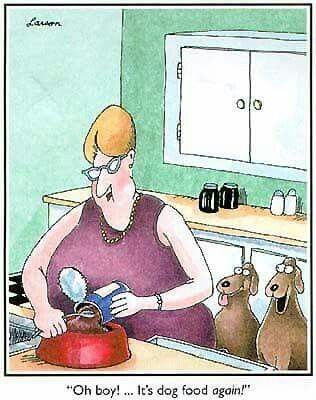 Which makes the following research, to be presented at the European Congress of Clinical Microbiology & Infectious Diseases later this year, more than a tad disturbing.
It transpires that a big chunk of that fido fodder could be contributing to the growth of antibiotic-resistant bacteria – "superbugs" in the popular parlance – so much so that it should be considered an international public health risk.
More specifically, it is the trend towards feeding our canine companions with raw dog food that has the experts worried.
What the boffins have discovered is multidrug-resistant bacteriacalled Enterococci found in hospital patients in several different European countries is identical to that present in many raw frozen dog foods containing such things as duck, turkey, chicken, goose and beef.
In the study, scientists from the University of Porto in Portugal analysed 55 samples of dog food bought from supermarkets and pet shops for the bacteria.
Worryingly, more than half of the samples contained Enterococci and over 40% of the Enterococci were resistant to the antibiotics erythromycin, tetracycline, quinupristin-dalfopristin, streptomycin, gentamicin, chloramphenicol, ampicillin or ciprofloxacin.
There was also resistance to vancomycin and teicoplanin and 23% of the Enterococci were resistant to linezolid, the researchers said in a media release.
Genetic sequencing also revealed that some of the resistant bacteria in the raw dog food were identical to bacteria isolated from hospital patients in the UK, Germany and the Netherlands, according to the release.
The researchers conclude that dog food is a source of bacteria that are resistant to last-resort antibiotics and could potentially spread to humans and might well be an overlooked driver of antibiotic resistance globally.
"The close contact of humans with dogs and the commercialisation of the studied brands in different countries poses an international public health risk," one of the researchers said.
And the take home message from all this?
"Dog owners should always wash their hands with soap and water right after handling pet food and after picking up faeces," they added.
Roger that!
If you see something that bugs you, transmit it to felicity@medicalrepublic.com.au.