13 January 2022
RATs failing to catch Omicron early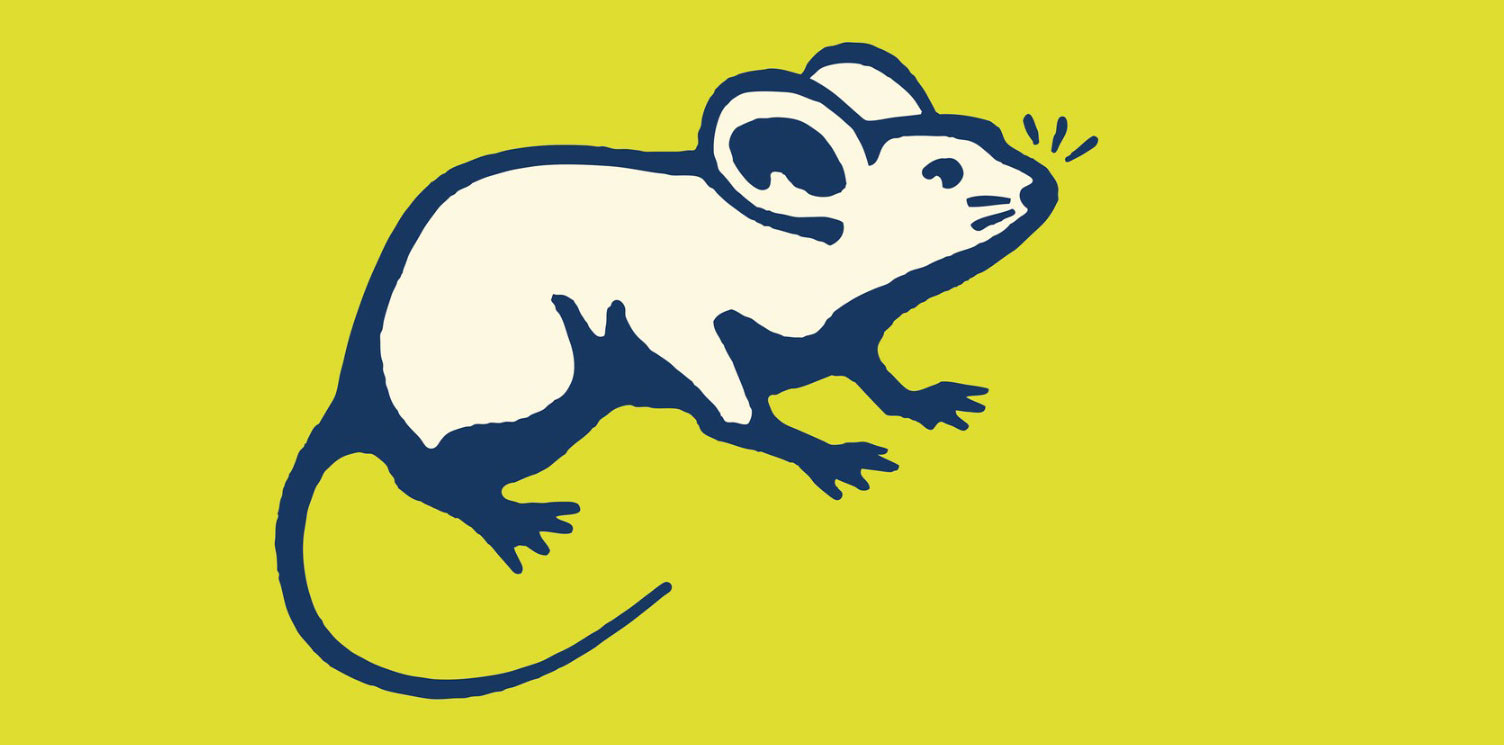 And in PCR tests, saliva is better than nasal swabs at revealing the new variant, in contrast with Delta.
---
Just as we begin, finally, to put our faith in rapid antigen tests, evidence is emerging that they may not detect Omicron until days into the infectious period. 
Whereas the narrower window of RAT sensitivity corresponded well to the infectious period of previous variants, Omicron seems to slip under the radar for longer.
A preprint study released on MedRxiv involved 30 people who were undergoing work-mandated daily testing, and who had both rapid antigen testing and a positive PCR result from specimens collected at the same time.
Twenty-nine of these were identified as Omicron. The study found that in the first two days after the positive PCR result, all the rapid antigen tests were negative, even though 28 people had viral loads that would have meant they were infectious.
All the cohort developed symptoms within two days, but it took a median of three days from the first positive PCR result for the first positive rapid antigen result. The study also found that four cases transmitted the virus despite having a false-negative rapid antigen result. 
At the same time, in what may be a glimmer of good news for people with wornout or overly sensitive nasal passages, another preprint study has found evidence that RT-PCR swabs for Omicron may be more accurate if taken from the saliva rather than the back of the nose.
In this paper, also released on MedRxiv, researchers reported the results of a prospective study in which they took paired mid-turbinate and saliva swabs from 382 symptomatic people presenting for RT-PCR covid testing between August and December last year.
Thirty-six samples were found to be Omicron, and 31 samples were found to be Delta. Using a composite of results from both saliva and nasal swab as the endpoint, the study found that for Delta, only 71% of the saliva swabs were positive compared to 100% of the nasal swabs. But for Omicron, 86% of the nasal swabs were positive compared to 100% of the saliva swabs.
"These findings suggest that the pattern of viral shedding during the course of infection is altered for Omicron with higher viral shedding in saliva relative to nasal samples resulting in improved diagnostic performance of saliva swabs," the authors wrote.
They suggested that Omicron may have higher viral shedding in saliva compared to nasal samples, which could cast doubt on the accuracy of nasal or nasopharyngeal swabs for detecting Omicron.
Professor Bill Rawlinson, senior medical virologist at UNSW Sydney, said there was emerging evidence that Omicron may be present in higher viral loads in the upper respiratory tract and saliva, and might not be as invasive in the lower respiratory tract compared to previous variants.
The study did find evidence suggesting there were higher viral loads in the saliva samples – relative to those found in the nasal samples – from patients with Omicron compared to those with Delta. With Delta, the saliva samples required significantly more PCR cycles of PCR to reach the threshold of detectability than the nasal samples, whereas the difference between the two sample types was smaller with the Omicron cases.
However, Professor Rawlinson questioned whether this meant saliva would be a more accurate sampling site. "I would be surprised if there was a clinically significant difference," he said. 
"Although there may be some difference, when it comes down to it, it's often how well you collect the sample."