16 August 2021
Rapid antigen tests in Sydney aged care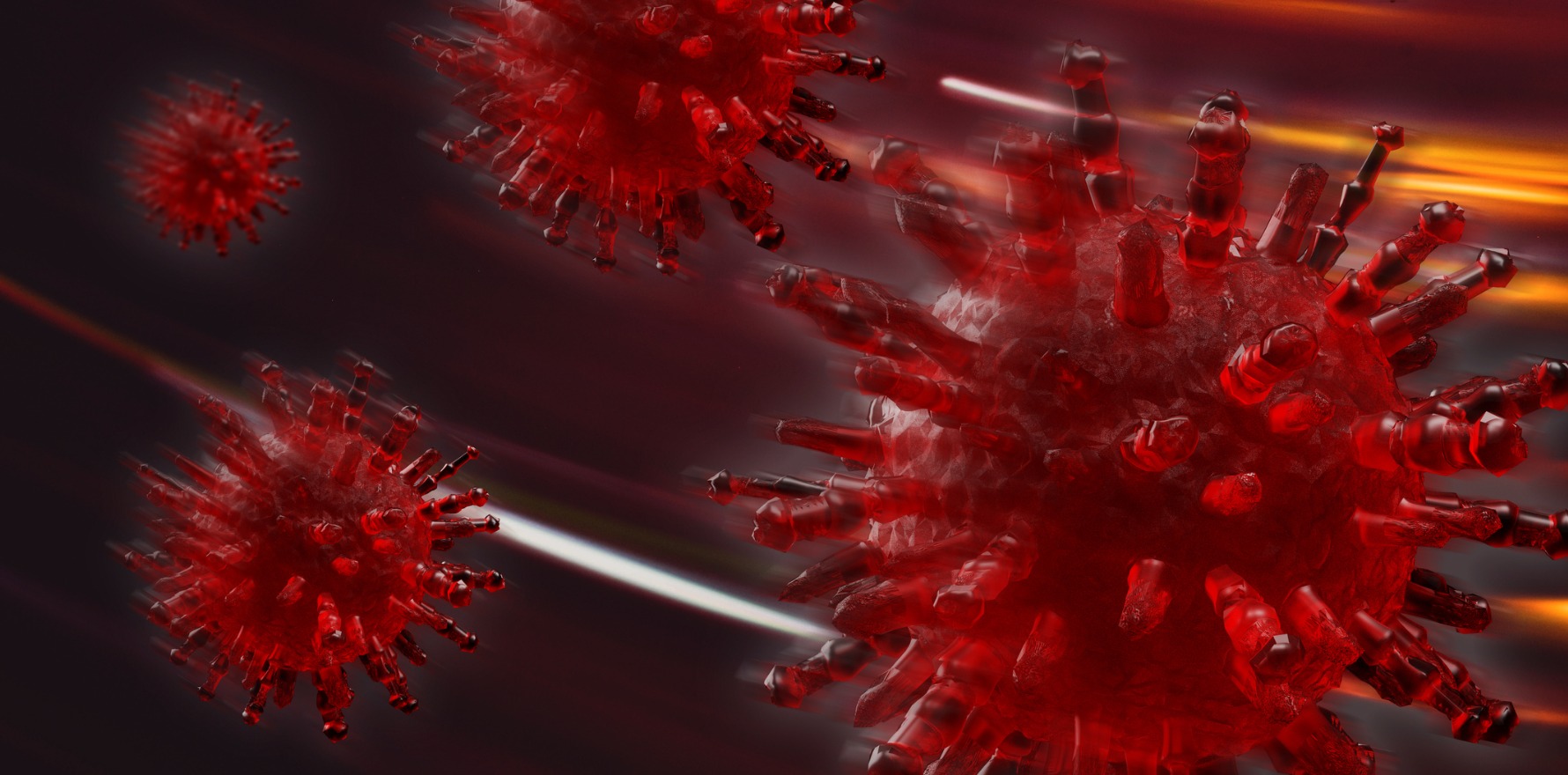 Residential aged care facilities in Sydney's south-west now have access to rapid antigen tests, marking one of the first official uses of the controversial covid-19 tests in Australia.
Where traditional PCR tests may take hours to return a result, rapid tests have a turnaround closer to half an hour and do not require specialised lab equipment to process.
Rapid tests, however, are more likely to return a false negative or – in rarer instances – a false positive.
Because of this, the Royal College of Pathologists of Australasia has recommended against their use up until relatively recently, when it conceded they were appropriate for use in order to monitor disease incidence in specific groups during widespread outbreaks.
According to Health Minister Greg Hunt, residential aged care was chosen as one of the first rollout points due to the higher mortality among older Australians.
"Sadly, the pandemic's toll in Australia last year was highest among aged care residents," Minister Hunt said.
"That is why, along with the increased infection control training and vaccinations, we are looking at further innovations such as rapid antigen tests to provide an additional layer of protection for the most vulnerable Australians."
A trial of regular rapid antigen testing has already been conducted at an aged care facility in Glenfield.
Key findings from the pilot program, according to the Department of Health, were that the regular surveillance tests helped give workers more confidence that they were not putting residents or colleagues at risk.
Minister Hunt said that rapid antigen testing had officially begun today at a facility in Bankstown and was expected to progressively roll out to other aged care facilities across Greater Sydney.
New South Wales Premier Gladys Berejiklian has previously indicated that rapid tests will also be used to help clear tradesmen returning to a worksite, as well as students and teachers returning to schools.
Anyone who tests positive to a rapid test – or who tests negative but is experiencing symptoms – is expected to immediately isolate and get a standard PCR test.
The TGA has published this list of approved rapid tests.