3 September 2020
RACGP welcomes endorsement for telehealth extension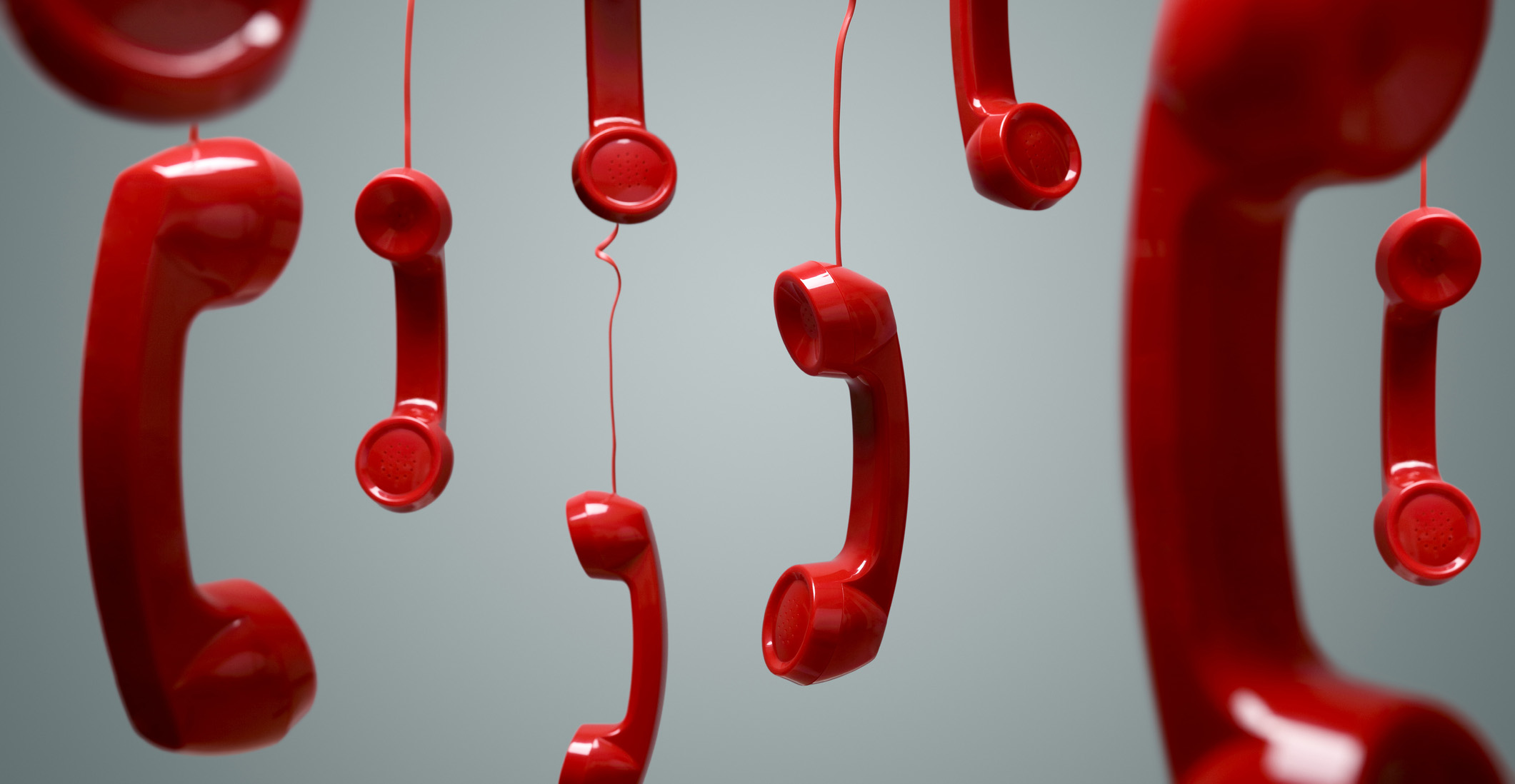 A senate committee has supported the continuation of bulk-billed telehealth past its original September deadline, an interim report shows.
The RACGP supported the recommendations of the Select Committee on Financial Technology and Regulatory Technology, which said the Medicare telehealth item numbers should be made permanent, with ongoing refinement and review as appropriate.
The report also said the government plan to fast-track the implementation of electronic prescriptions during the COVID-19 pandemic should continue to be rolled out as quickly as possible.
"The government should also ensure that the system implemented creates an open and accessible market for ePrescription services in Australia," the authors said.
And while the government has remained tight-lipped on whether they will extend the telehealth MBS item numbers, which are set to expire on 30 September, their actions over the past months hint an extension is looming.
In mid-July, the government had tightened the eligibility criteria for patients seeking bulk-billed telehealth consults.
Under the changes, patients were only eligible for consults through a GP or practice that they had attended in the past 12 months, by referral from a non-GP specialist or through an approved medical deputising services (AMDS) when their usual general practitioner or practice was unavailable.
This removed the ability for private providers of telehealth, such as Instant Consult and Script Now, to capitalise on offering bulk-billed  consults to first-time patients.
And it was only a week after the eligibility changes came into force that bulk-billed telehealth consults received a second funding boost of more than $600 million in the governments mid-year economic and fiscal outlook.
But the RACGP is still waiting to see if the government intends to make telehealth a permanent fixture on the MBS.
Dr Bruce Willett, chair of the RACGP Queensland faculty, said the government should provide urgent clarity on whether GPs can access these items beyond the end of this month.
"Patients with long term conditions are already being booked in for appointments after 30 September, and general practices need to know whether telehealth is an option," he said.
"The last thing we need is a lack of clarity or significant disruption for patients and GPs across the country.
"Telehealth must be extended while we work on a suitable long-term solution."