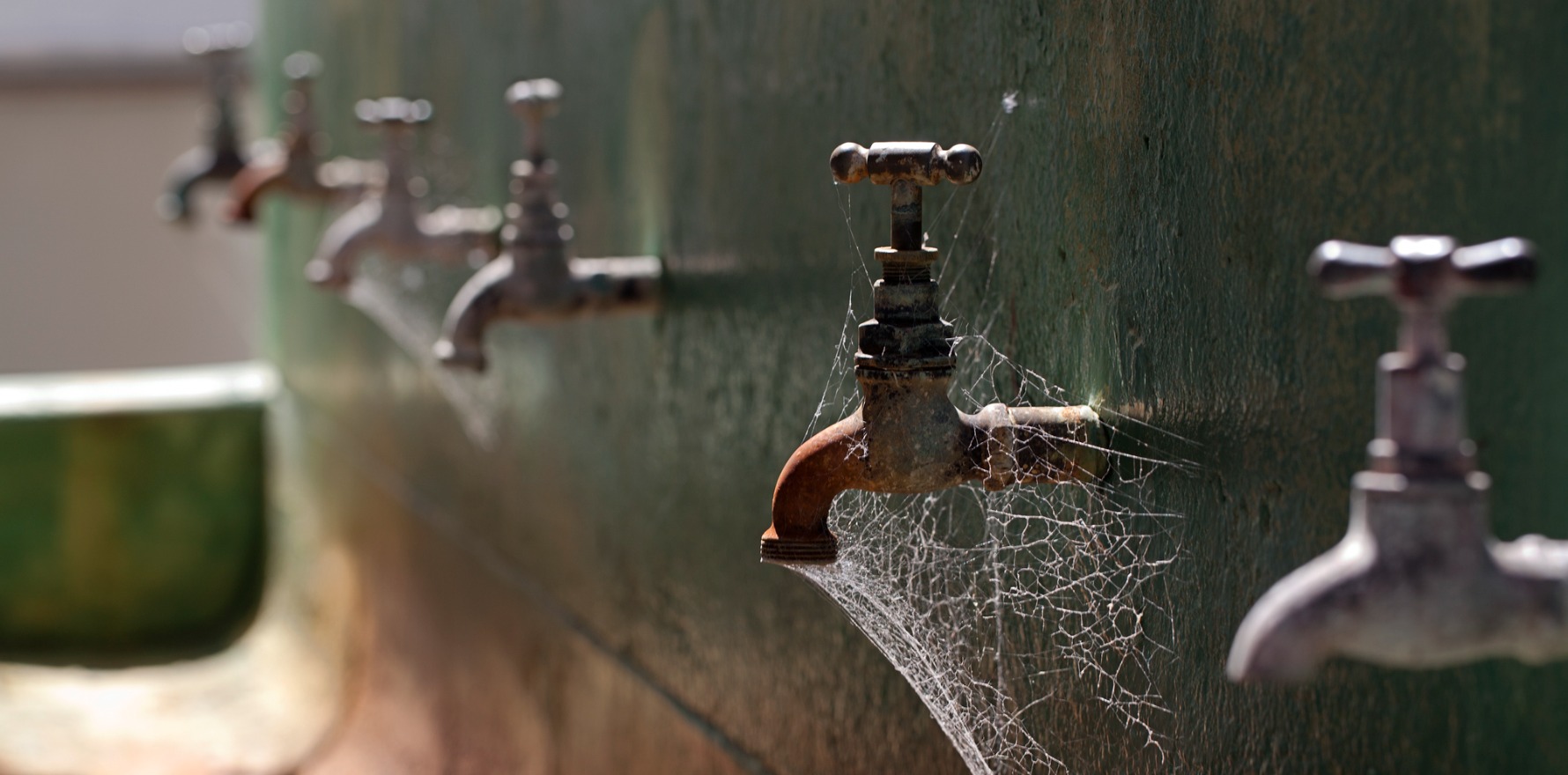 Turning off the trainee funding tap will make general practice seem even less attractive, the college argues.
---
The RACGP is set to begin receiving applications for a new self-funded fellowship program, but will continue to push for Commonwealth support after funding for the program it replaces was withdrawn.
The new Fellowship Support Program (FSP) is designed to support non-vocationally registered doctors following the GP experience pathway to fellowship. DoH funding for the Practice Experience Program (PEP), which it replaces, ends in June 2023.
Applications for the first intake open on Monday 4 July, with the program set to begin on 23 January, 2023.
While the college has highlighted the benefits of RACGP fellowship, CEO Paul Wappett said a decision not to fund the FSP could make general practice a less attractive option.
He said the reason for withdrawing funding was "one of the things we're not 100% sure about".
"They had always seen it as being a temporary program, which is essentially a 'catch-up' to make sure that we got to the right sort of numbers," Mr Wappett told TMR.
"But I think anyone who understands the healthcare system realises that we're going to have these chronic shortages for some period of time – particularly while applications from domestic students remain at a plateau.
"I think the government thought it was going to be able to catch up. We just haven't been able to get close to catching up." 
DoH said in a statement that it supported doctors to become specialist GPs through a range of fully-funded programs.
"The non-vocationally-registered Fellowship Support Program was an additional, time-limited program to assist non-vocationally qualified GPs to become registered GPs," DoH said. "It aligned with the five-year grandparenting period (2018-2023) for the cessation of the Other Medical Practitioners (OMPs) programs.
"From 1 July 2018, a new MBS rebate structure was introduced that meant non-VR doctors are only able to claim 80% of the equivalent vocationally-registered GP item fee for services. The OMPs programs, which closed to new entrants from 1 January 2019, allowed participating non-VR GPs to claim the full Medicare rebate for GP items, but these will cease entirely on 30 June 2023.
"The non-VR FSP was introduced to assist any non-VR GP to attain fellowship before the grandfathering period for the OMPs programs ended. It was always intended to operate for a time-limited period," the statement said.
The cost of the FSP depends on the type of supervision involved, but is not cheap. Most trainees will participate in a four-semester program over two years before sitting their fellowship exams. Those who have their own supervisor will be billed $33,673 while those using a remote supervisor – which might be necessary for some rural practitioners – would be up for a program fee of $43,673.
On top of that, participants will need to find $725 for the program entry assessment and $474 (pro-rated) for the RACGP annual membership fee.
The college was not planning to make any money out of the program, Mr Wappett said, with the fee schedule only designed to recover costs.
"We continue to advocate for full government funding for this program," he said. "We've just provided a briefing to the new Health Minister [Mark Butler] about the importance of funding for IMGs – and for this program in particular.
"They hadn't been given a brief on that before we saw them last week and so we're still hopeful that a new government will see the importance of continuing to fund this program.
"But unless government is comfortable – and we don't believe they are – with some communities being left without GPs, then it's a pretty short-sighted policy initiative to not fund these pathways to fellowship."
The RACGP expects a vocationally registered doctor to provide supervision and mentorship during the program. GPs who already have a supervisor to meet AHPRA requirements can work with them during the FSP, otherwise the RACGP will work with the GP to find a remote supervisor. 
FSP applicants may be able to have their prior learning and experience recognised, which could reduce their required training time, whereas no such recognition is available under the PEP.
In the meantime, the RACGP is in conversation with other potential funders in both the public and private sectors in an effort to ease the burden on trainees.
"Given the benefits that come from fellowship, we recognise that a level of investment from the candidate themselves might be warranted, but our preference would always be to have it funded so that they don't have yet another obstacle put in their way that makes general practice a less attractive option for them in Australia," Mr Wappett said. 
"Any non-VR doctor who wishes to undertake fully funded training can seek entry to the AGPT program," DoH said.