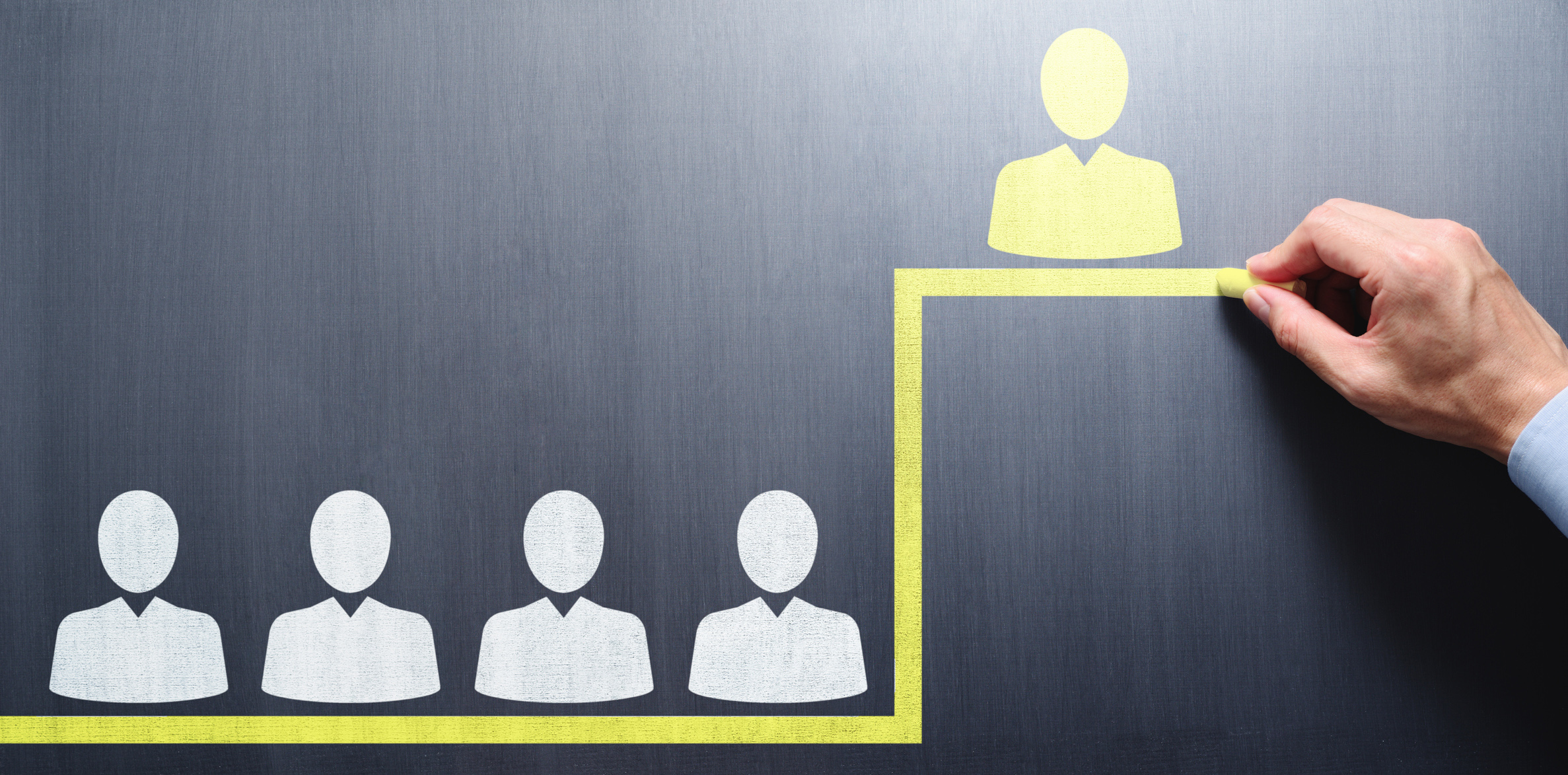 The RACGP's Vice President, Associate Professor Ayman Shenouda, has announced his bid for the presidency, saying he understands the need for GPs to be better paid for their work.
One of Professor Shenouda's election promises is to have a stronger government commitment to invest in general practice, with GPs being remunerated to reflect their advanced skills in medicine.
"Our profession is vital to the health of our nation, yet we are underpaid, underprioritised, and overstretched by rising demand," he told The Medical Republic.
"There is an urgent need for financial incentives to reward GPs for increased scope, complexity, special interests, continuity of care and patient coordination.
"We cannot ask GPs to perform an advanced-level job but remunerate them with the lowest rates of all medical specialties."
The nominations to take over from current President Dr Harry Nespolon opened earlier this month.
At the time of publication, TMR was aware of two Melbourne GPs in the running – Dr Chris Irwin and Dr Karen Price – and Professor Shenouda, whose practice is in Glenfield Park near Wagga Wagga, NSW.
Dr Price, founder of GPs Down Under and deputy chair of RACGP Victoria, told TMR in May that she was going to try to rebuild general practice by engaging members in a thriving sector using "all the strengths of our members and member organisations".
Dr Irwin, owner of two clinics in Ivanhoe and Diamond Creek, has held no previous roles with the college.
He is positioning himself as an outsider, passionate about the role of general practice in healthcare and wanting to defy what he calls the college's corporate agenda.
Professor Shenouda has held various leadership positions in the RACGP including two terms as vice president and six years as chair of RACGP rural.
"I understand every level of the college from expert committees, to examinations, to censors, to policy development," he said.
And while members of the RACGP are still awaiting the appointment of a new CEO, following the resignation of Zena Burgess in October last year, Professor Shenouda said his experience in the college would help him to work alongside the new executive, when appointed.
In addition, Professor Shenouda said if elected, he'd like to have a more direct relationship with members and bring them into the college.
"I want to harness the relationship members have with their patients to help advocate to government on their behalf," he said.
Following his announcement to run, Professor Shenouda's campaign was endorsed on social media by Emeritus Professor Paul Worley, who worked closely with the candidate in his role as the first national rural health commissioner.
"You [Professor Shenouda] listen to and understand rural communities, patients, clinicians, trainees and students," Professor Worley said on his personal Twitter account.
The RACGP elections were previously postponed to accommodate COVID-19 restrictions.
Members of the college have until the end of July to decide if they would like to run for the role, with the campaigning period set to begin on August 4.
Correction: This story originally said all three candidates were Victorian.