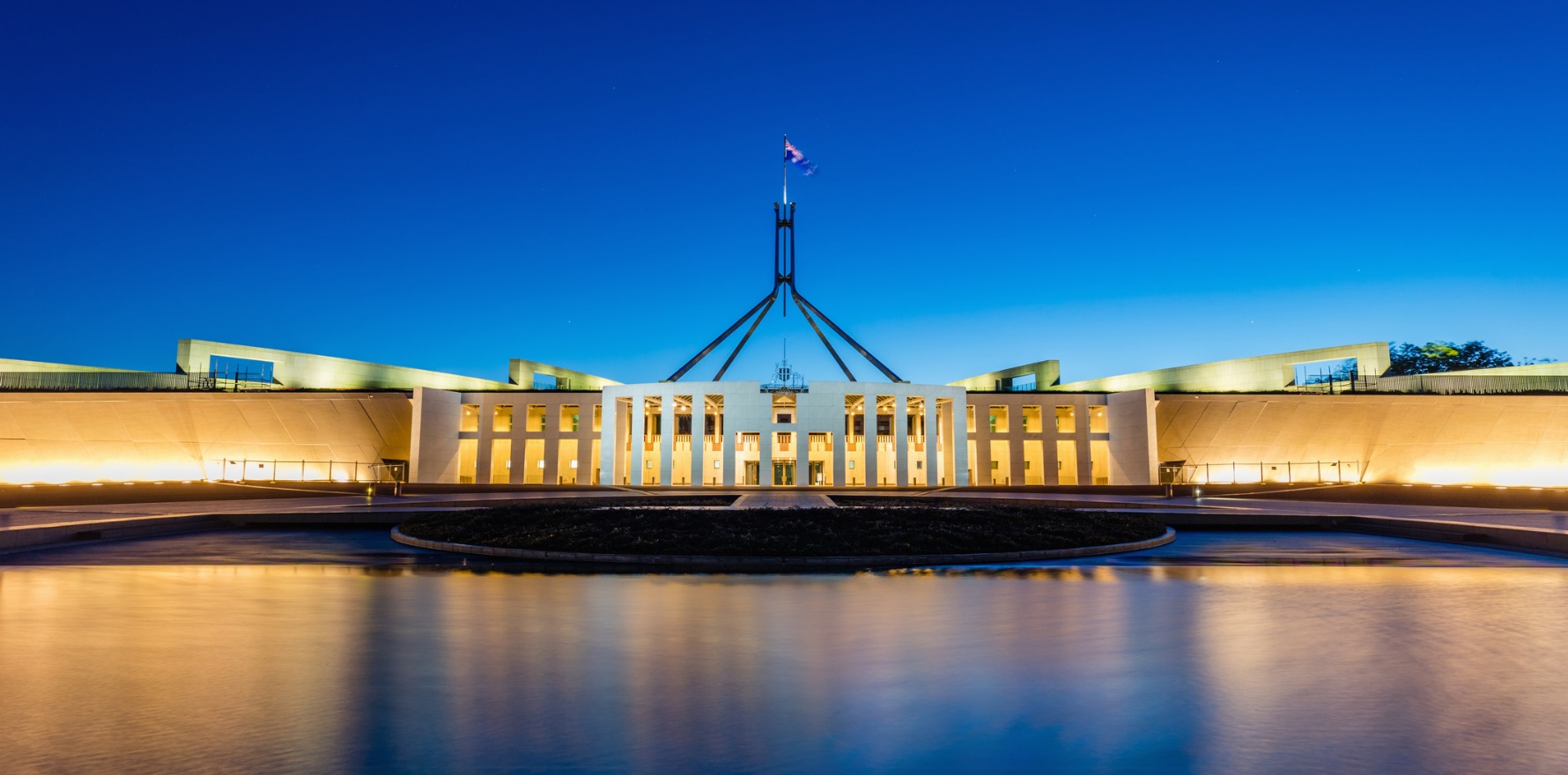 The RACGP is prioritising the extension of telehealth item numbers in its funding bid to the government, ahead of the 2020-21 federal budget due in October.
The document, submitted on Monday to Treasurer Josh Frydenburg, says Medicare funding to support telehealth in general practice should continue to be available beyond 30 September 2020, when it is up for review.
It also asks for the mandated bulk-billing of telehealth services by GPs to be removed, allowing for private billing of telehealth services to resume.
"The introduction of temporary COVID-19 MBS telehealth items to support telephone and video consultations in general practice was a critically important investment, which must be continued post-September 2020," the RACGP said.
But the RACGP also pointed to unfair allowances granted to other non-GP medical specialists and allied health professionals that permit them to privately bill COVID-19 telehealth consultations, a reform not extended to specialist GPs.
"This decision is inequitable and detrimental to the long-term viability of general practices," the RACGP says.
"During these challenging times, GPs should be trusted to apply their usual billing practices and exercise discretion where necessary to support patient access."
The latest submission follows the RACGP's earlier budget demands, published in December last year, which asked Canberra to:
support the implementation of the RACGP's vision for general practice and a sustainable healthcare system
2. conduct targeted research into how better use of general practice services can reduce emergency department presentations, hospital admissions and overall health expenditure
3. address disparities in remuneration and benefits between doctors in hospital-based training programs and GP registrars, to ensure the sustainability of the future GP workforce
4. fully fund the implementation of the National Rural Generalist Pathway.
But since the COVID-19 pandemic, and the delay of the budget until 6 October, the RACGP has had a chance to revaluate its priorities.
This includes the addition of eight new recommendations which focus on telehealth, voluntary patient enrolment (VPE), longer MBS item numbers for GP consultations and mental health, lower thresholds for access to JobKeeper and addressing the remuneration disparities between GPs in training and hospital-based trainees.
The college is clear in wanting to see the fruition of VPE in general practice, to which last year's budget allocated $450 million over three years.
VPE was designed to pay practices for the ongoing chronic care of elderly patients, including management via telehealth.
It would have been the beginning of a move away from a strictly fee-for-service towards a mixed model, more suitable for chronic care.
But the scheme, which was meant to be delivered on July 1, has been deferred indefinitely.
Some have suspected the delay of VPE is because COVID-19 forced the inclusion of rebates telehealth under Medicare, which was one of the major drawcards of the program.
"The RACGP notes that while these changes encourage continuity of care in general practice, they should not be conflated with the VPE initiative," the RACGP said.
The college said that telehealth on its own would not effectively support general practice to coordinate patient care and fulfil population health screening activities, which was the intention behind having a robust patient enrolment program.