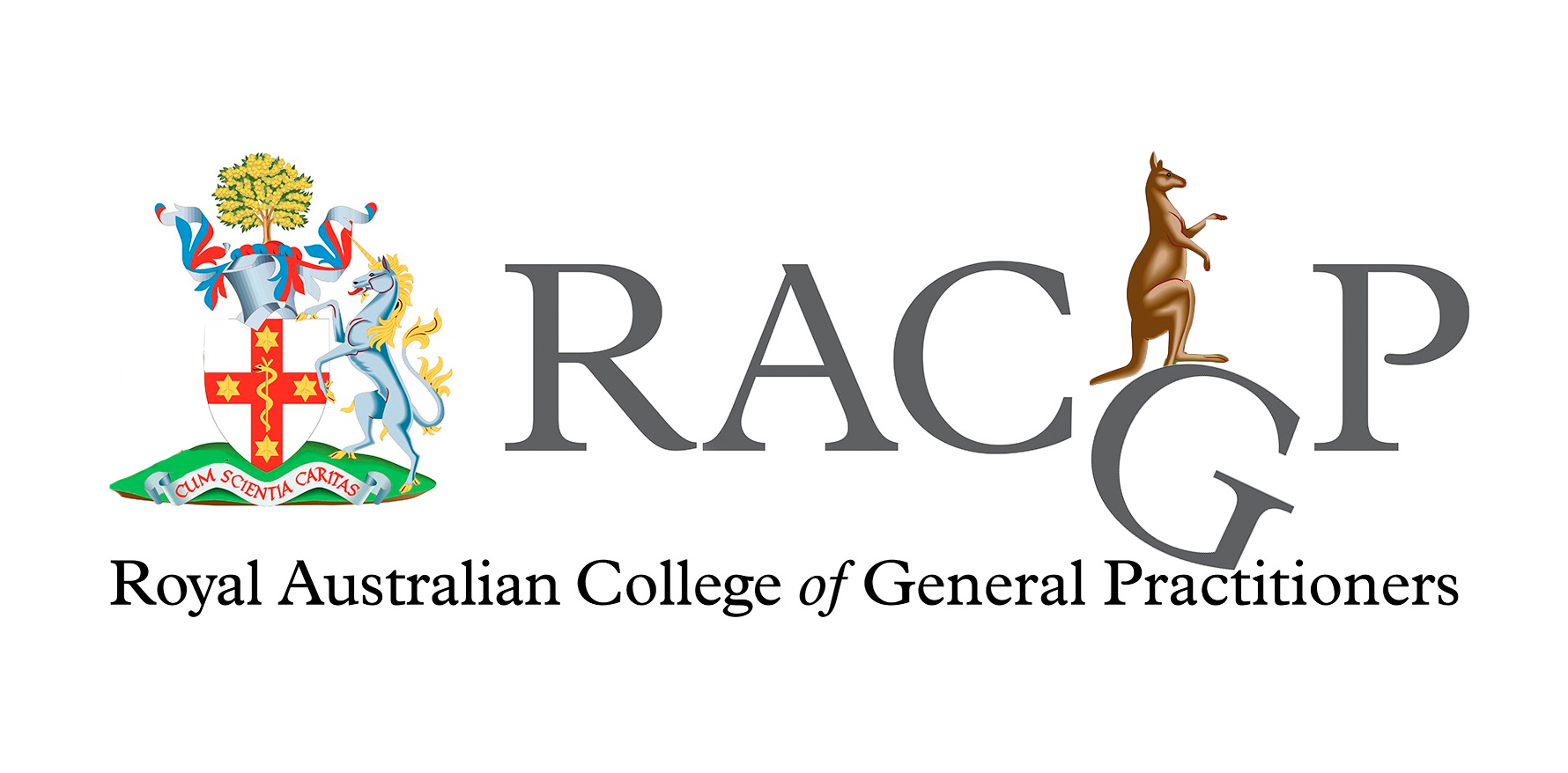 The college is seeking a formal mandate on GP education as well as a doubling of the presidential salary.
---
Members of the RACGP can now vote on the college's planned shift away "from a membership organisation with some education responsibilities, to an organisation delivering training and education alongside membership". 
This rather semantic change will in fact be key to the organisation taking back the GP-training reigns from the commonwealth in 2023, it says.
Listed as "Ordinary Resolution 1" in the college's AGM notice, the exact wording of the question asks members to vote on whether the "RACGP will take all actions necessary in the best interests of the RACGP, including but not limited to partnerships, the establishment of a training subsidiary and entering into funding agreements" to ensure GP training returns to the college.
"The RACGP will build on a foundation of high-quality supervisors and training sites," RACGP President Dr Karen Price said.
"Our place-based model closely integrates workforce management throughout training to ensure community needs are met and skills are purpose-built to address the needs of the community and of the GP in training."
The resolution only needs 50% of voting members to approve it in order to pass, but it is unclear what would happen should the college lose.
This story will be updated with further detail when we get it on what will happen if the college fails to meet the 50% threshold.
Various other resolutions listed in the notice of AGM look at appointing external auditors, updating some terms and clauses in the college's constitution and changes to maximum remuneration for directors. 
Ordinary Resolution 5 asks members to vote on whether the maximum remuneration for the role of RACGP President should be increased from last year's approved sum of $121,612 to $240,000.
"The time committed to this role by the current President is significant, with the prospect of a federal election and the implementation of profession-led community-based training adding extra demands to a role that has become all-encompassing due to the challenges of covid-19 and the RACGP more generally," the AGM notice reads.
"It is noted that due to proper governance processes, the Chair will not be casting any votes for Ordinary Resolution 5."
Voting is open now, ahead of the AGM on Wednesday 17 November.
The college is also looking to rebrand itself with a new logo, which president Dr Karen Price says will "create a more recognisable brand that clearly shows your specialist accreditation when on display in your practice".
The new design options are all simple navy on white. The outgoing decades-old logo will still be used on certificates and ceremonial occasions.