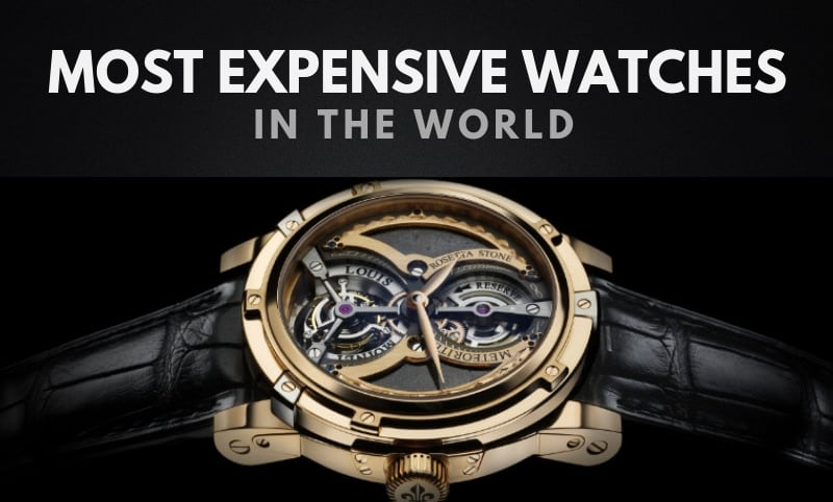 Last week the new RACGP president handed Health Minister Greg Hunt a PWC report commissioned by the RACGP to give some numbers and meaning to what would happen if someone actually funded the college's vision for general practice.
This was Dr Karen Price's first official sojourn to Canberra.
On the inside front cover she had written "Dear Greg, hope you enjoy this enduring and sustainable gift of general practice – Karen".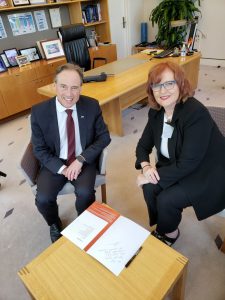 The report HERE was officially made available yesterday morning, in a link to a newsGP story on the college's news service. So we followed up to see what Greg, and all the crew at the Department of Health, who also had been given a copy, had made of the math and logic PWC had come up with. At the time of going to press, we hadn't received any reply to a pretty basic question. Could we have any response to this report please now that you've had it for a week?
Although yesterday was a biggish news day in Canberra, what with Australia's very own COVID vaccine trial officially going south for the summer, the minister did also manage a press release on an upgrade of the lighting at the Rosebud lawn bowls club on the Mornington Peninsula, which would now allow lawn bowlers to bowl well into the night.
Maybe the report, from a top 4 global consulting firm, that says that if the government moved a little money (only $1 billion) away from funding big and sparkling (read vote winning) hospitals in the states, the RACGP vision could be achieved, and the commonwealth would be on its way to billion-dollar savings each year for the next five years at least.
Who could argue with that?
We asked the RACGP if they could show us the PWC commissioning letter to get some more insight, and to tell us how much the report cost.
We asked because in the fourth paragraph of the executive summary the report says this:
"Because information on the total costs to implement the Vision is being worked on separately, we are not able to compare the estimated economic benefits of enhanced general practice in Australia, as described by the Vision, to its cost. If total investment on delivering an enhanced general practice model is lower than the benefits, or if the outcomes (in terms of burden of disease) are delivered more cheaply than via other service models, then the Vision will deliver a positive net impact for society" 
After reading this paragraph it didn't seem important to read any more of the report.
We all know that general practice is the hub of health system efficiency now and increasingly into the future as chronic care problems expand. Greg Hunt knows it. But this report unfortunately starts by saying, "We reckon that the RACGP plan could save a lot of money on the one hand (a billion per year even), but we don't have a clue yet how much it will cost to implement, so really, we don't know if it's going to be good or bad in the end. In fact, I think we might just have opened the door to the prospect, no matter how small, that there might be no net benefit to the system from this vision at all."
At least PWC points out that if the cost ends up less than the benefit they've painstakingly worked out, then there will be a net benefit to the community. That's the sort of math you expect from a top four consultant.
I've had reports like this one commissioned in my sinful past lives in business and they aren't cheap. You only do them if you have a very specific and important point to make, or number to prove, that if you did the report yourself, you wouldn't be believed. It's a classic case of give the consultant your watch, so they can tell your client the time, and the client believes it because the person reading the time has a reputation for reading watches pretty accurately. And, perhaps more importantly, a reputation to uphold. It's a form of audit, which isn't surprising, because that is the origin story of firms like PWC before they became all fancy. They were auditors.
The RACGP did get back to us, which was great, but didn't actually answer the questions we had asked specifically, except to point out that commissions with external parties are commercial in confidence. We didn't expect to get the cost of the report, which would be quite sensitive information. But the commissioning letter would have been handy for working out what the college was actually thinking.
"Clearly government should invest more in general practice, and the PwC Australia report presents the case for this investment, to strengthen general practice and improve the health of our nation. We know countries that invest in primary care do better," the new RACGP CEO Dr Matthew Miles wrote in answer to our inquiries.
"It is in the government's interest to unpack the findings of PwC Australia's report further.
"I am sure the Department of Health and Treasury will be very interested in the findings and I look forward to discussing them in future meetings."
I'm pretty sure they won't be that interested, unfortunately for everyone.
This report is so fluffy and nonsensical that you wonder who has been more thoughtless here:
The RACGP for commissioning something with no solid point to make because it is missing half of the analysis, and is probably trying to make a point that is obvious to the government anyway, so you really shouldn't bother; or, PWC for accepting the job and the money, and lending its brand to something so whimsical.
We have also asked the RACGP if there is part 2 of the report which calculates the cost of implementing the vision, and actually arrives at a net benefit or loss of such implementation. If there is, probably they should have waited for that bit.
But even if PWC did manage to put investment in the same report and come up with a net benefit, the report, at least in its current high level form, would surely have received a universal duh-type reaction.
Building big shiny hospitals is very big business, both commercially and politically. It might be one of the most important arrows in an incumbent state government quiver come election time. You can literally point to it as a politician, and say to your constituents, "See, look how big, new and imposing this health monument is … don't tell me I'm not looking after your future."
Governments know they would save money at the hospital end by investing in general practice. That's almost not the point.
Telehealth and a promise to not freeze Medicare rebates for a few years at least are already probably going to take a big chunk of the billion that the report says the new vision for general practice will save. And that's before PWC gets around to adding the costs of implementing the vision, if it ever does.
The RACGP problem can be looked at between two ends of a spectrum. At one end there's a money problem, at the other there's a political problem. The PWC report, as flimsy as it is, is saying it's a money problem. It's not. It's almost wholly a political problem. And that is going to take a different sort of approach and smarts.