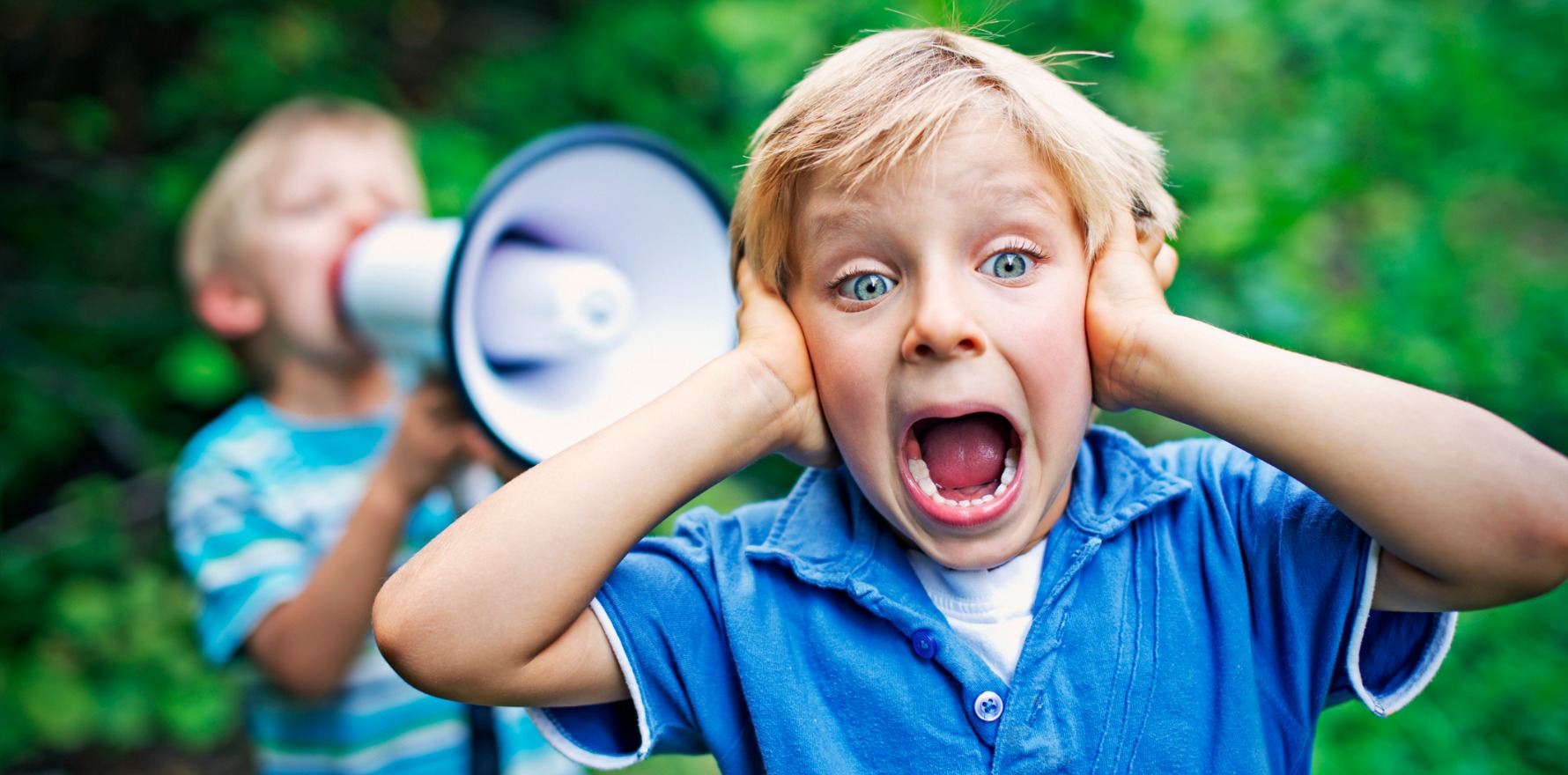 A nudge letter, aimed at fewer than a dozen registrars with outstanding membership fees, was mistakenly leaked to hundreds of trainees by an RTO.
---
The mistaken leak of an email from RACGP CEO, Dr Matthew Miles, reminding trainees to pay their college membership fees, has angered some Queensland registrars and left others confused.
Registrars received an email on Thursday evening from a Queensland Regional Training Organisation that had a copied statement from Dr Miles in its contents.
Dr Miles message in the email said that the RACGP would be sending out final notifications in the coming days to registrars who were not meeting their membership requirements.
It went on to say that the college would give registrars until 13 November to pay any outstanding membership fees or lose their registration in the Australian General Practice Training program.
For registrars, paying the annual $465 membership fee to the RACGP is one of many requirements for remaining in AGPT.
TMR was immediately contacted by registrars who were shocked to hear the RACGP was chasing membership fees, especially given so many trainees were still awaiting their refund from the college following the recent exam failure.
But following an investigation into the incident, TMR can confirm that the email from Dr Miles was wrongly circulated not by the RACGP, but by a Queensland RTO.
The email was originally sent by Dr Miles earlier this week to only four RTOs chasing up 11 registrars out of more than 4000 currently enrolled in the AGPT.
Those 11 individuals had not renewed their college membership despite the RACGP attempting to contact them by phone, email and SMS over the previous four months and offering them a range of payment options if they were experiencing financial hardship.
The RACGP confirmed this was a routine process every year, done to confirm the status of registrars in the training program.
But unfortunately this year, instead of the RTO getting in contact with the individual registrar, it shared it with a large number of the individuals who were training with the organisation.
"It is deeply regrettable that hundreds of registrars received a letter from an RTO, which was immaterial to them," Dr Miles told TMR.
"I am very mindful of the stress GPs in training are currently experiencing, and appreciate receiving this letter in error only compounds the issue."
Dr Miles also said the RACGP was working as quickly as possible to process full refunds for the candidates who attempted to sit the KFP and AKT.
TMR also contacted the General Practice Registrars Association for comment on the incident, but there was no response before deadline.