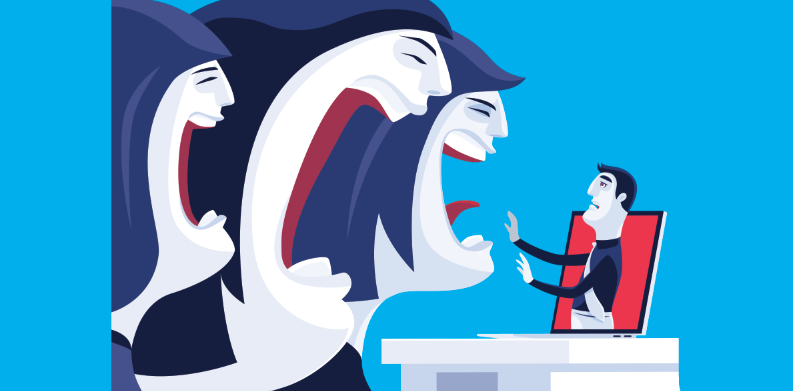 A number of GP trainees who tried to attempt their Key Feature Problem exam today were met with a technical failure, causing delays and uncertainty as to when, or even whether, the test would resume.
The RACGP has now confirmed today's KFP exam has been cancelled, after they were unable to resolve the system outage with their external provider.
"We have been working with our provider to urgently restore services, but in fairness to all candidates we have decided to postpone the exam," the RACGP said in a letter on its website.
"Cancellation was the last resort and was not a decision taken lightly.
"We know that candidates are stressed, fatigued, and may have other responsibilities preventing them from sitting a significantly delayed exam. There is therefore no alternative."
The college has confirmed they expect the exam service will be restored overnight, and that any candidate registered for the test on Saturday 10 October should expect it to go ahead as planned.
But today's disruptions are just the latest in a chain of controversies over the online fellowship exams.
Last month, registrars sitting the remote proctored exam received a letter from the RACGP that the college would not be responsible for any exam arrangements and could not assist candidates to identify a suitable location to sit the upcoming exams.
This was distressing for some candidates, who on top of paying the $2330 exam fee, would be entirely responsible for finding an appropriate location to sit the exam and meet all technology requirements.
In previous years, the RACGP had been responsible for organising both an appropriate testing centre and the technology needed to complete the exam without technical issues.
It's therefore likely that some of the GP trainees impacted by today's exam failure had spent their own money to travel to a location with a reliable internet connection or rent a venue appropriate to sit the KFP.
Dr Genevieve Yates, the RACGP's general manager of educational services, told TMR last month that the RACGP had already tested the proctored exam technology for about 2000 candidates and experienced few technical issues.
But the glitch comes just weeks after another technological failure which sidelined candidates who were attempting one ACRRM's fellowship exams.
The rural GP college, not wanting to risk a failure in the make-up exams, is abandoning the computer-based test for old-fashioned pen and paper.
The RACGP has not confirmed the new KFP dates for the candidates who were interrupted today, but they are expected to be confirmed by early next week.