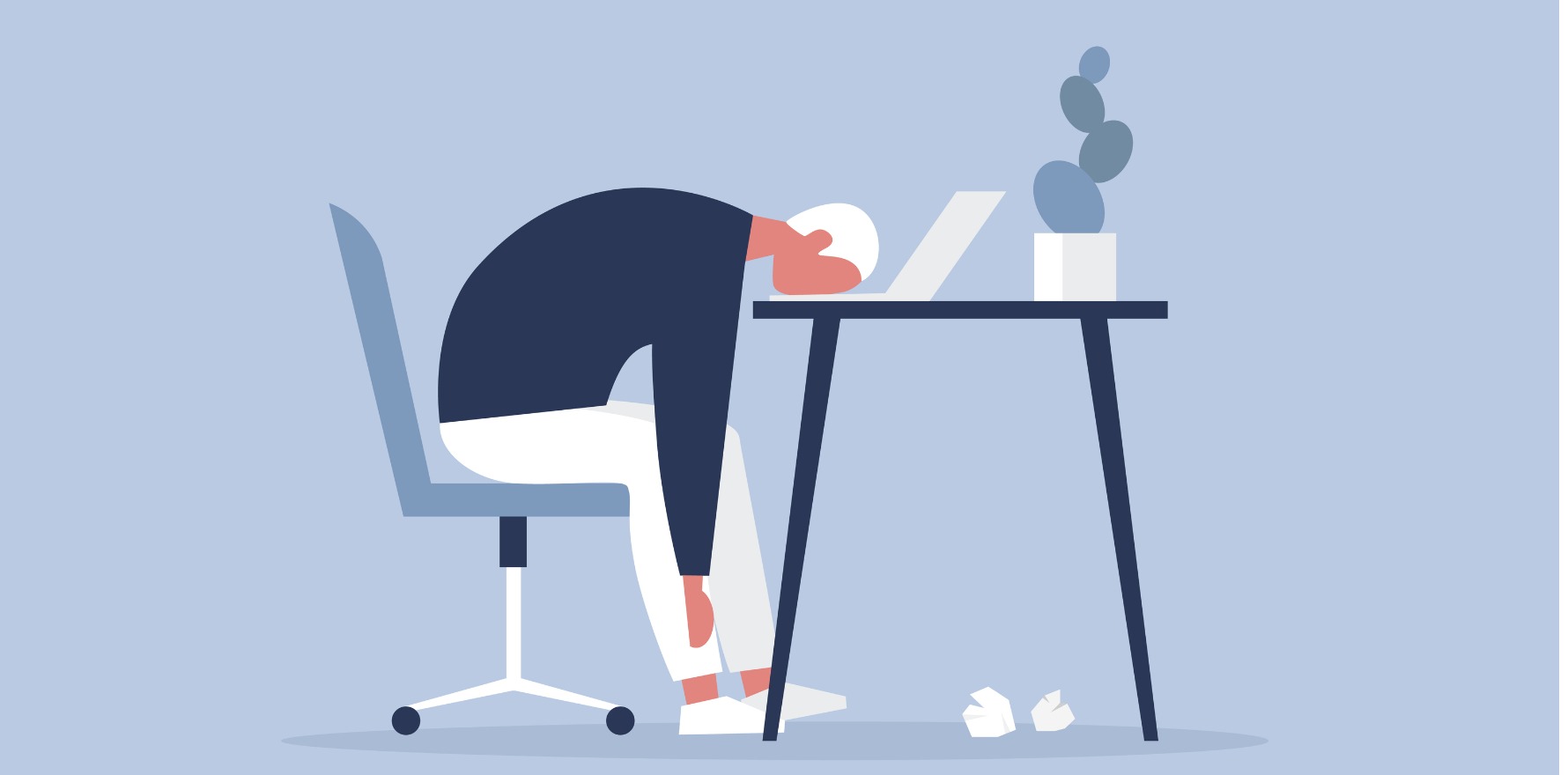 Dr Matthew Miles says the college has 'deep regret' over the recent KFP and AKT exam cancellation, with resitting dates to be announced next week.
---
The new RACGP CEO, Dr Matthew Miles, says the college is deeply regretful over the cancellation of the Key Feature Problem and Applied Knowledge Test and is working hard to rectify the recent crisis.
But the college is yet to confirm the resit dates for both the KFP and AKT, despite numerous calls from registrars to rectify this as soon as possible.
Dr Miles told TMR he understood that waiting for news on the rescheduled KFP and AKT exams "must be very frustrating for candidates after what they have already experienced".
"We will be communicating the new dates and format next week," he said.
"Our priority is to ensure candidates can progress toward fellowship following the completion of safe and reliable exams."
And in a recent interview with the college's public relations platform newsGP, Dr Miles said the board was embarking on "an absolute mountain of work" to rectify and remedy the situation.
This has included two emergency board meetings in addition to smaller meetings for the RACGP to generate solutions and prioritise the order of the college's response, Dr Miles said in an interview published on the platform.
The RACGP also confirmed last week that registrars would have 18 months to resit the exams, and that any failure upon their resit would not appear on their academic record.
The college also pledged to refund all exam fees, but TMR has since been contacted by registrars who are still awaiting their reimbursement.
Dr Miles assured TMR that the college had commenced processing full refunds for all KFP and AKT candidates.
"Given the significant volume, it may potentially take longer than the standard 30 day time frame for some candidates to receive their reimbursement; however, we are working quickly to progress the refunds as soon as possible," he said.
International medical graduates have been especially acutely affected by the exam cancellations.
Dr Miles said the college was prioritising efforts to support candidates who had any issues with visas or the Department of Home Affairs following the exam cancellation.
For an IMG on a working visa, an application for permanent residency depends on becoming a fellowed GP.