14 July 2021
RACGP CEO resigns after 12 months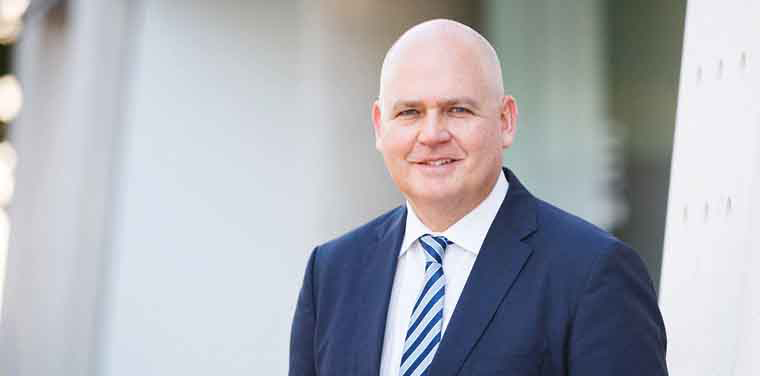 Dr Matthew Miles has resigned as chief executive of the RACGP after just 12 months, leaving board chair Christine Nixon to fill the role until a new CEO is found.
Dr Miles, a veterinarian, was appointed permanent successor to Dr Zena Burgess on 13 July last year after a nine-month search.
He had previously held executive leadership positions at the Australian Veterinary Association, the University of NSW's faculty of medicine and MS Research Australia.
Informing RACGP staff on Wednesday afternoon, Ms Nixon said that "leading a national organisation from Sydney, with a strong staff base in Victoria, has proven particularly challenging amid COVID-related lockdowns and ever-changing state-based restrictions".
"Matthew's time as CEO has coincided with some significant and positive developments in his family life," she said, according to newsGP.
"He leaves to spend more time providing much-needed support to his wife and family in the short-term."
'Leading a national organisation from Sydney with a strong staff base in Victoria has proven particularly challenging … the Board extends its sincere thanks to Matthew': @RACGP Board Chair Christine Nixon on the departure of CEO Matthew Miles. #newsGPhttps://t.co/dcXzcO9Fl3

— newsGP (@newsGPau) July 14, 2021
Ms Nixon told newsGP that Dr Miles had achieved "a substantial amount" in his short tenure: "In his time with the RACGP, Matthew has successfully overseen pandemic-related pivots to the way we run our key RACGP exams, education and other programs and supported opportunities for innovation."
More to come.