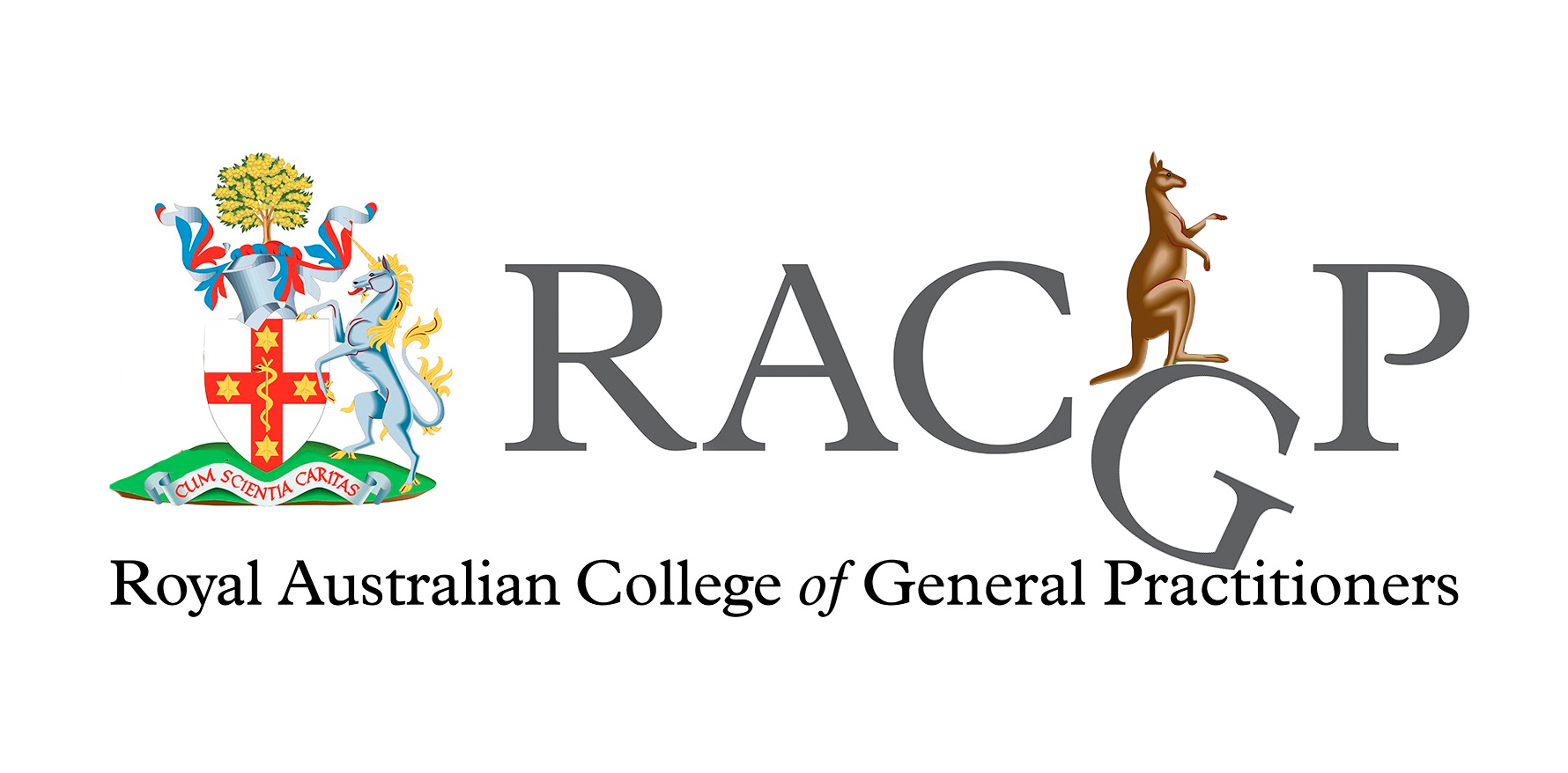 The RACGP has to restart the voting process for RACGP president, with GPs reporting ballot papers that wrongly identified them as their colleagues, and passwords that didn't work.
And members who successfully cast their vote will also have to start the process again, with new ballot papers set to arrive early next week.
The problems were allegedly due to the RACGP supplying the company contracted to oversee the ballots, the Australian Election Company, with incorrect member data.
One GP told The Medical Republic they were surprised that when they opened their email prompting them to vote, the ballot was addressed to another doctor.
And other GPs, whose names did appear correctly on the ballot, said they were unable to log in with the unique password that was generated specifically for them to cast their vote.
GPs who started experiencing technical difficulties as early as Thursday evening told us they had contacted the RACGP, and as of Friday morning, were surprised they had not received any response.
Since then, the RACGP CEO Dr Matthew Miles told The Medical Republic that the college had become aware of the errors in some of the emails sent to members, and offered his apologies to those who had been inconvenienced.
"We are quickly addressing the error with the data supplied to the Australian Election Company," he said.
But the RACGP said it had halted the current voting process to ensure the integrity of the election process was not compromised.
The RACGP is also encouraging members to discard any emails received this week from the Australian Election Company.
Most GPs only received the original ballots yesterday, with voting originally set to take place from Thursday 20 August until Monday 31 August.
Now, a fresh set of ballots will be sent out on Monday 24 August, with voting commencing at midday on Tuesday 25 August and concluding on Friday 4 September, said Dr Miles.
The results of the election will be announced on Wednesday 9 September.
"Once again we apologise for this error and hope that it doesn't discourage members from taking part in voting, because every vote counts," said Dr Miles.
If members have not received a new email from the Australian Election Company by midday on Tuesday 25 August, they should contact the RACGP at elections@racgp.org.au or contact the Returning Officer Richard Kidd at the Australian Election Company on 1800 224 420.