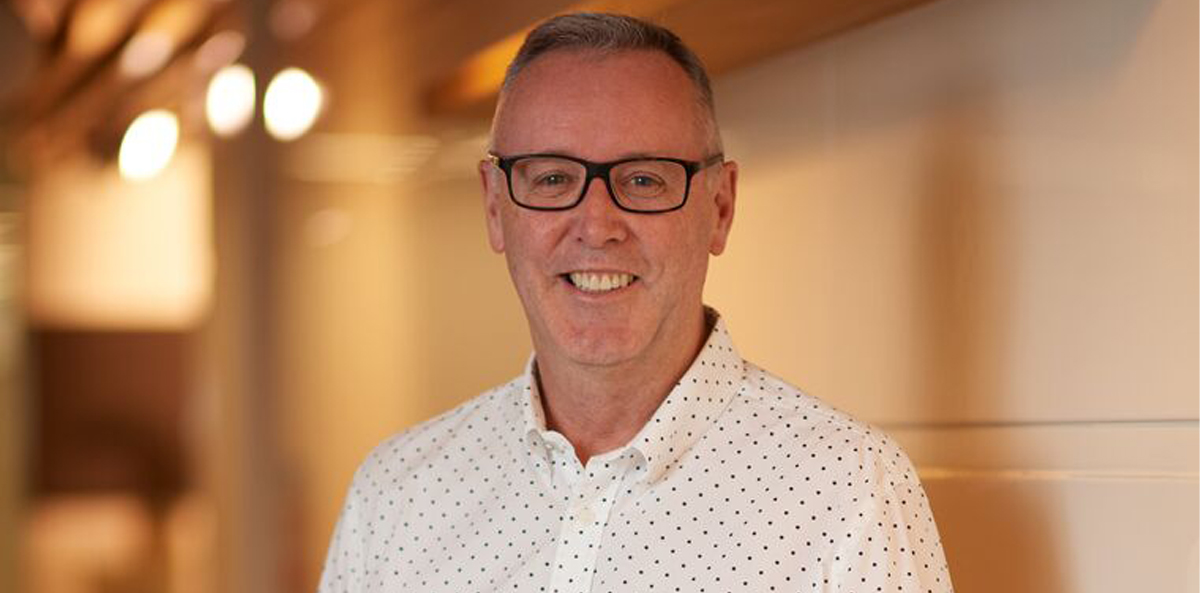 The RACGP board has made a "unanimous" decision to appoint higher education sector veteran Paul Wappett as new college CEO.
He will be taking over from acting executive chair Christine Nixon – who has been in the role since the July resignation of Dr Matthew Miles – in early November.
Mr Wappett has previously served as CEO of online universities Australian Institute of Business and Open Universities Australia.
It is expected that this experience in online-first higher education will be a particular boon, given the ongoing changes to CPD requirements.
"As CEO of the Australian Institute of Business, I sought to make MBAs as accessible as possible," Mr Wappett said.
"I wanted there to be lots of pathways into this line of study and for the MBAs to fit in around the lives of those seeking to further their education and knowledge.
"As RACGP CEO, I see many parallels because I want GPs to be focused on the enormous job at hand."
He has also set his sights on some of the more existential threats facing general practice.
"I want membership of the college to be as easy and straightforward as possible and the benefits we deliver for them to be 100% apparent," Mr Wappett said.
"That includes taking on big advocacy challenges, such as ensuring the fees GPs derive through the Medicare Benefits Schedule keep pace with the cost of delivering world-class general practice care."
The timing of Mr Wappett's appointment also means that he will not only be seeing the college through the aftermath of the pandemic, but also guiding the transition back to college-led GP training.
"I also want to be upfront with all members and RACGP staff that there are challenges ahead," he said.
"The return of GP training to the colleges will be a watershed moment and means the RACGP needs to work in very close partnership with training organisations and the federal government to ensure a smooth transition."
RACGP President Dr Karen Price welcomed the appointment, saying she believed Mr Wappett was the "right person to lead the college in the years ahead".
Mr Wappett has also worked in legal and commercial capacities for CPA Australia, the Western Bulldogs Football Club, Mobil Oil Australia and law firm Clayton Utz.
Image: RACGP