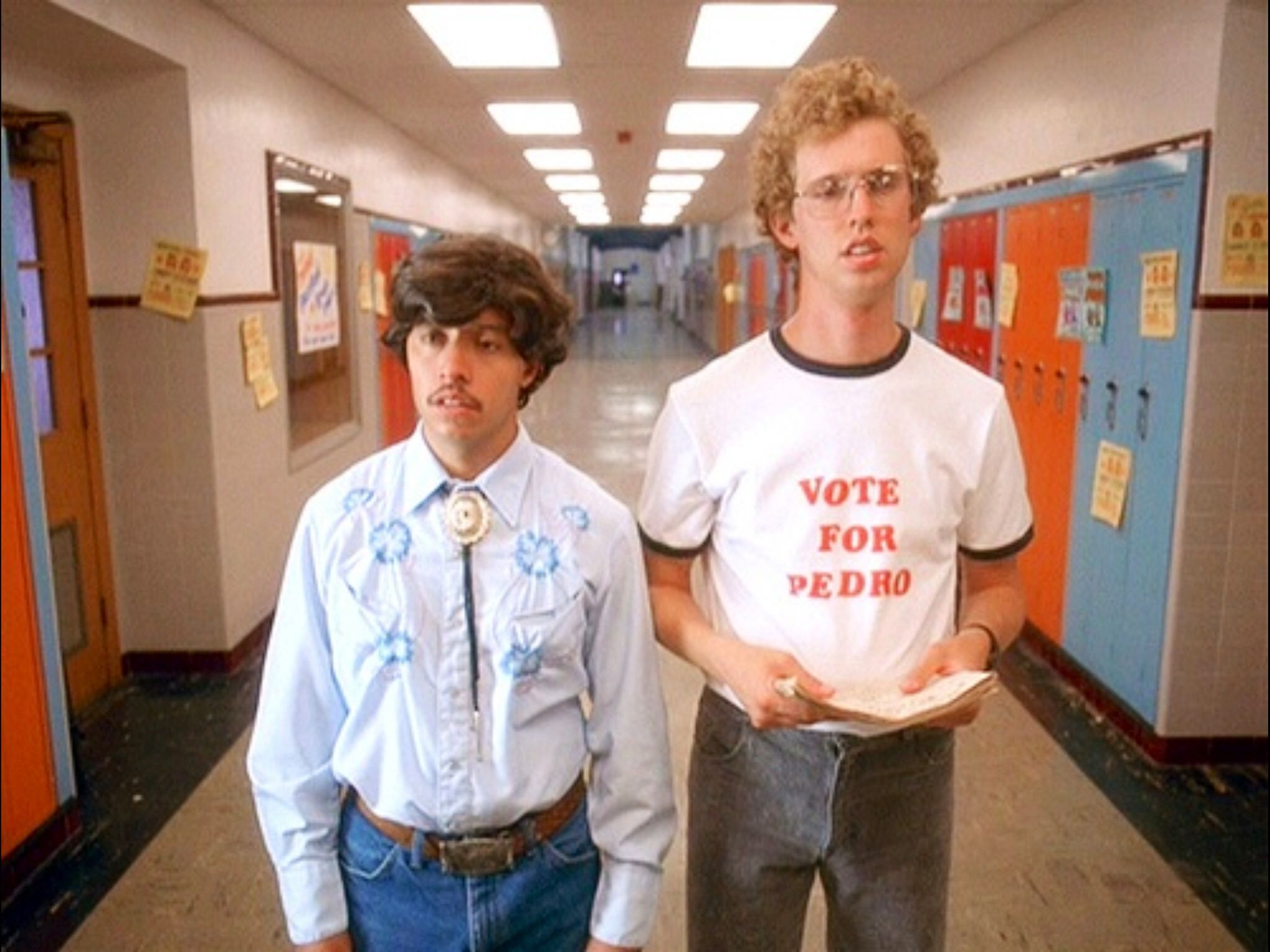 The race to become the next president of the RACGP has officially kicked off with nominations for the position now open.
GPs will have up to five weeks to decide if they would like to run for the presidential position, with nominations being open until July 30.
Traditionally, RACGP elections must be held within five months of the college AGM, but were moved back this year after the meeting had to be moved and restructured to allow for COVID-19 restrictions.
The Medical Republic is aware of two informal nominations so far, both Melbourne-based GPs: Dr Karen Price, founder of GPs Down Under and deputy chair of RACGP Victoria, and Dr Chris Irwin, owner of two clinics in Ivanhoe and Diamond Creek.
Dr Price told The Medical Republic in May that she was going to try to rebuild general practice by engaging members in a thriving sector using "all the strengths of our members and member organisations".
Dr Irwin has held no previous positions with the college and is positioning himself as an outsider, passionate about the role of general practice in healthcare and wanting to defy what he calls the college's corporate agenda.
Any GP who is a fellow of the RACGP is eligible to apply but is required to have their nomination signed by no less than two members, in accordance with clause 60(c) of the college constitution.
The nominations for RACGP president will be announced on Tuesday August 4, enabling all candidates to campaign for two weeks before voting opens to college members on August 20.
If you are wanting to cast your vote in the upcoming RACGP elections, these are the key dates you should be aware of: