11 July 2022
Queensland UTI program now 'business as usual'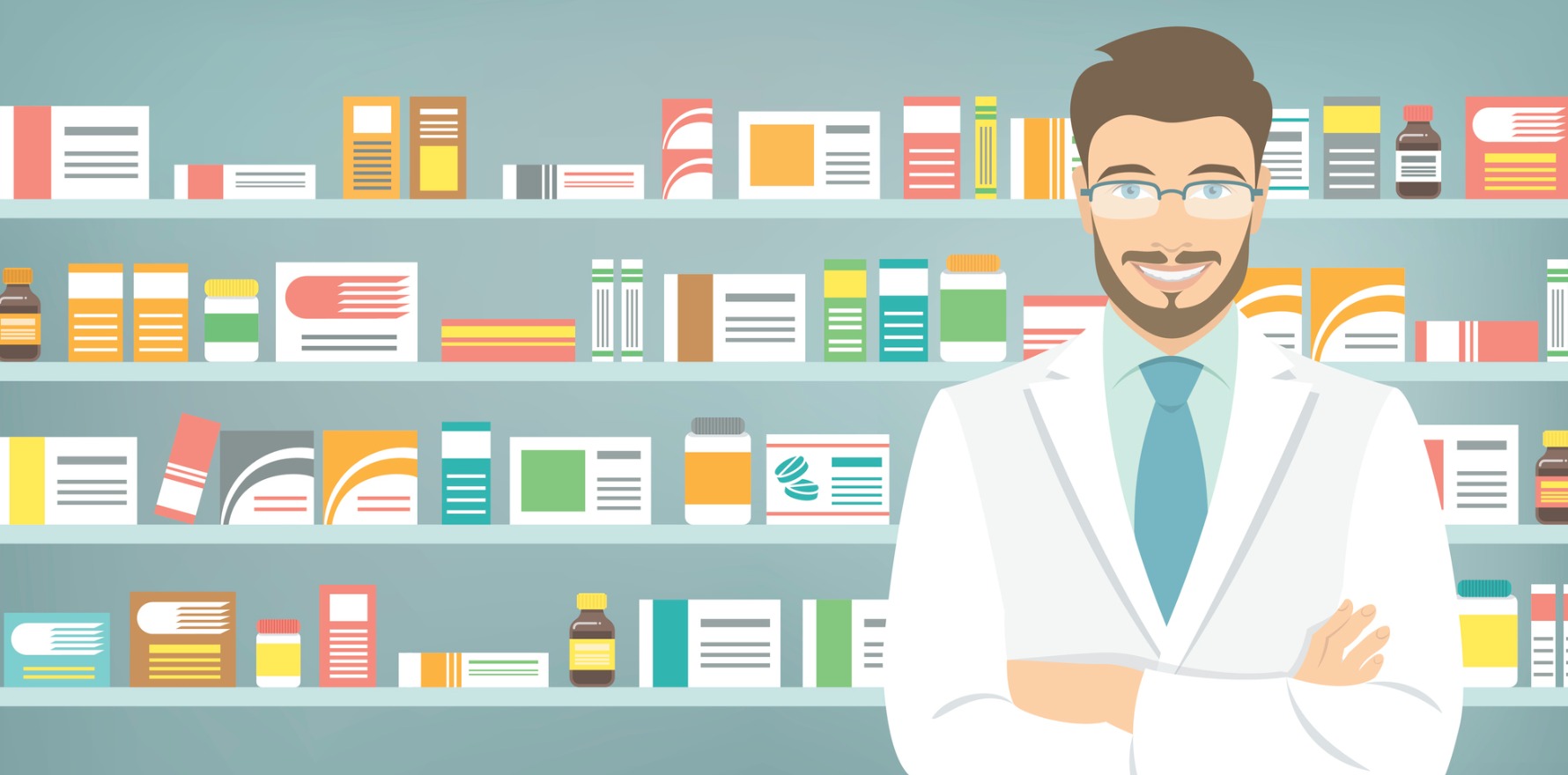 'Expanded healthcare services' are now a permanent fixture in the state's pharmacy sector.
---
Queensland has made its UTI pharmacist prescribing program a permanent service, earning a blast from the AMA.
"Every medical group in Queensland opposes this plan. The Commonwealth opposes this plan. The PSA, which represents pharmacists not pharmacy owners, opposes this plan," AMA Queensland President Dr Maria Boulton said last week.
"Health Minister Yvette D'Ath says this decision was based on an evaluation report of the UTIPP-Q pilot program that began in 2020. 
"In fact, the evaluation report shows that 65 per cent of women who took part in the pilot were never followed up with. Of those who were contacted, more than 300 said they had sought further assessment and treatment. Four ended up in emergency departments.
"There are good reasons why doctors prescribe and pharmacists dispense. It ensures that antibiotics and other medications are only given when absolutely necessary, without any financial incentive."
Ms D'Ath said Queensland Health will now consult with "key healthcare stakeholders representing pharmacists, doctors, health consumers and nurses" on the implementation of the "expanded healthcare services" program.
"Queensland Health worked incredibly closely with stakeholders to ensure the pilot delivered positive results for women who took part, and I am confident that work will continue," the minister said.
"It demonstrates what can be achieved when we work together in the interests of improving healthcare for Queenslanders."
However, GP representation during the development of the controversial program has been limited at best.
Three doctors' groups were approached when the UTI program's advisory group began meeting in December 2019 but did not subsequently contribute to the design of the program.
"After the initial communication, the AMA (QLD) and ACRRM (QLD) declined to participate in the [advisory group], expressing their views about pharmacists and non-medical prescribing broadly," an evaluation report released earlier this week said.
"Following their initial attendance at the first meeting, the RACGP (QLD) declined to continue their participation in the group, citing a number of items including their views on non-medical/pharmacists prescribing."
Dr Boulton has previously emphasised the need for GPs and pharmacists to work together.
"Our argument is not with pharmacists or pharmacy owners," she said. "It is with the Health Minister, who withheld the evaluation report for months despite our repeated right to information applications, and has now decided not just to make the UTI pilot permanent, but to expand this to at least 23 more serious medical conditions across North Queensland."