17 September 2021
Queensland legalises voluntary euthanasia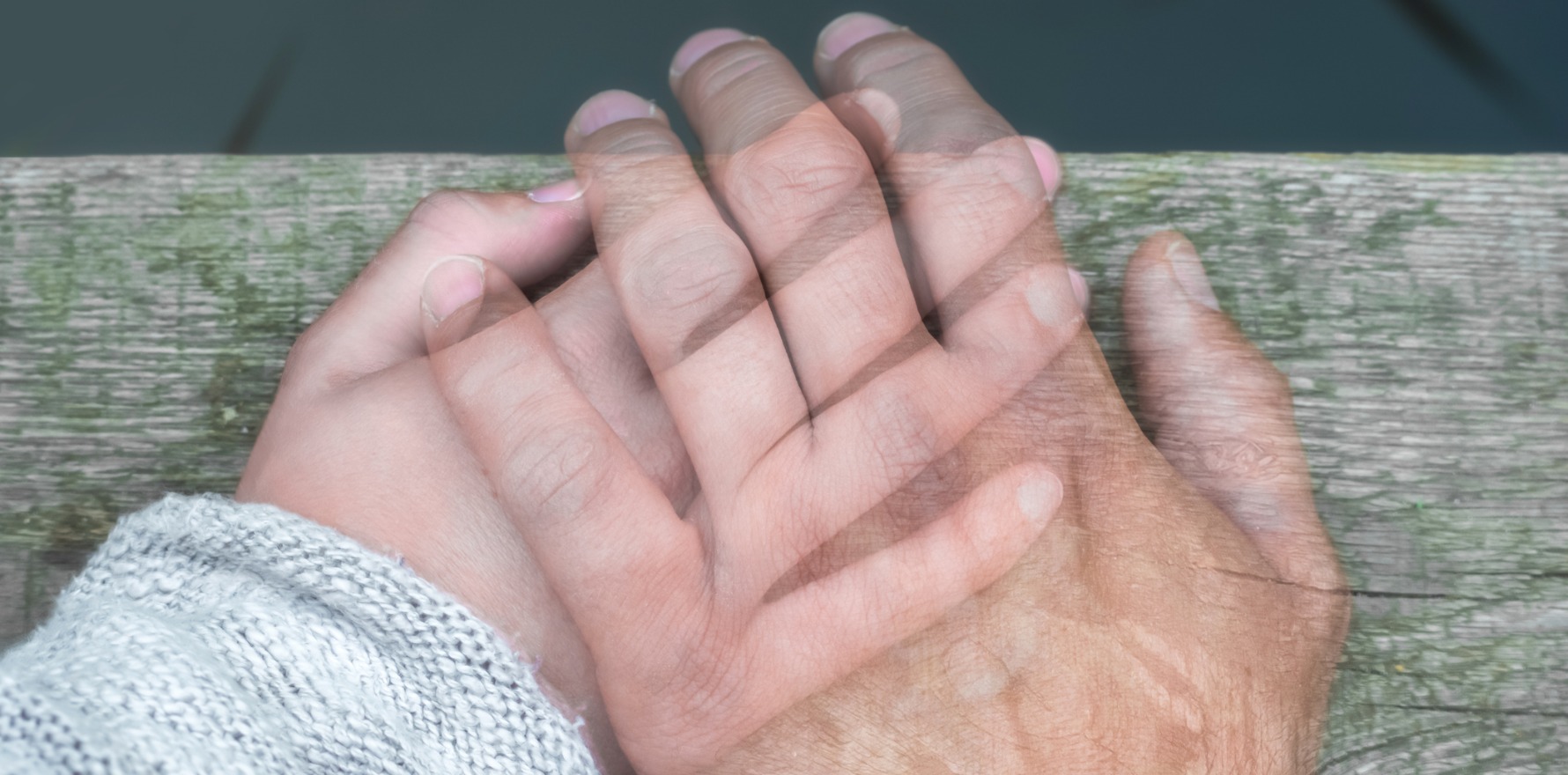 Unlike in other states, doctors will be able to initiate the discussion and doctors in training will be eligible to participate.
---
Voluntary assisted dying will now be an option for Queenslanders with terminal illness, after the state became the third this year – and fifth overall – to pass assisted euthanasia legislation.
The laws will not come into effect until January 2023 and are largely based on the Victorian model, which is considered to be the safest, most conservative model in the world.
As in Victoria, people wishing to access the scheme must have an advanced terminal illness causing intolerable suffering, have decision-making capacity and show they are not being coerced.
Likewise, the right for doctors to conscientiously object has been enshrined in the legislation.
There will be several key differences from the Victorian system, not least that Queensland's laws allow doctors and nurse practitioners who are discussing the person's treatment and palliative care options to initiate a discussion about voluntary assisted dying.
Similarly, given that a large proportion of Queensland residents live in underserviced regional or rural areas, the law will allow non-specialist doctors to participate so long as they have a minimum five years of general registration.
This was done specifically to include rural generalists, who are often not just the only significant healthcare provider in an area but also early-career doctors.
"We obviously don't want people in those communities to be disadvantaged because they don't have access to someone who is fellowed with five years' experience," AMA Queensland acting president Dr Bav Manoharan told The Medical Republic.
Due to a Howard-era commonwealth law, it is illegal to discuss voluntary assisted dying via a carriage service, meaning telehealth cannot be used for assisted dying consults.
While understanding the nuanced needs of Queensland's rural population, Dr Manoharan – an early-career doctor himself – said the AMA Queensland position was that doctors-in-training should be exempt from involvement except in extraordinary circumstances.
"The patients need to be given the opportunity to talk to someone who can discuss all of their options and advise them using that depth of experience," he said.
Another fear is that junior doctors may find themselves out of their depth.
"Even for recently fellowed doctors, medicine is a lifelong journey of learning and we want to make sure that we're not throwing them into a situation which is out of their scope, but [which they feel forced into anyway] because of the demand being put on them or the lack of other services," Dr Manohoran said.
Under the laws in other states, patients must have a prognosis of six months to live (or 12 months for neurodegenerative conditions) to be eligible to apply for voluntary assisted dying.
The Queensland legislation, however, allows for a 12-month prognosis no matter the condition.
Some voluntary euthanasia researchers have praised this move, saying it standardises the subjective aspect of judging how much suffering is related to certain types of illness while also allowing people to start the application process earlier, given it can take some time to be approved.
Alarms are being raised, however, over a potential gap in certainty between six months and 12 months.
"Oftentimes, a prognosis can be a rough guide to give people a sense of a timeline for them to close off any outstanding issues," Dr Manoharan said.
While the AMA Queensland, like most medical associations worldwide, remains opposed to any medical intervention where the primary purpose is to end someone's life, Dr Manoharan said it would be working with the government going forward.
"Society has made a decision that in Queensland there will be some form of voluntary assisted dying," he said.
"Now that that decision has been made, we will be engaging with the government to make sure its implementation is done in a way that protects the public, but also protects our doctors."
In passing voluntary assisted dying laws, Queensland joins Tasmania, South Australia, Western Australia and Victoria.
Of these states, just Western Australia and Victoria have implemented the laws so far.
Both the Northern Territory and the ACT were stripped of the right to pass voluntary dying laws under the Howard government.