13 May 2021
Queensland edges towards physician-assisted dying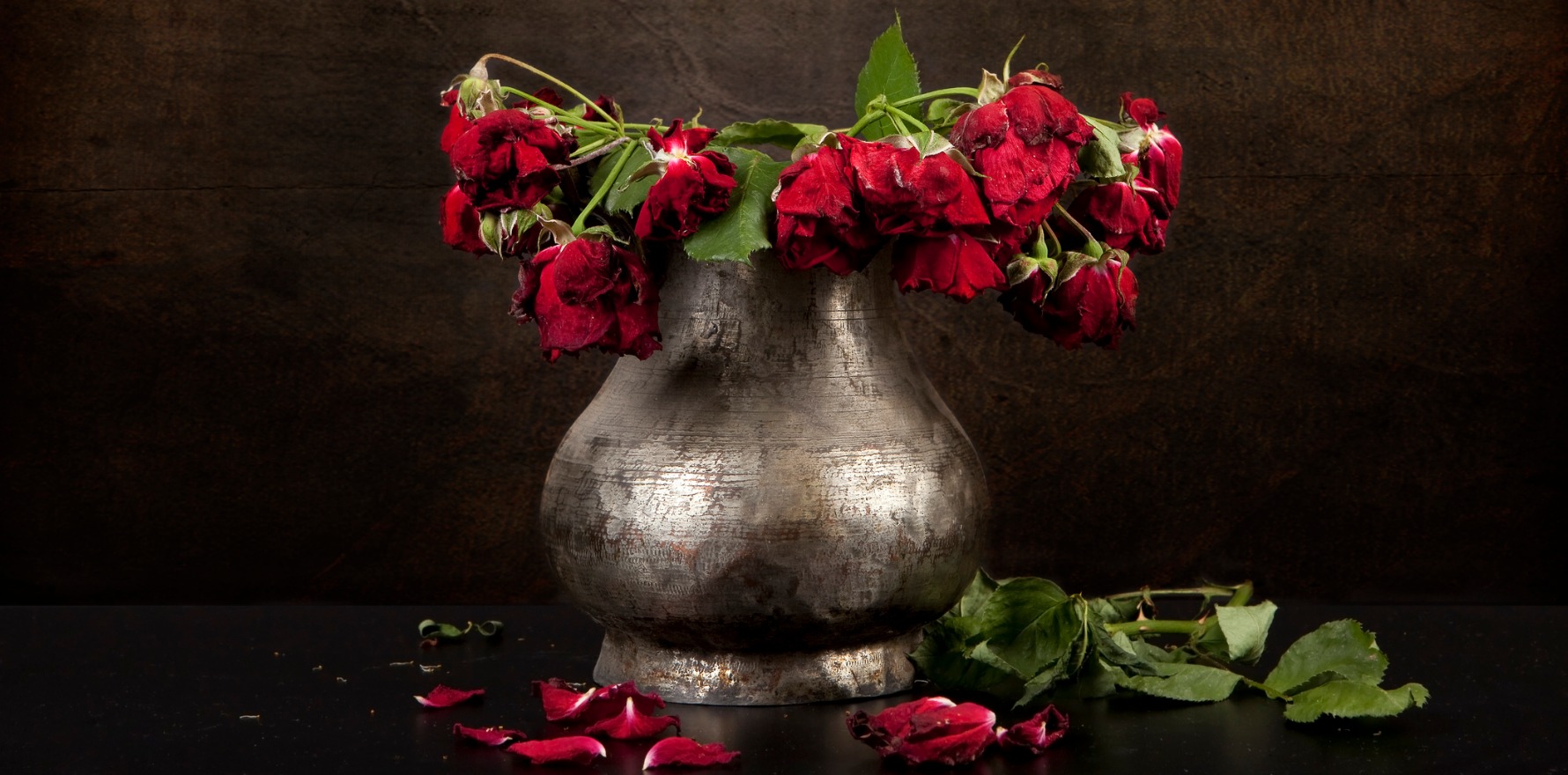 Queensland's Attorney-General is expected to table a major report on voluntary assisted dying laws in the coming weeks.
---
Voluntary assisted dying legislation is inching closer in Queensland, with the state's law reform commission submitting its final report this week on a suggested legal framework along with a draft bill to Attorney-General Shannon Fentiman.
The report must be tabled in Parliament within 14 sitting days, but the Queensland Law Reform Commission confirmed to The Medical Republic that due to the high level of interest in the legislation, it was likely to be tabled and made public sooner rather than later.
Queensland Parliament is sitting for six days this month, making it likely that the report will be available before June.
The latest data from Victoria, meanwhile, shows waning practitioner interest in training to participate in the voluntary assisted dying scheme, but those already involved with the program are taking on more patients.
The state has allowed patients with a prognosis of six months or less to apply for an assisted death permit since June 2019.
Under Victoria's program, each VAD case requires a coordinating and a consulting medical practitioner, one of whom must specialise in the relevant medical condition.
A report covering data from the six months to January 2021 shows only 33 physicians registered for the online training program, down from almost 60 in the previous period.
Despite this slow growth in new registrations, the number of medical practitioners supporting one or more active cases as either the coordinating or consulting provider has risen by a quarter.
Of the 328 applicants who have died after being issued a permit for VAD since the implementation of the scheme, more than half administered the fatal medication to themselves, a third died before taking the medication and roughly 10% had the medication administered by a physician.
In the six months covered by the most recent report, the number of deaths from practitioner administration increased by 80%.
Applicants' ages ranged from 20 to 100, the average age being 71.
Roughly a third of applicants lived in a rural or regional area, matching almost perfectly with the distribution of participating medical practitioners.
Three-quarters of the permit holders who have died since 2019 had a malignant diagnosis, chiefly lung cancer, and of the non-malignant group, most had neurodegenerative diseases.
Victoria approved VAD laws in 2017; since that time Western Australian and Tasmania have both passed similar legislation, but not yet implemented them.
The AMA's official position is against physician involvement in VAD, but not necessarily VAD itself.
The RACGP, on the other hand, maintains that while changes to the law are "a matter for society", it supports patient-centred decisions in end-of-life care.